tickets
All athletes, fans, volunteers, media and event staff and contractors above the age of 12 will have to be fully vaccinated against COVID-19 in order to participate in, and attend, Curling Canada-affiliated events. Click here for details.
2022 Scotties Tournament of Hearts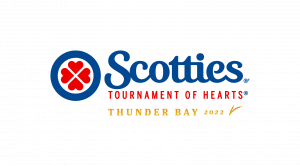 Jan. 28-Feb. 6, 2022 
Fort William Gardens, Thunder Bay, Ont.
The 2022 Scotties Tournament of Hearts
will operate under the Province of Ontario's current public health measures via an approved framework from the Office of the Chief Medical Officer. Part of the framework includes no fans or media inside Fort William Gardens and only allowing entrance to players, coaches, officials and essential operational staff/volunteers. Click on the button below for more information.
2022 BKT Tires & OK Tire World Women's Curling Championship

March 19-27, 2022
CN Centre, Prince George, B.C.