tickets
All athletes, fans, volunteers, media and event staff and contractors above the age of 12 will have to be fully vaccinated against COVID-19 in order to participate in, and attend, Curling Canada-affiliated events. Click here for details.
2021 TIM HORTONS CURLING TRIALS PRESENTED BY AGI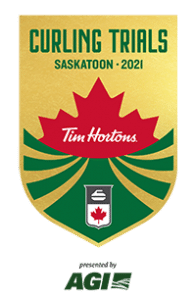 Nov. 20-28, 2021
SaskTel Centre, Saskatoon, Sask.
Group sales discounts are available. Have a group sales question? Email [email protected].
2022 World Women's Curling Championship presented by Nature's Bounty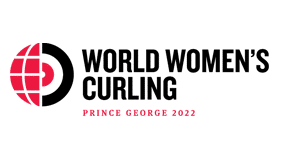 March 19-27, 2022
CN Centre, Prince George, B.C.