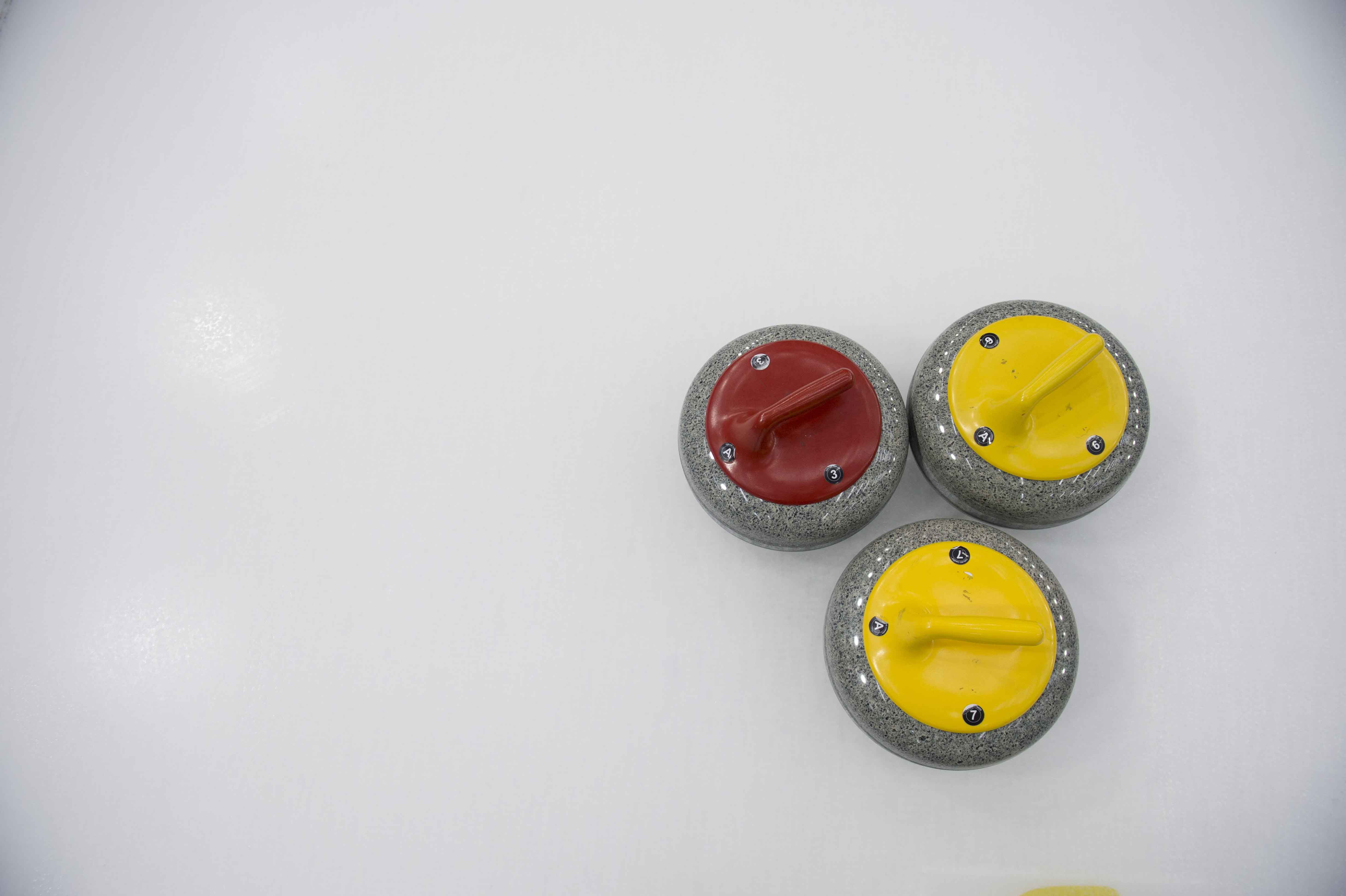 Competition Development Program Information
As of December 31, 2013 Level 3 Technical no longer exists, replacing it will be a new, comprehensive program called "Competition Development". The program is being administered and delivered by Curling Canada nationally and is open to all provinces/territories. Our goal is to move the workshop around the country.
This program is designed to assist the coach in taking their teams to the next level of provincial, national or international play. This workshop focuses on the planning, strategy, analysis and program management needed to improve your team's performance. Coaches should be actively working with a "Training to Compete" level team during this program There is a small wheelchair curling component, so coaches working with athletes with a disability would also benefit from this program.
Most provincial/territorial coaching associations have funding assistance available for competition development training, tuition and travel costs.
While ice time is minimal in this workshop, curling gear will be required.
During this training coaches will learn:
Current technical skills
How to analyze technical and tactical performance
Performance planning
Program management
Advanced strategy
Advanced practice planning
Prevention and recovery (integrated multi-sport module)
Developing athletic abilities (integrated multi-sport module)
The program will take approximately 14 months to complete, as it requires writing, implementing, executing and debriefing an annual plan. In addition to the annual plan portfolio, two observation evaluations (a practice and a competitive environment) must be completed. Five webinars will be scheduled in the fall for material not covered in the in-person workshop. Coaches will need to complete the Competition Development Make Ethical Decision Online Evaluation and will need to complete the four remaining competition development multi-sport modules – Managing Conflict, Coaching and Leading Effectively, Psychology of Performance and Leading Drug Free Sport.
Competition Development Training Pathway

If you have interest in participating in the next workshop please contact your provincial/territorial curling association or email [email protected].
Already Level 3 Certified and want to learn more?
Level 3 Certified Coaches may purchase the Competition Development Reference Material.
Next workshops (coming soon!)
If you would like an accessible version of these PDFs, please email [email protected].