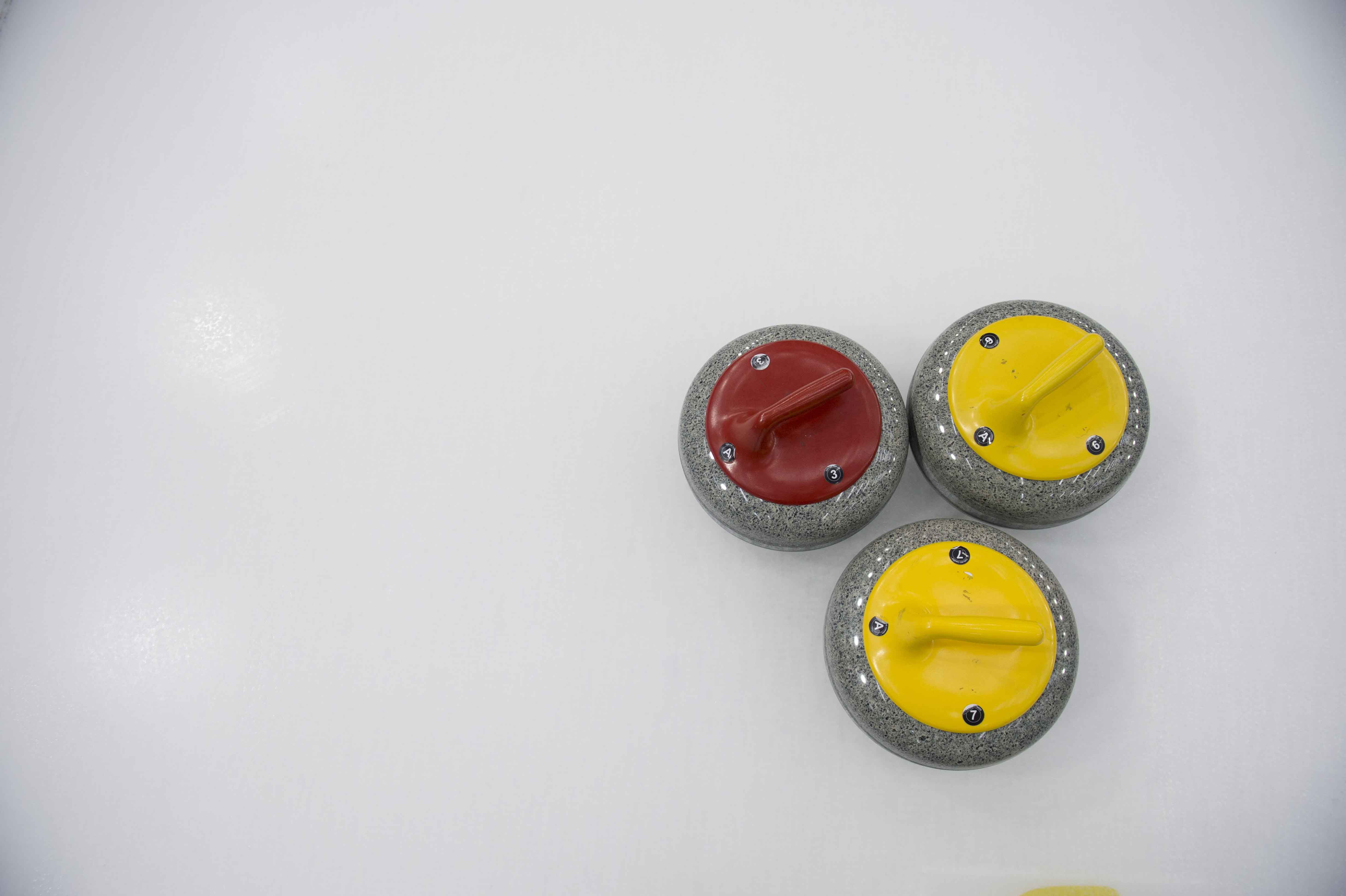 How to Get Started – Wheelchair Curling
Wheelchair curling is an adaptation of curling for athletes with a disability. It is actually very similar to able-bodied curling. The rules are close to the same, but do have differences. Wheelchair curling is played with the same rocks and on the same ice as able-bodied curling, though the rocks are delivered from a stationary wheelchair and there is no brushing. Rocks may be delivered by hand while leaning over the side of the wheelchair, or pushed by a delivery stick.

Additional educational resources are available at the WCF's World Curling Academy.
For more information on getting started in wheelchair curling, please contact [email protected].
Wheelchair Curling Instruction Video
Set up & Positioning
Anchoring
Stabilize Yourself
Body Position
Grip & Release
If you would like an accessible version of these videos, please email [email protected].