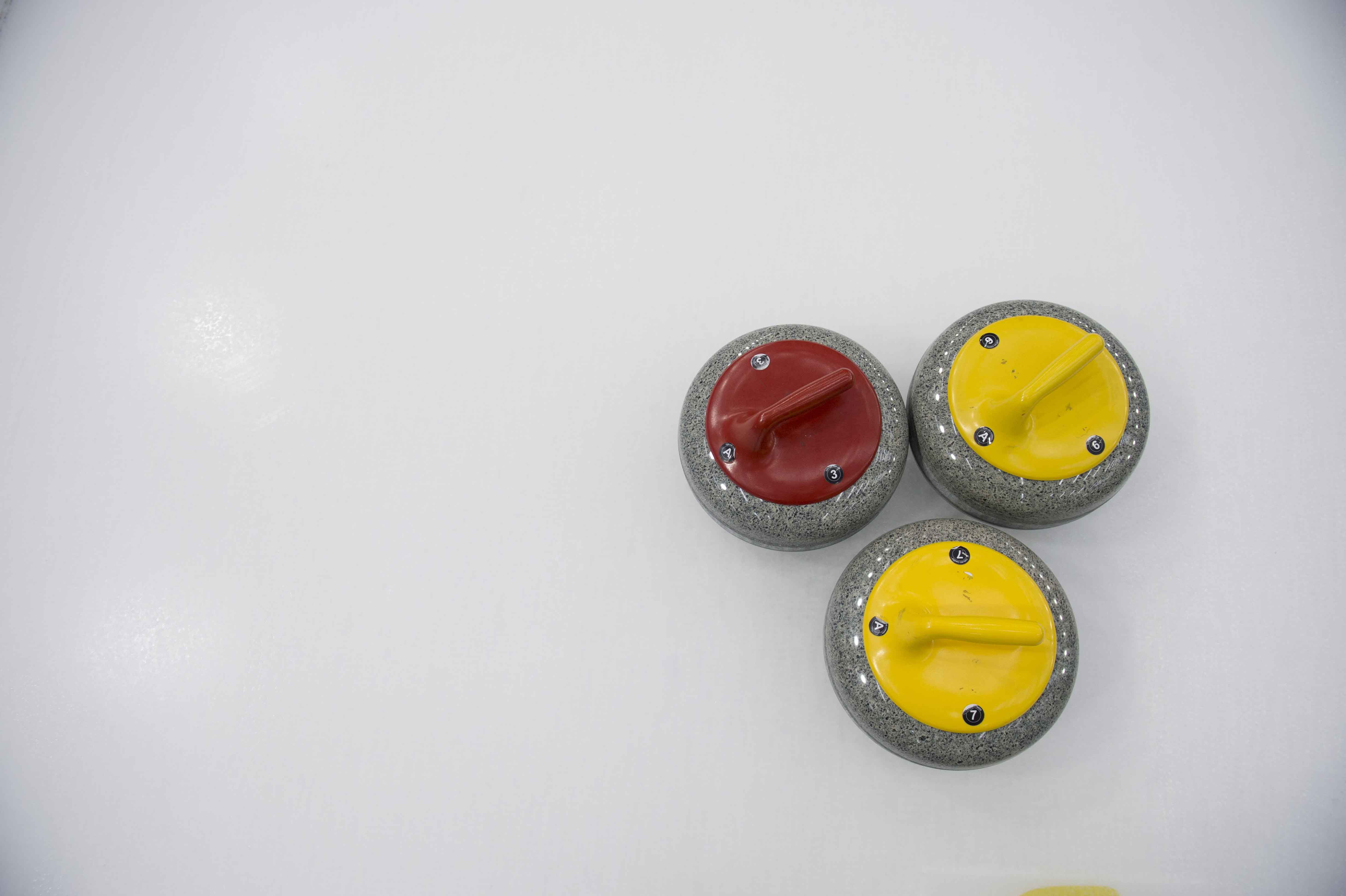 Rocks & Rings School Curling Program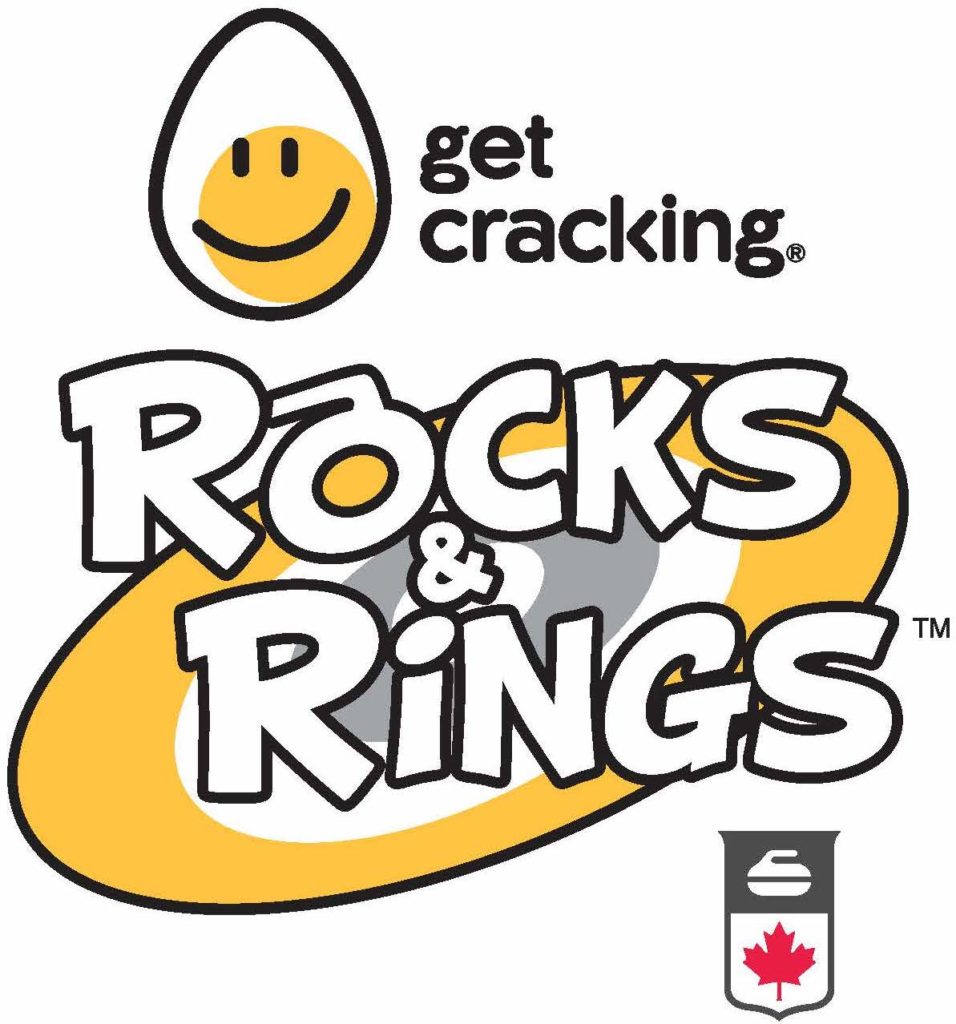 In partnership with Curling Canada, the Egg Farmers Rocks & Rings program is designed to introduce the Olympic sport of curling to elementary school children by bringing curling equipment for interactive physical education games right in the school gym. Rocks & Rings brings the curling rink to the school gym to reach children that would otherwise not have access to the sport.
Everything is brought right to your school gym – Rocks & Rings is a favourite in-school field trip for both teachers and students. Curling in gym class is a unique and interactive physical education program.
Looking for a new activity for gym class? Rocks & Rings offers two programs, Rocks & Rings and Rocks & Rings Tournaments to share the sport of curling with schools. Each program provides a full day of physical education, accommodating up to 200 students per day, with classes visiting the school gym for 40-minute sessions of fun and instruction.
Various drills, relays and team-building activities are used to introduce students to the sport of curling. It is an interactive program with an emphasis on fun!
Unique indoor floor curling equipment is used to provide a true curling experience without requiring ice! For more information on the equipment used in the program, please visit www.floorcurl.com.
Transform your school gym into a curling rink! Book Rocks & Rings for your school.