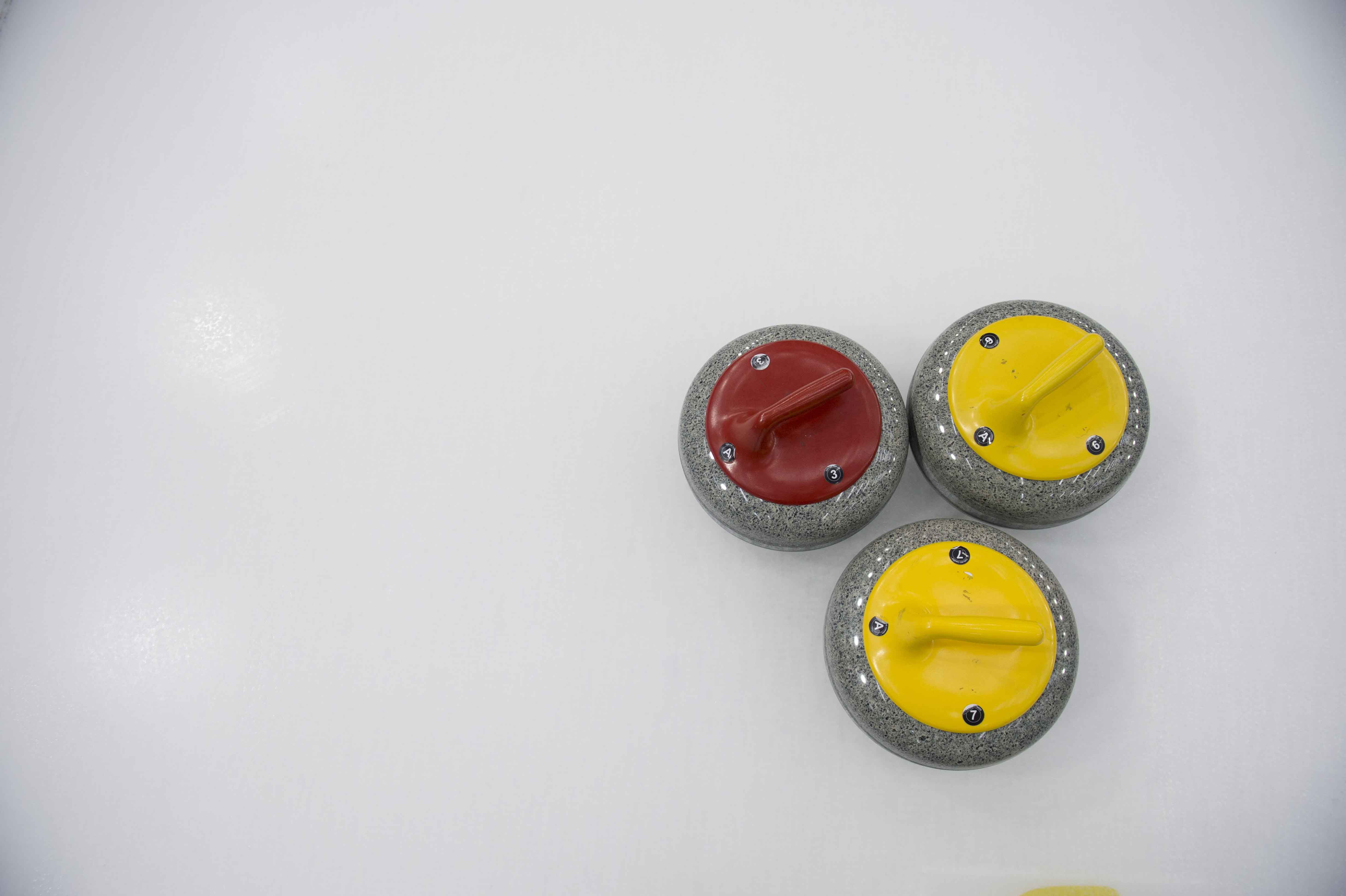 Safety should be something that everyone in the business of curling should be aware of and then able to establish best practices reducing the risk of injury. Curlers who are prepared will be better able to avoid injury, participate with confidence, and maintain their participation long term. As you develop a strategy to reduce or eliminate an injury risk, it is important to understand the process that leads to injury and the potential opportunities to intervene.
Injury, Reducing Risk and Miscellaneous
Injury
Structured warm-ups that focus on stretching, strengthening, improving balance and movements prior to playing.
Basic skills should be mastered before moving to more complex skills.
Basic skills should be mastered before removing head protection
Understand the playing rules & the "dos & don'ts"
Reducing risk
Proper fitting shoes and clothing.
Double grippers (create gripper inventory).
Head protection.
Safety module to training programs.
Limit activity to the individual's ability.
Adherence to rules and regulations.
Clear backboards.
Curling stones in single file instead of in pairs
Miscellaneous
Identify location of hospitals and clinics
Publish emergency numbers
First Aid kit
Club instructors should have injury prevention training.
Casual renters should sign a waiver clause which includes a detailed description of safe practices on the ice.
Create post-concussion process
Preventing curling-related injuries:
what to do and when to do it
Pre-season: season
Have a medical profile completed for each participant under age 18.
Inform participants and/or parents of possible risks.
Ensure facilities and equipment meet established safety requirements.
Create and fill in a facility safety checklist.
Review last season's injuries and/or common injuries in curling.
Before a competition, bonspiel, recreation play, rentals and / or league play
Inspect outside yard & parking.
Ensure the ice area is clean and tidy.
Locker rooms are also clean and tidy.
Create the Emergency Action Plan.
During a competition, bonspiel, recreation play, rentals and / or league play
Inform participants of specific safety measures relating to activities, facilities, and equipment.
Youth under the age of 13 – unless they have achieved two (2) years of on-ice training – strongly recommend they wear approved head protection
Renters and/or Funspiel participants & Seniors (65+) – highly recommended to wear approved head protection
Delivery devices and delivery sticks available for novices.
Grippers available for sale, for rent or free.
After a competition, bonspiel, recreation play, rentals and / or league play
Fill in an accident report if necessary and / or keep an accident/injury report log
If you would like an accessible version of this PDF, please email [email protected].