Beijing 2022 Blog #25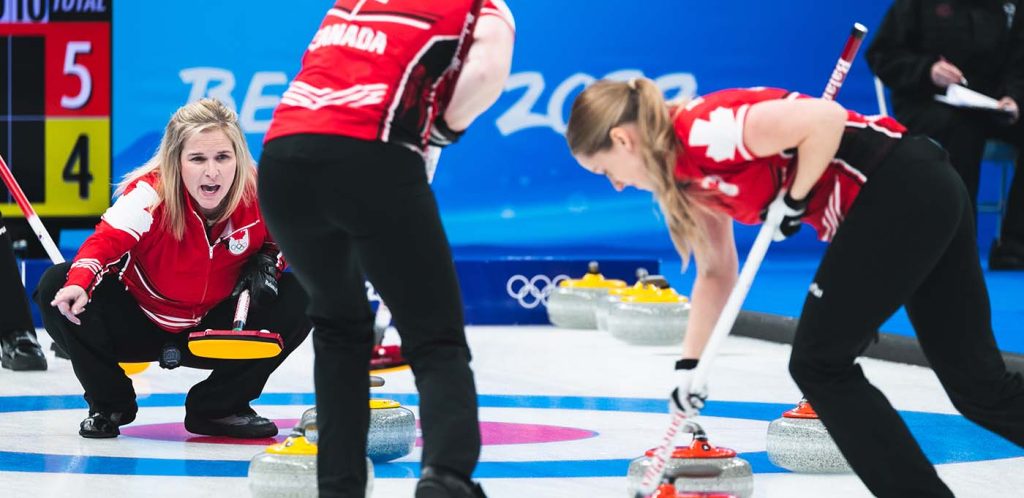 Team Canada Beijing 2022 Blog: Jennifer Jones
This will be a tough one we'll need to park and move on.
Unfortunately we came up short in a back and forth game against China. I'm proud of how we came back from a slow start, but definitely disappointed with the ending. That's curling.
We really wanted to win this game to help us get closer to our goal of playoffs, but there's so many tough teams out there and they're all playing their best. We'll need to focus on tomorrow and control the outcomes we can.
This week has flown by in Beijing and it is hard to believe there's only one game left in the round robin.
We're continuing to take this week in stride, which is what I'm most proud of.
Today, I was asked a few questions about the pressure of being an athlete at the Olympics and how wins or losses can be decided by centimetres in big games. All I could think about was how it is such a privilege to be in this position and have a chance to throw rocks for an opportunity to win medals. That's why I started playing as a little girl, and that's why I continue to play. There's no other feeling like it in the world, and you have to work so hard to capture it. It's like catching lightning in a bottle.
Of course, I want to make that shot and want to know what it feels like to win again. But even if I don't, as long as I know I tried my hardest to get to that point, then I can lay my head down at night and be proud of what I've accomplished and how our team represented Canada. That perspective is so important to have when playing on a stage like this.
We have one more game against Denmark tomorrow in Beijing. You can watch it on Thursday at 1:05 a.m. ET. I hope you'll be cheering us on!