Future stars in action!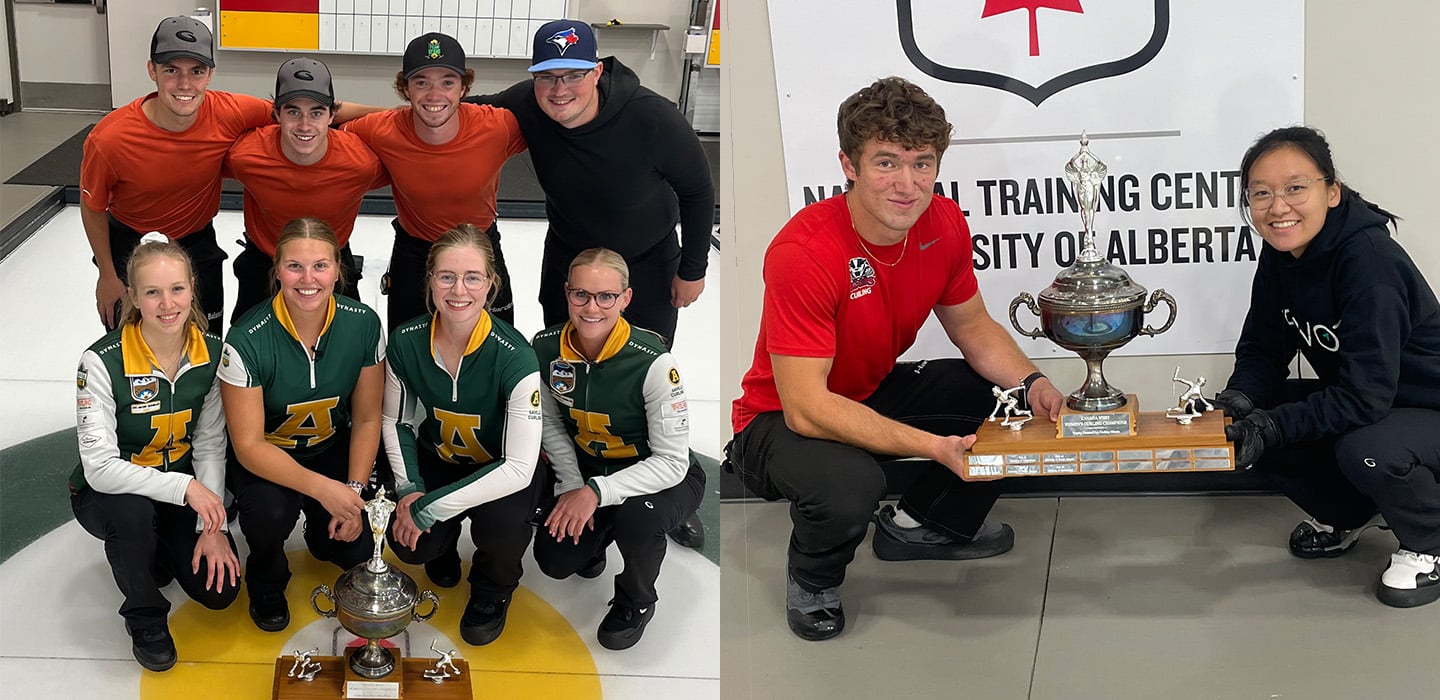 U25 NextGen Classic in Edmonton now taking entry applications
Last fall, Curling Canada's inaugural U25 NextGen Classic gave young curlers a chance to compete against players of a similar calibre, while trying to win money, coaching opportunities, and berths in future competitions.
This year, the event will again be held at the Saville Community Sports Centre in Edmonton beginning Aug. 30, with men's, women's, and expanded mixed doubles events.
"We had a great event last year," said Helen Radford, Manager of Youth Curling and NextGen Programming for Curling Canada. "We had a lot of great feedback from the athletes and have been able to make changes to make it a better event for everyone involved."
"Last year's event kickstarted our team's season," said Nathan Young of St. John's, N.L., who played in the inaugural edition before going on to participate in the Tim Hortons Brier and the New Holland Canadian Junior Championships. "We look forward to starting the upcoming season the same way as we keep challenging ourselves and building towards achieving our goals."
While the mixed doubles field has expanded to 20 teams (from 16 last year), the men's and women's fields will still be capped at 10 each.
Another major change is that the winners of the U25 men's and women's events will be invited to play in the PointsBet Invitational later in September in Oakville, Ont.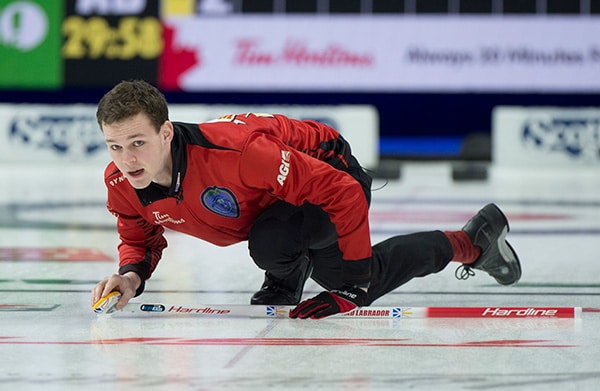 Other additions to the event schedule include a Technical Update from Curling Canada's National Coaches, and a NextGen Social for all teams participating in the three events.
"It is important for us to create events that offer meaningful competition, an opportunity to learn and have fun," said Radford. "The athletes who will compete in Edmonton are our best U25 athletes in Canada and they are on the pathway to be our future Olympians so we are pleased to give them an opportunity to compete, train and network with each other.
"Just finishing our last year of juniors, we are realizing first-hand the abruptness of the transition from junior into men's curling," said Young. "This event gives us something to work towards, the opportunity to earn additional support from Curling Canada, and unites us with our peers."
Along with the networking and competition, the events also come with prize money and development opportunities with national coaches.
The mixed doubles champion will take home $3,000 and be entered into Curling Canada's NextGen Futures program, which gives teams access to national coaches and other experts.
The men's and women's winners will win $6,000 per team, the NextGen Futures invitation, and a berth at the PointsBet invitational.
Teams will be selected by various means including the Canadian Team Ranking System (or Canadian Mixed Doubles Ranking), an automatic berth for reigning national champions, and a number of other spots chosen by an internal Curling Canada panel depending on the event.
Applications for entry can be found below and are open until June 15. Entry fees are required before applications are considered official.