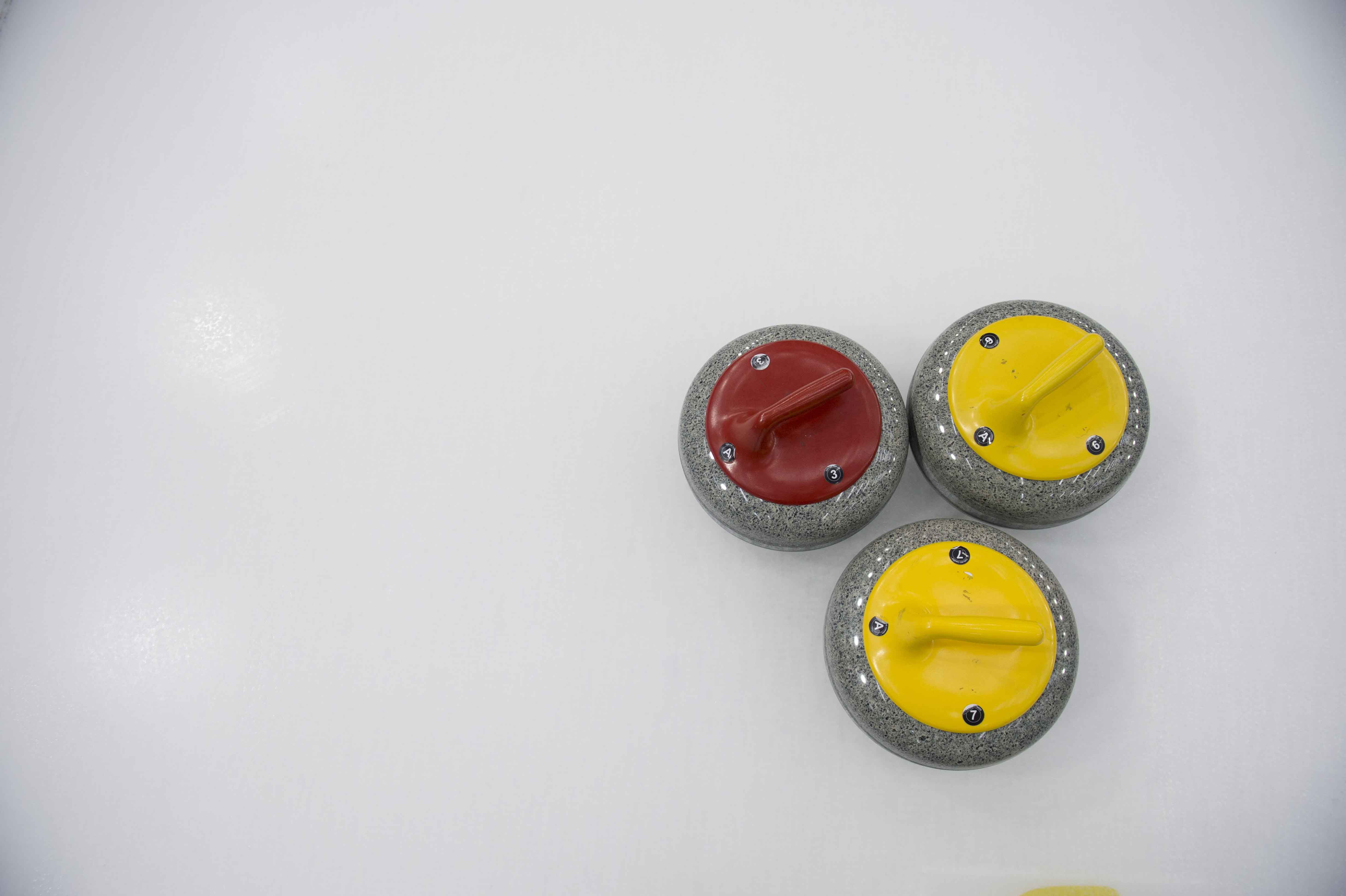 A Pane in the Glass: A Coach's Companion is a collection of articles about a wide range of topics in the sport of curling from the perspective of a coach, instructor, athlete and fan.
It had its birth when Bill Tschirhart was Curling Canada's National Development Coach at the National Training Centre is Calgary, AB (1999-2006). At that time, there were no provincial/territorial coaches. Part of Bill's mandate was to augment the print material of the day to make sure all areas of Canada had the latest information re. the teaching of the game, both on the "cold and warm sides of the glass".
Bill created a web site at the NTC and began writing articles, posting them there. By the time he left the position of National Development Coach to move to Vancouver Is., more then 50 articles were posted with his colleagues contributing from time to time as well. He named the series, "A Pane in the Glass". Bill continued to add articles, building a database of recipients numbering in excess of 200 around the coaching world. The articles were sent as email attachments. During that time Bill was encouraged at some point to put the articles into a print document.
All the proceeds will go to the Sandra Schmirler Foundation!
Also check out Bill's blog View of the World from Behind "A Pane in the Glass".