Welcome to the Hall!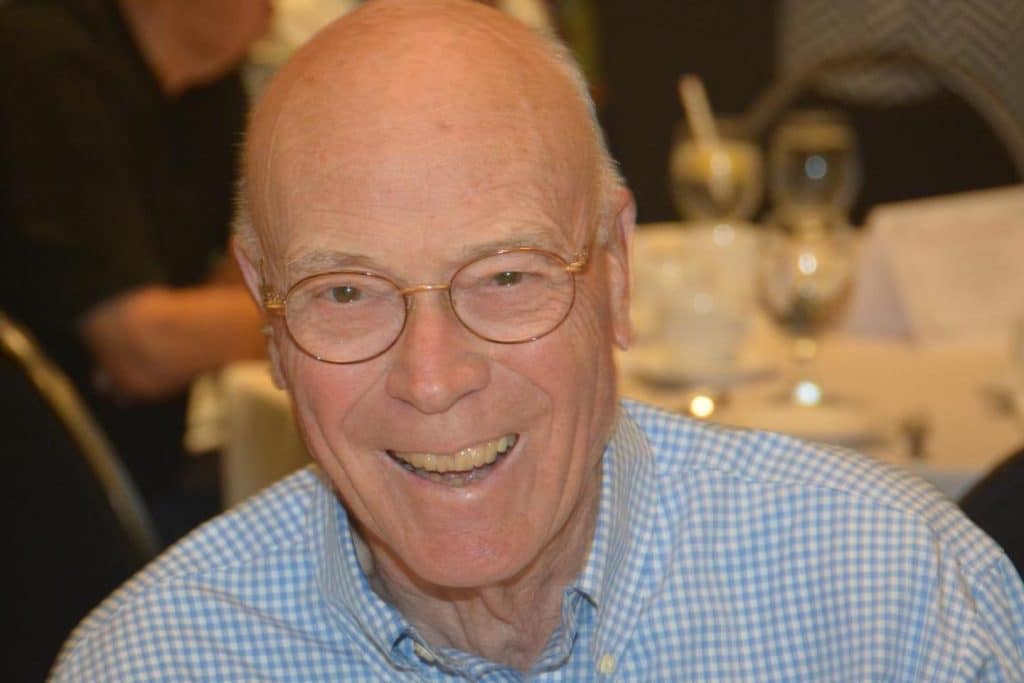 Ottawa's Terry Begin named to Canada's Curling Hall of Fame
A tireless volunteer for curling in the nation's capital, and a pioneer of today's curling statistical scoring system, will be inducted into Canada's Curling Hall of Fame, it was announced today.
Terry Begin of Ottawa, who will be inducted as a builder, has been involved in countless events as a volunteer in Ottawa, and while much of his work was public-facing volunteering at a series of major Curling Canada championships in his hometown, it was his work on compiling curling statistics that continues to have an impact on how curling is viewed by media and the public.
"As a member of the Ottawa curling community, I've known Terry for 40 years and he's always been a true gentleman and loyal, passionate supporter of the sport of curling," said John Shea, Chair of the Curling Canada Board of Governors. "His work on the implementation of a statistical scoring system for curling was groundbreaking, and continues to have an effect on our sport. He is truly worthy of this wonderful honour and I couldn't be happier for him."
Begin got his first taste of curling in 1952 in Olds, Alta., where he joined a high school curling league. He played at a high level in the Ottawa area, and also worked as an instructor with the likes of fellow Canadian Curling Hall of Famer Warren Hansen.
He volunteered at numerous major events, including the 1967, 1977, 1979, 1993 and 2001 Briers, the 1990 Scott Tournament of Hearts and the 2017 Tim Hortons Roar of the Rings.
From 1977-84, he was a member of the Canadian Curling Association's Public Relations Committee, including terms as Chair and Vice-Chair, and in 2000, he was welcomed into the prestigious Governor General's Curling Club.
He started developing the scoring system for assessing players' shooting percentages in the late 1970s, and it made its formal debut at the 1980 Canadian Junior Men's Championship in 1980 in Sault Ste. Marie, Ont. His system assessed point values to each attempted shot based on the outcome of the shot, using a scale between zero and four (four being the highest). The guidelines he produced then are still largely relied upon by scorers at today's Curling Canada championships. Between 1980 and 1986, Begin served as the Chief Statistician for the Canadian Curling Association, and worked closely with fellow Hall of Famer Brian Cassidy, who developed the computer software to make live shooting percentages available during the games.
"In 1952 when my father suggested that I join the high school curling club in Olds, Alberta, I had no inkling that curling would become a life-long passion," said Begin. "It has permeated every facet of my life, and provided me with fabulous friends and experiences. Receiving this recognition from the sport I love is a dream come true."