Old look, new feel!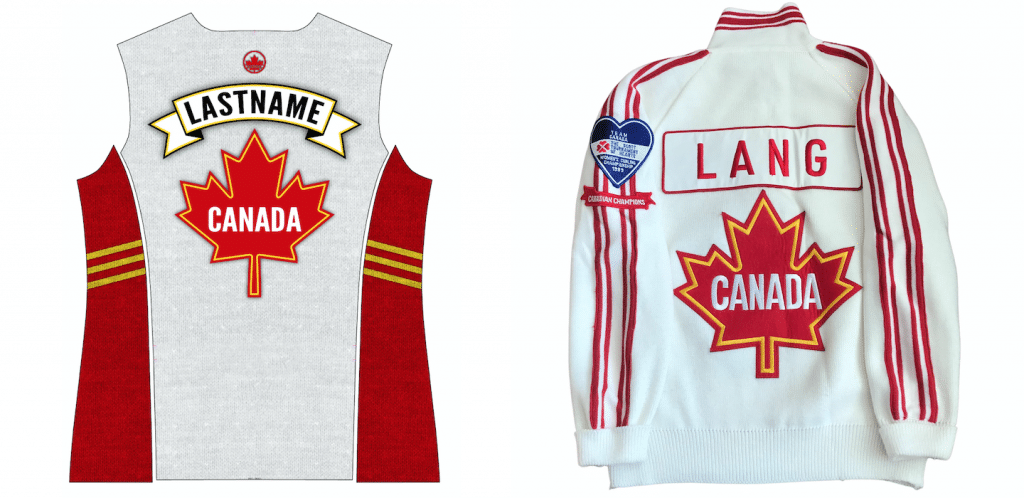 2021 Scotties Tournament of Hearts uniforms pay tribute to long-time sponsor
Curling uniform design and style have changed over the years, but in celebration of Kruger Products' 40 years of partnership with Curling Canada and the Canadian Women's Curling Championship, this year's edition of the Scotties Tournament of Hearts uniforms will pay homage to a staple of curling style.
The uniforms, designed by Kevin Hurrie Designs for Curling Canada's official on-ice uniform partner Dynasty Curling, are going to have the "look" of the traditional curling sweater through a sublimated design.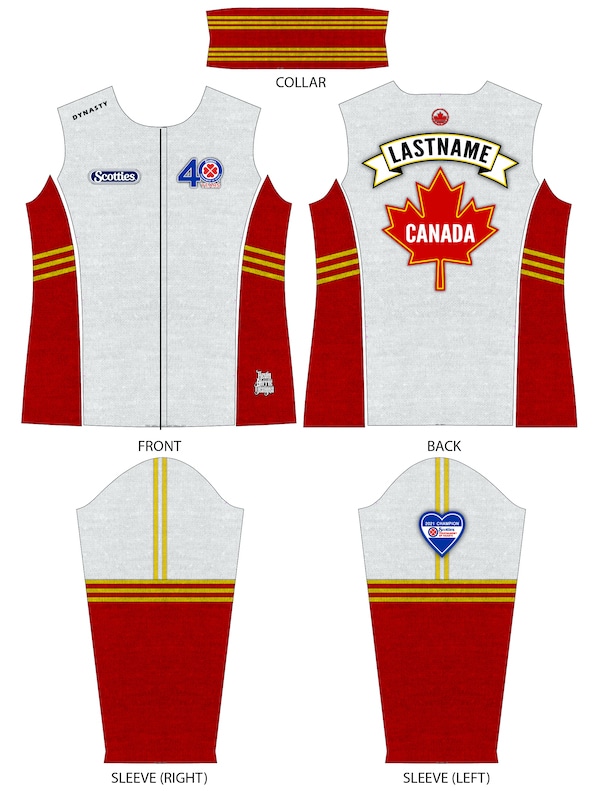 However, the material will continue to be the poly/spandex blend jersey and performance fleece jackets that provide the curlers with the breathability, stretchability and comfort to perform their best on the ice.
This year's simple designs with symmetrical mid arm and side panel piping also include the athletes and coaches' names in an arched banner style name bar sublimated onto the jerseys and jackets to add to the historical look.
All of your favourite provincial and territorial coats of arms and logos will remain. Certain uniforms will also have a colour or two that we haven't seen on the ice at a national championship in years, but won't be foreign to long-standing curling fans, including the incorporation of brown in the Manitoba designs and beige for Team Ontario.
And best of all, you can purchase version so these Scotties uniforms today to cheer on your favourite teams! Go to the Dynasty website to see what's available!
Check these uniforms out in action for the first time on Friday at 8:30 p.m. ET when the 2021 Scotties Tournament of Hearts kicks off — the first of Curling Canada's series of events in the bubble at the at the Markin MacPhail Centre at WinSport's Canada Olympic Park in Calgary.
TSN/RDS2 will provide complete coverage of every draw at the 2021 Scotties Tournament of Hearts. CLICK HERE for the broadcast schedule.