Athletes to provide more input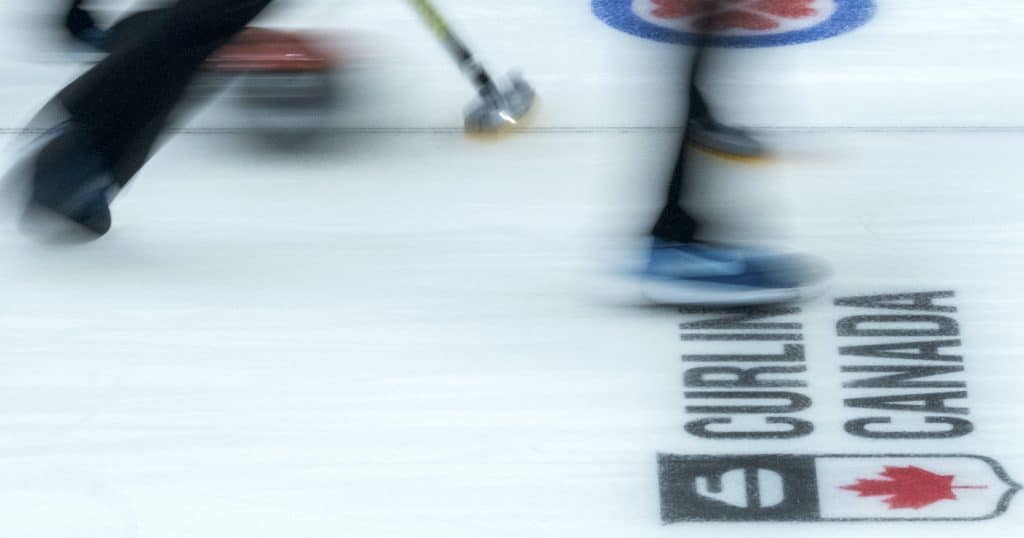 Curling Canada to enhance high-performance consultation process with athletes
A cross-section of high-performance athletes, all of whom have represented Canada on the world stage, will be part of a Curling Canada initiative aimed at engagement and consultation, it was announced today.
The immediate goal is for these high performance athletes to provide input and suggestions for completing a formalized consultation and engagement process that involves both Curling Canada operational staff as well as the Curling Canada Board of Governors by the conclusion of the 2021-22 season.
"We do have processes in place that involve speaking to our athletes group, but we believe this is another necessary and beneficial step, to have our Board involved in the listening and consultation process," said Katherine Henderson, Chief Executive Officer of Curling Canada. "I'll stress that this is not going to be about negotiating with players; instead, it will be about listening to their suggestions about the way we can make our sport better across the board, and for our Governors to have a better sense of potential opportunities and risk, which is their responsibility."
Nine athletes — Brendan Bottcher, Matt Dunstone, Brett Gallant, John Morris, Jocelyn Peterman, Jon Thurston, Laura Walker, Lisa Weagle and Sarah Wilkes — who've competed internationally in men's, women's, mixed doubles or wheelchair curling will be part of the early process that will lead to a formalization of an athletes voice that will be consulted on an ongoing basis following the completion of the 2021-22 season.
"We consider this a best practice, to ensure that athletes' voices are heard — not just by Curling Canada staff but also by Board members," said Amy Nixon, Chair of the Curling Canada Board of Governors. "We truly appreciate these athletes giving us their time and I look forward to hearing their input as we work collaboratively on this initiative."