Paralympic Blog – Day 4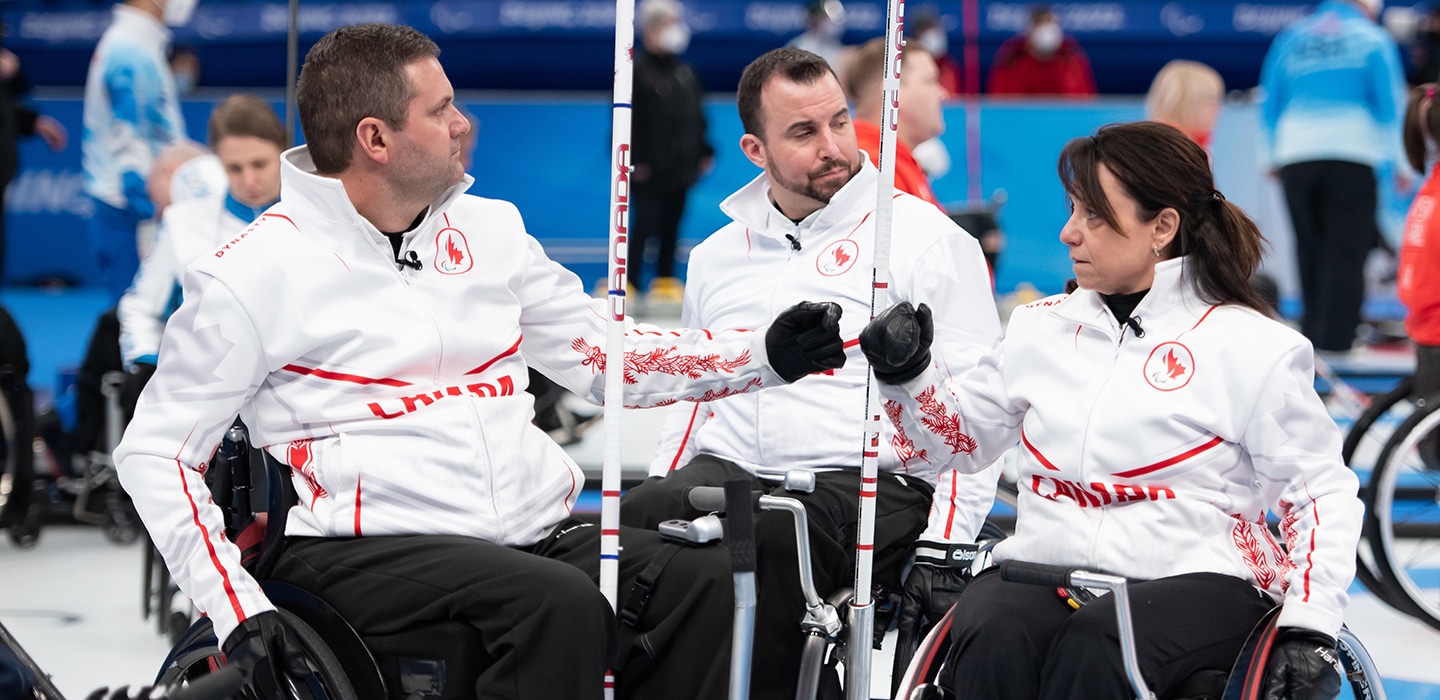 Collinda Joseph discusses the "closed loop," team bonding, and her Paralymic debut
When I found out that I was going to go to my first Paralympics, I was absolutely thrilled. I was excited about the adventure, the competition, and all of the wonderful things I'd get to experience around the Paralympic Village. And honestly, now that I'm here… I'm a bit underwhelmed.
It's a lot less of everything – compared to what I expected. Mainly because of Covid, and the "closed loop" system, there's a lot less interaction with other athletes, fans, and even other members of Team Canada. The Athletes' Village is quiet and seems empty. I expected it to be a busy place! Part of it has to do with the fact that only hockey and curling are situated in the city of Beijing, while the skiing, snowboarding, and nordic events are all up in the mountains – so more than half of the athletes are staying somewhere else!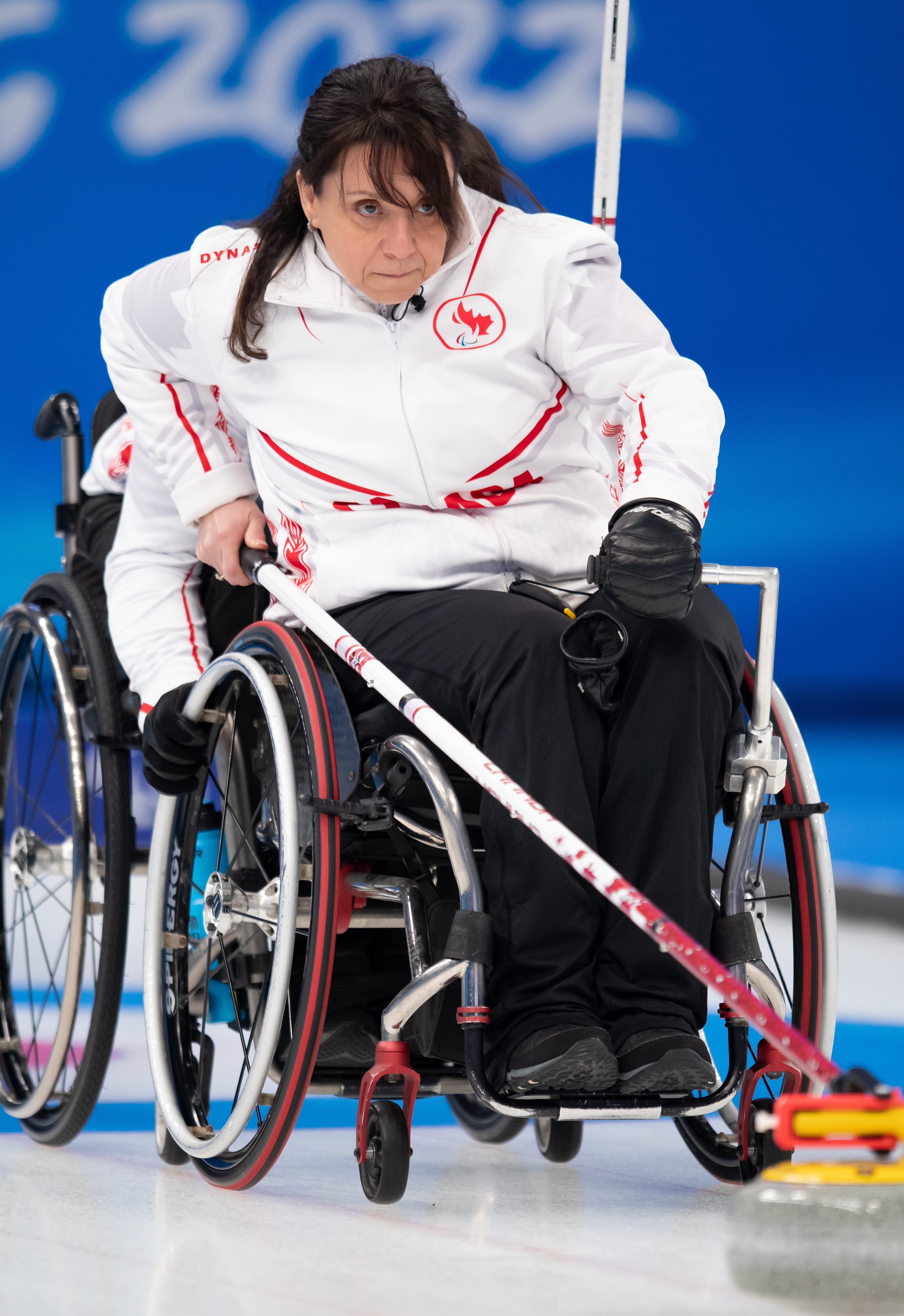 Also, the "closed loop" system means that we're not able to travel to any place that's not an official Paralympic Venue or hotel. That means, we can't explore any of the touristy stuff that Beijing has to offer, which is too bad, because there's so much great history around here.
All that being said, this is still incredible. It's a once in a lifetime experience, so I'm trying to take it all in. The Opening Ceremonies were unbelievable. Walking into the stadium with all of Team Canada was something I'll never forget. I've really enjoyed spending a lot of personal time with my teammates and staff. We don't normally get together for more than a few days at a time, and this time around, we've been at it for more than a month! It's like we're finally getting to know each other, and we're really bonding.
And everything else from an organizational perspective has been amazing. The volunteers are so friendly and energetic, the transportation has been efficient and well organized, the venue is fantastic. The village – even though it's pretty quiet – still offers a lot to do if you get out and explore, so it's been fun to do that when we have some downtime.
I got to play my first game this morning against South Korea. I was so excited, and proud… but I was actually physically shaking for the first couple of shots. I was so nervous, I just didn't want to screw up! I was hoping Mark would call a draw, and not a hit, which thankfully he did. I threw it pretty well, and once the first couple shots were out of the way, I settled in and it was back to business.
Now that I've had a minute to reflect on it, I'm really proud of myself and what I did. That's a big moment, and a big stage like that, and it can really mess you up if it doesn't go well. One bad shot, and it could be downhill from there. My teammates were really supportive – Ina and Jon were great, and Mark was fantastic. But overall I was really pleased with how things went. We didn't get the result we wanted, but personally I was pleased with how I played, how engaged I was, and my whole performance.
A win would have been better, but I'm still going to take away some positive memories from that experience.
Collinda Joseph is the fifth player for Canada's Wheelchair Curling team. On Tuesday morning she played her first Paralympic game, in a losing effort vs. South Korea.