New U-25 EVENT ANNOUNCED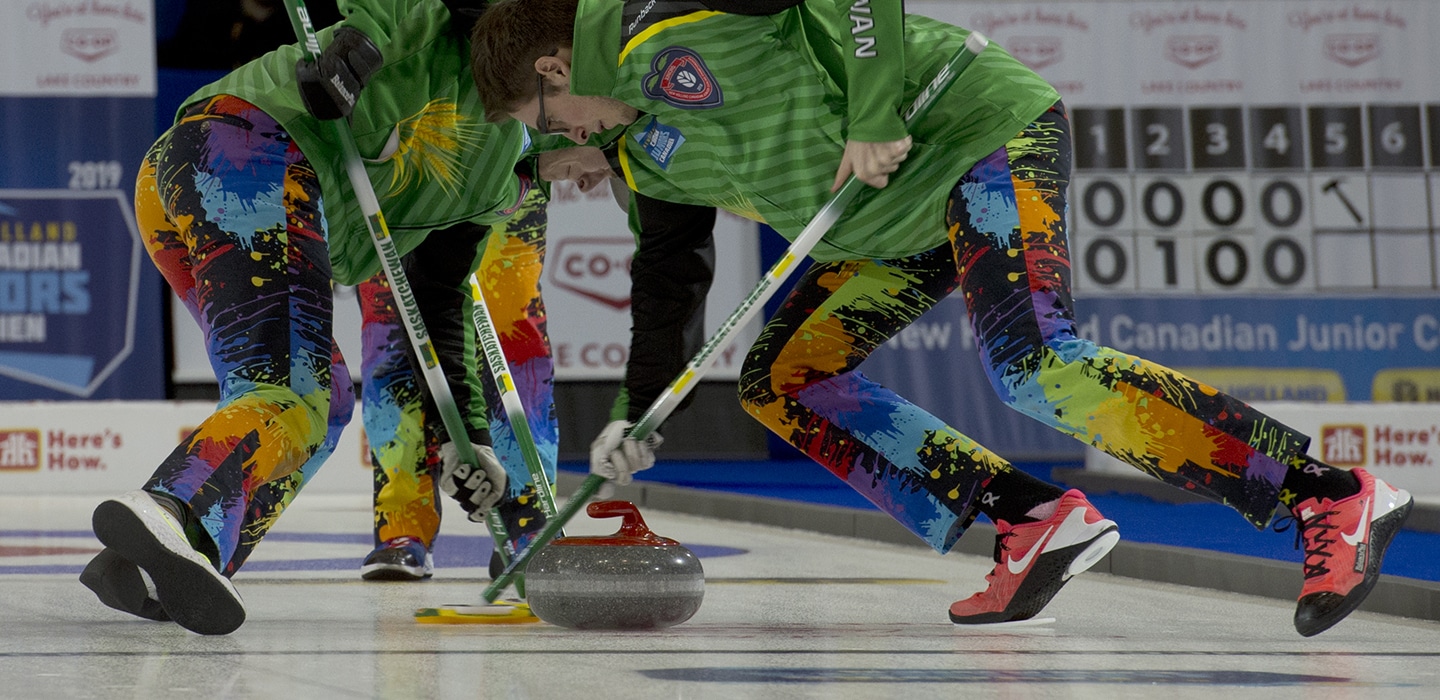 Curling Canada announces a new U-25 event aimed at keeping young players in the game
For a lot of young curlers, the transition out of juniors can be difficult. This period in life is usually accompanied by a number of other changes like moving away from home, studying at college or university, or starting a new job.
While many schools have programs at the U-Sports or Canadian Collegiate level, the athletes who choose other schools (or maybe don't make the team) are left with few options to compete beyond diving head-first into men's or women's play.
"We tend to lose a lot of athletes at this age group," said Helen Radford, Manager of Youth Curling and NextGen Programming for Curling Canada. "Life gets in the way. School, work, money, moving away from home… it all makes it difficult to stick with the sport in a meaningful way."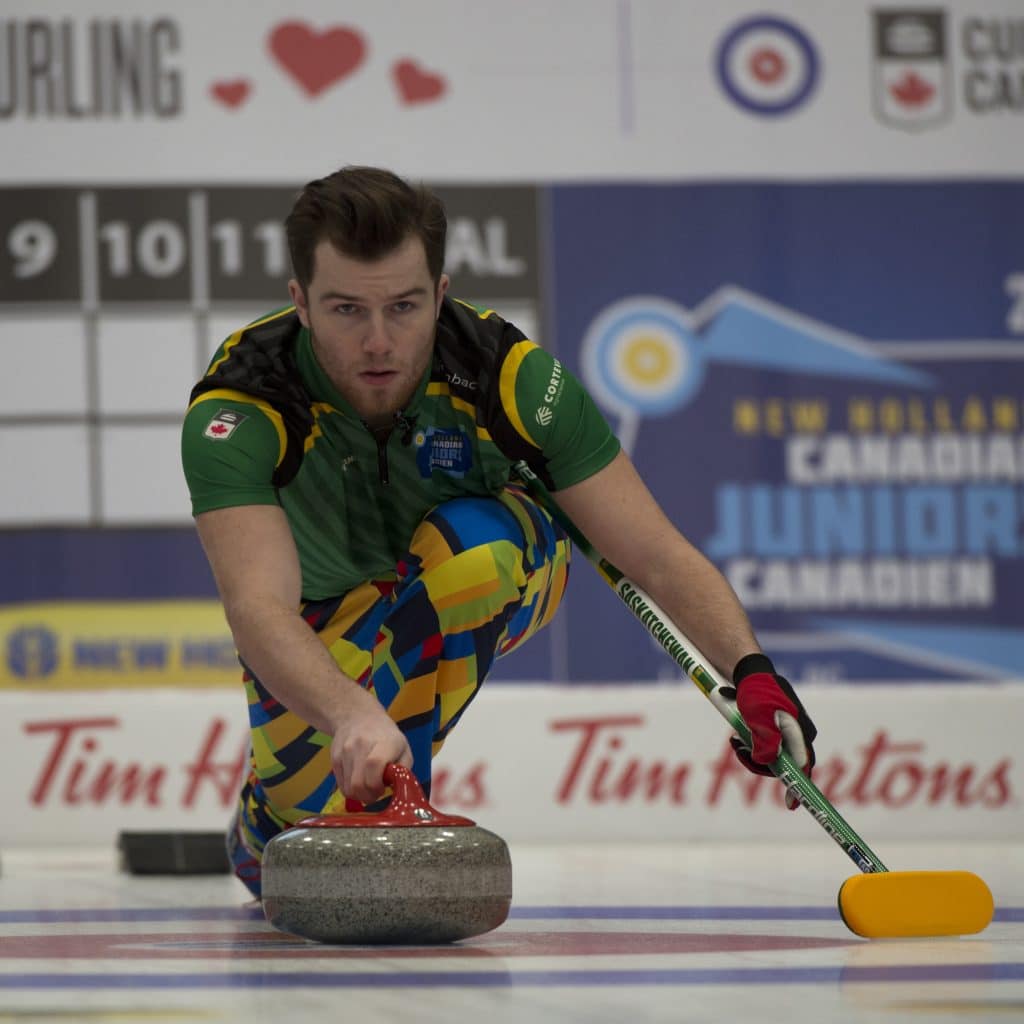 Four-time Saskatchewan junior champion Rylan Kleiter agrees. "It's tough coming out of juniors and trying to battle against the top teams," he said."Even if we have the time, and we're ready to put the work in, it can put us in a big hole financially. It's not easy to travel around the country to compete against the best teams out there. It can cost a lot and you don't usually win much."
To help provide some more opportunity for these young curlers, Curling Canada is announcing a new event, the U-25 NextGen Classic, which is to be held at the Saville Community Sports Centre in Edmonton, from August 31 to September 3. A U-25 Mixed Doubles event will follow, from September 3 to 5.
"We're trying to target those young players just out of juniors," said Radford. "It's difficult and expensive to keep up with 'tour' teams at that age, so we're trying to provide an opportunity where young teams can play similar teams, and hopefully build that age group."
"It'll be nice to play against teams who are all in the same situation," said Kleiter. "We'll have a chance to play good, young teams. It's a perfect opportunity to use it as something to build off.
The Edmonton event will feature ten men's and ten women's teams, each with a combined age of less than 100 years. They'll be vying for a top prize of $6,000 and an automatic entry into Curling Canada's NextGen Future program. There will also be a 20 team Mixed Doubles event where teams have a combined age of less than 50 years. The top prize will be $3,000 and an automatic entry into Curling Canada's NextGen Future program.
"I love the 'win and you're in' model," said Kleiter. "It's a really great opportunity for young teams, and it's really transparent about how to get into the program."
Both reigning U-21 Canadian Junior champs are guaranteed to be in the field, along with others selected by Canadian Team Ranking System points. Teams who may not have a lot of CTRS points can also apply, and be reviewed by a Curling Canada selection panel.
"You can already see this idea is starting to snowball," said Radford. "Already we've seen the 'Best in the West' event which was aimed at young teams, and you're seeing more and more Member Associations coming up with U-25 events that are designed to keep this age group in the sport. It's about creating meaningful competition."
Starting today, teams are invited to download and submit the application form (see below) to Curling Canada. The deadline for applications is June 30th.
DOWNLOADS: