Continental Cup hits pause button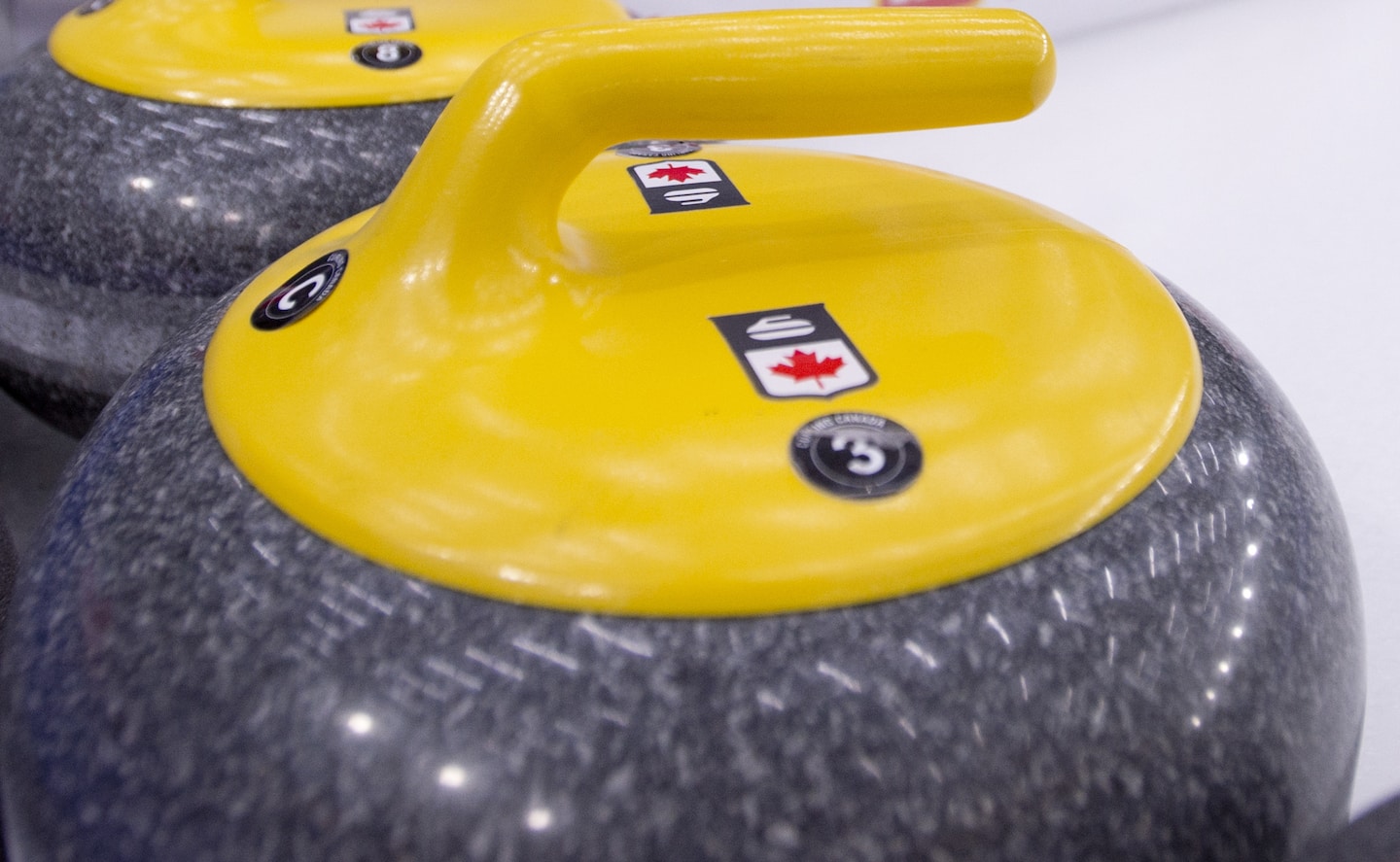 Continental Cup won't take place in 2022-23 season
As part of its annual review of events and operations, Curling Canada has determined that the Continental Cup will not be staged during the 2022-23 curling season.
The event was launched in 2002 in Regina, adopting a Ryder Cup-style format that saw Canadian teams combine to compete against teams from around the world in a variety of curling formats, and was the launching pad for the mixed doubles format that is now contested at the Winter Olympics.
"We're looking at all of our events from the perspective of not only how appealing they are to fans and other stakeholders, including broadcast and business partners, but also how they push our sport and our High Performance program forward," said Katherine Henderson, Chief Executive Officer of Curling Canada. "That review process will continue for the coming months, after which we'll have a clearer picture of where we're heading with our events for the next quadrennial. We know how much fun the Continental Cup is for fans and players, and we will continue to have conversations about that event's future."
Last month, Curling Canada announced that the inaugural PointsBet Invitational will be staged Sept. 21-25 in Fredericton.