Meet the Canadian Wheelchair Curling Program!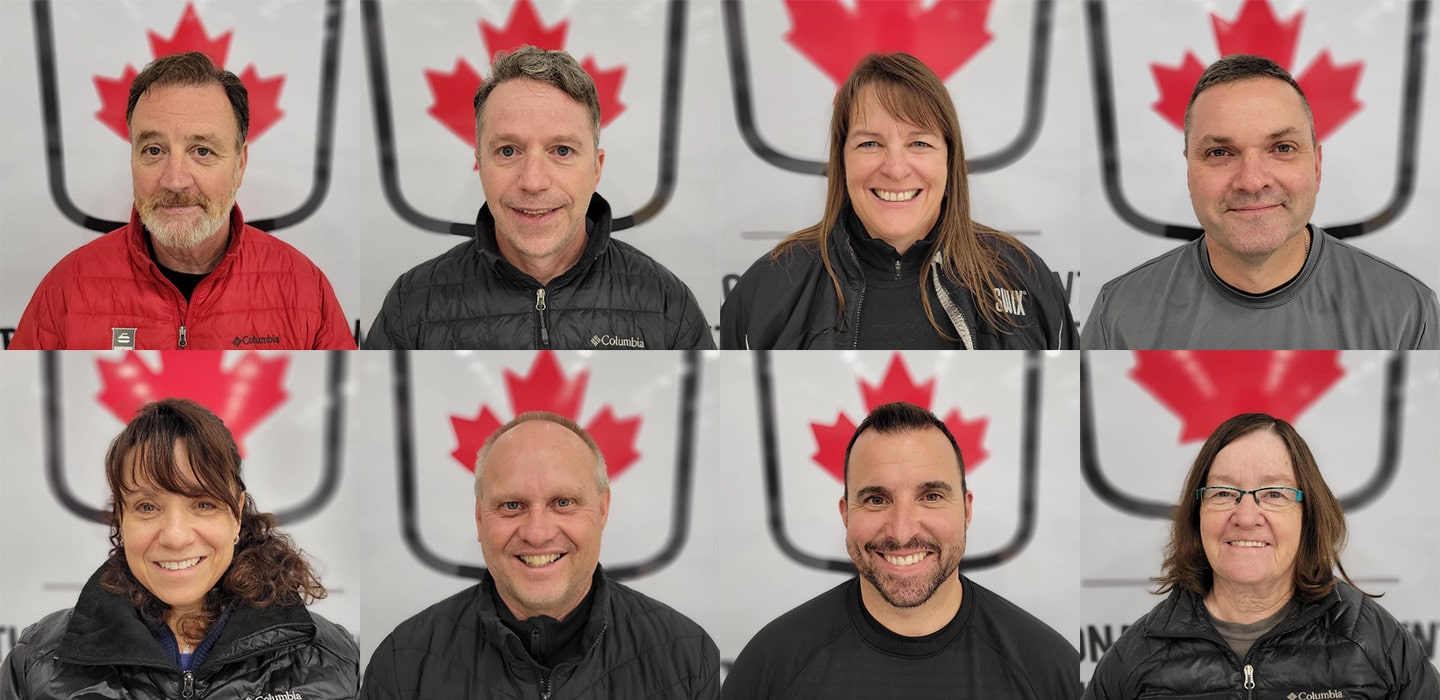 Canada's National Wheelchair Curling Program ready for new season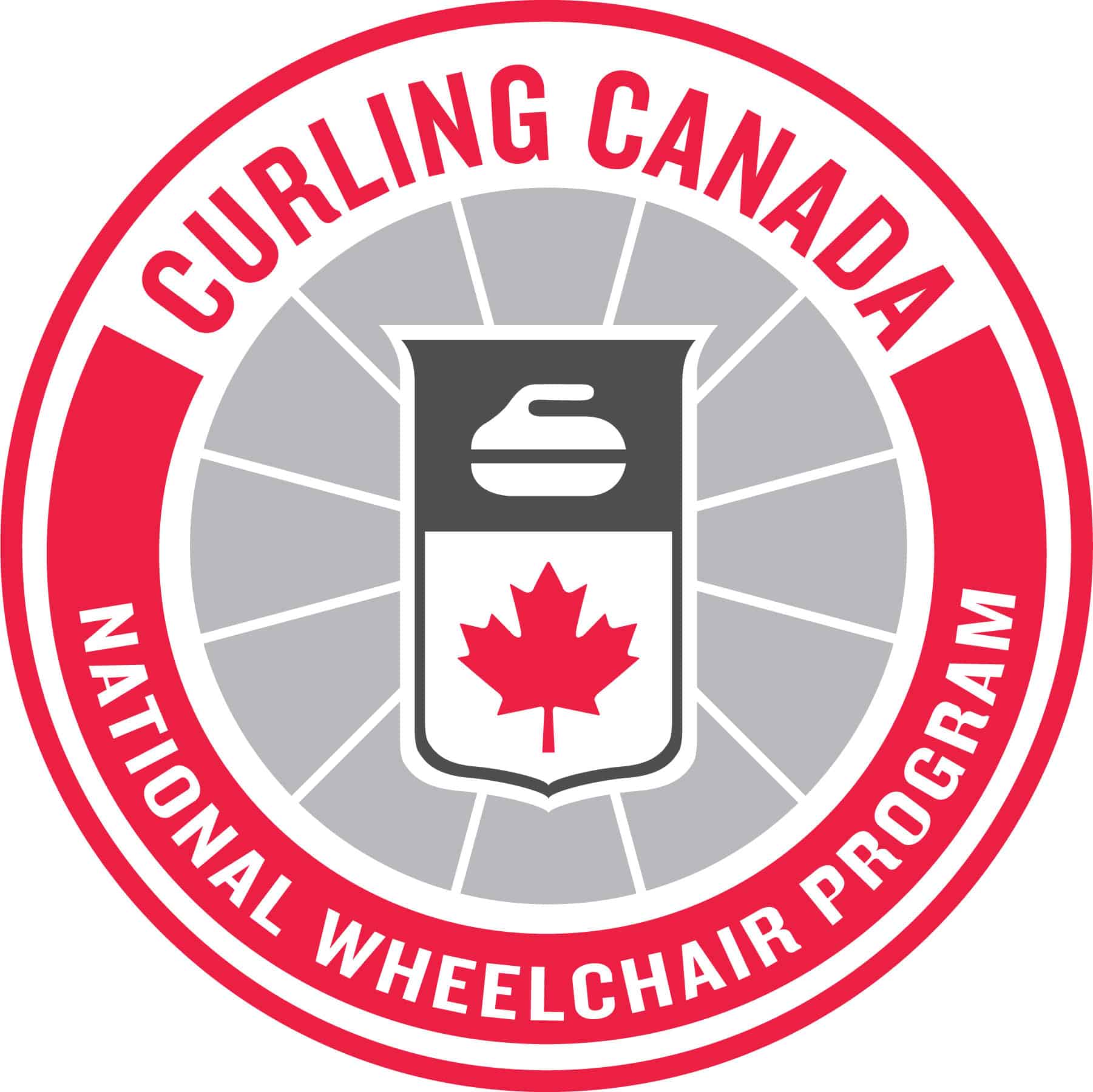 Building off a bronze medal-winning performance at the Beijing 2022 Paralympic Winter Games, Canada's National Wheelchair Curling Program is gearing up for the next quadrennial with the announcement of its National Team, coaches, and integrated support team for the 2022-23 season.
Canada has an impressive history of success on the international wheelchair curling stage. Since wheelchair curling joined the Paralympic Winter Games program in 2006, Canada has captured five consecutive medals: gold in 2006, 2010, and 2014, followed by bronze in 2018 and 2022.
However, expectations of Canadian curlers are high, and gold medals and podium performances are not a given in a field that continues to get stronger. Canada must work to maintain its status as a leading nation in high-performance wheelchair curling. The provisional addition of mixed doubles to the Paralympic Games program in 2026 is an exciting development and represents another Paralympic and World Championship medal opportunity for Canadian athletes.
The athletes currently named to the 2022-23 National Program are:
Jamie Anseeuw (Manitoba)
Gil Dash (Saskatchewan)
Ina Forrest (British Columbia)
Mark Ideson (Ontario)
Collinda Joseph (Ontario)
Dennis Thiessen (Manitoba)
Jon Thurston (Ontario)
Marie Wright (Saskatchewan)
Of these eight athletes, five will be named to the team that will represent Canada at the 2023 World Wheelchair Curling Championship (WWhCC), and two will represent Canada at the 2023 World Wheelchair Mixed Doubles Curling Championship (WWhMDCC). The WWhCC is scheduled for March 4-11, 2023 and the WWhMDCC is scheduled for March 12-18, 2023 (locations to be announced by the World Curling Federation). Athletes are evaluated throughout the fall, and team selection will be announced by January.
Canada's National Program Leadership Team is led by Kyle Paquette, newly appointed National Program Director, and Gerry Peckham, Curling Canada's High-Performance Director. Mick Lizmore remains as Head Coach, with long-time National Coach Wendy Morgan stepping into a NextGen Manager role. Dana Ferguson assumes the Mixed Doubles Coach position, following the announcement of Wayne Kiel's retirement.
Kiel joined the National Program in 2014. During his coaching tenure, Team Canada won gold at the 2019 WWhCC B event, silver at the 2020 WWhCC, and an unforgettable bronze at the 2018 Paralympic Games.
"Wayne coached the same way he lives his life, with boundless energy and enthusiasm," said Mark Ideson. "As well as being super competitive, Wayne is also supportive, positive, kind and extremely generous with his time."
Kyle Paquette added, "Wayne's impact on the program is immeasurable. His caring and compassionate leadership style empowered athletes and staff to thrive on and off the ice. We are incredibly grateful for his contributions and for all of the time we spent in his company."
The full coaching and integrated support team for 2022-23 is:
Kyle Paquette (National Program Director, Quebec)
Mick Lizmore (National Program Head Coach, Ontario)
Dana Ferguson (Mixed Doubles Coach, Alberta)
Wendy Morgan (NextGen Manager, Ontario)
Kyle Turcotte (Strength and Conditioning Coach, Manitoba)
Dr. Steven Macaluso (Physiatrist, Ontario)
Sari Shatil (Physiotherapist, Ontario)
Alysia Patience (Physiotherapist, Ontario)
Lisa Weagle (Coach and Communications and Media Manager, Ontario)
Jorie Janzen (Dietician, Manitoba)
Erin Brennan (Mental Performance Consultant, Alberta)
As a new quadrennial begins, the program is looking to add depth to develop and support a talent pool in both disciplines. Over the last two years, the cancellation of bonspiels and nationals presented few opportunities for athletes to compete and led to challenges in recruitment and talent identification.
Here is a list of criteria to which athletes must be capable of adhering and committing to in order to be eligible to join the National Program:
World Curling Federation's classification evaluation and requirements*
World Anti-Doping Agency doping policy, rules, and regulations
National Program medical clearance to travel and compete
National Program yearly training and competition plan
National Program travel requirements (approximately 75 days per year)
The upcoming season presents an opportunity for the broader wheelchair curling community to reconnect and re-engage in competition while the National Program builds towards the goal of being on the top of the podium in two disciplines at the 2026 Milano Cortina Paralympic Winter Games.
Wheelchair curling athletes who are interested in pursuing competitive and high-performance opportunities are invited to complete the National Program and Event Interest Form.
*Note: Wheelchair curling is generally open to people with significant impairments in lower leg/gait function, who usually require a wheelchair for daily mobility (i.e. spinal injury, cerebral palsy, multiple sclerosis, or double leg amputation). More specifically, these are athletes who are non-ambulant or only able to walk short distances. International sports classifiers determine the minimum disability and appropriate classification (see reference).
For more information: [email protected]
Follow on Instagram: @wheelchaircurlingcanada