Joining Abuse-Free Sport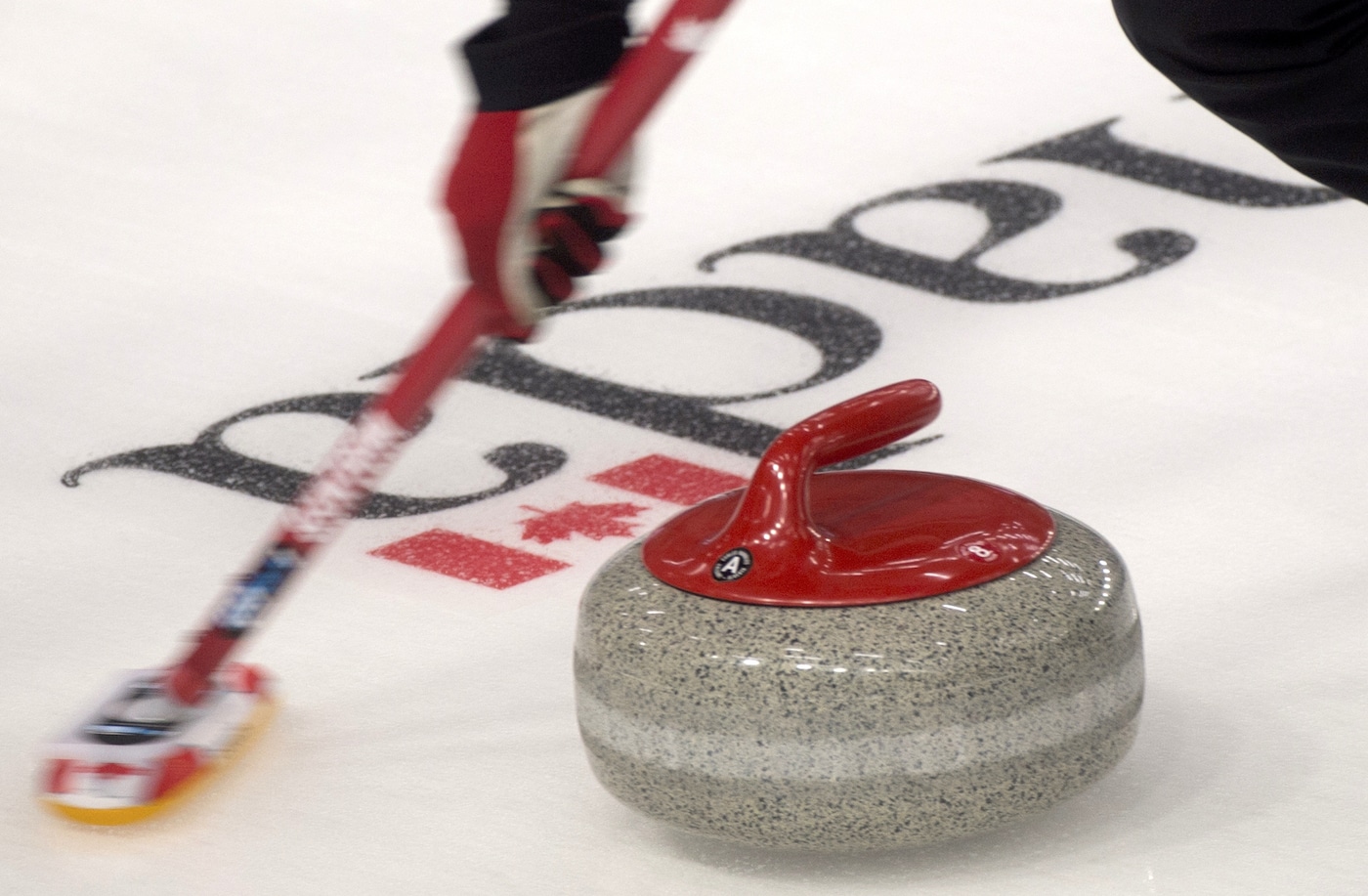 Curling Canada commits to be a part of Abuse-Free Sport in 2023
As part of its ongoing pursuit of making curling a safe place for all, Curling Canada has signed an agreement to join Abuse-Free Sport, the new independent program introduced earlier this year aimed at preventing and addressing maltreatment in sport.
Curling Canada and its stakeholders at the national level will have access to the services of the Office of the Sport Integrity Commissioner (OSIC), which serves as the central hub of Abuse-Free Sport, following a transition period that will end no later than March 31, 2023.
"We have been consistent in our belief that sport must be a safe place for athletes and coaches, and we are pleased to support and sign on to Abuse-Free Sport," said Katherine Henderson, Chief Executive Officer of Curling Canada. "We have the same shared priorities of safety and inclusivity and we have every confidence that the Office of the Sport Integrity Commissioner will be a positive step forward in improving the culture of sport in our country. It's gratifying to see these steps being taken, and we are immensely grateful for the hard work and dedication of the Honourable Pascale St-Onge, Minister of Sport, as well as Sport Canada and our fellow National Sport Organizations in our mutual desire to make sport a better place for everyone."
Prior to March 31, 2023, participants who have experienced or witnessed abuse will continue to have access to independent third-party services through Lise MacLean of Wiser Workplaces.
For more information about the Abuse-Free Sport program click here, on the OSIC click here, and on Curling Canada Safe Sport click here.