Parental leave rules updated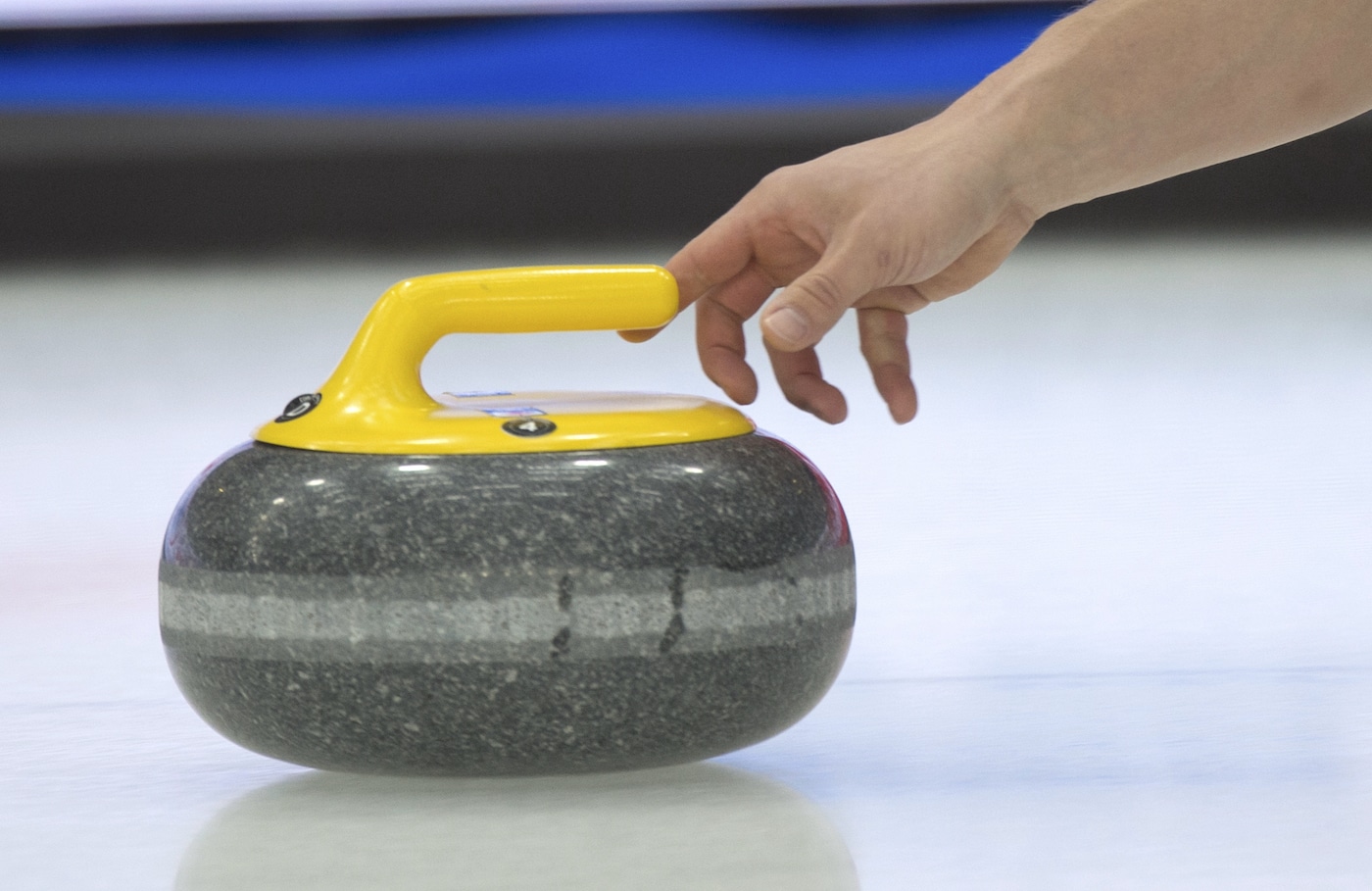 Residency exemption for parental leave replacement players to apply to all teams in 2024
A new exemption from residency rules for teams who replace an athlete on parental leave in a lineup will be broadened to include all teams that play in Canada's national men's and women's curling championships next season, it was confirmed today.
The expanded rule will take effect for the 2024 Canadian Women's Championship in Calgary and will also be applied for the 2024 Brier Canadian Men's Championship in Regina.
Curling Canada had added that residency exemption to its existing parental leave policy for the 2023 championships, applying to the top five teams on the Canadian Team Ranking System. Replacement players were not allowed to have competed for another team in the playdown process during the current season.
The existing policy, which has been in place for numerous years, allowed pregnant players or their co-parents to be replaced, with no penalty to the team in terms of funding or Canadian Team Ranking System points, by a player who met residency requirements within the teams' respective Member Associations.
That residency requirement will be removed for the 2024 national championships, but teams will still need to meet residency requirements to compete in their respective provincial and territorial championships, as was the case this season.