Posts Tagged 'coaching'
---
The Canadian Curling Association is pleased to announce the first official Competition Development Workshop, being held March 27-30, 2014 in Hamilton, Ont. Effective Jan. 1, 2014 "Competition-Development" Coach Workshop has replaced Level 3 Technical, until now this has been a provincially administered program, going forward this will be a nationally administered program being delivered by the CCA.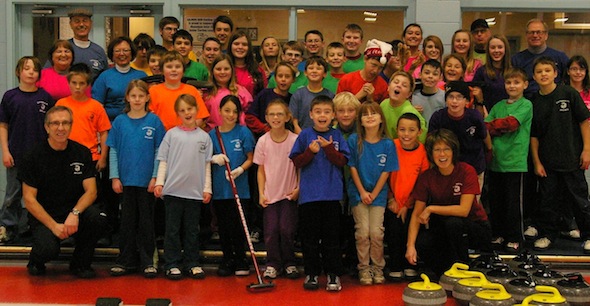 With the Olympic Games merely months away, it's easy to be swept up in the hype of determining who will represent Canada in Sochi, Russia.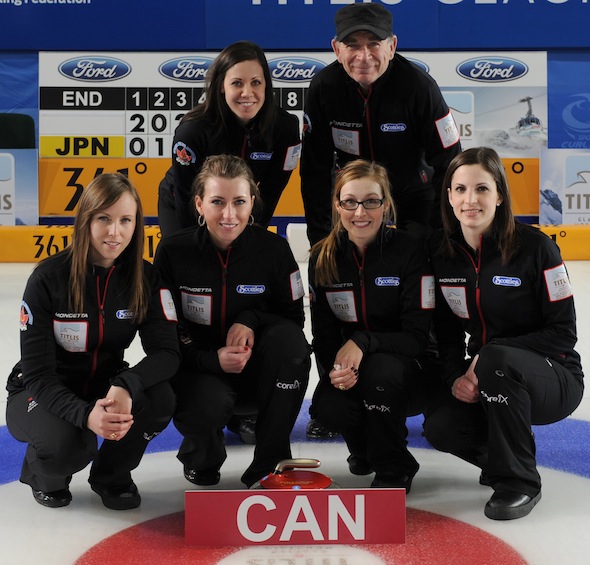 There's never been a time where Earle Morris didn't love the sport of curling. In fact, he didn't really have a choice while growing up.
The start of the curling season is just as important to coaches as it is to curlers. While teams of all levels are getting back on the ice, coaches are working on their skills too, attending National Coaching Certification Programs delivered by their Member Associations (MA).
John Dunn is the coach of a world champion curling team, but that doesn't mean he's an expert at the game. In fact, he's a total novice. 
---