So, you've seen curling on TV — and now you actually want to try it yourself! Congratulations! You'll be joining an amazing community that goes from coast to coast to coast, and you'll be welcomed with open arms (not to mention the fact that you're going to have a great time!).
Of course, you'll need some basic information — such as WHY curling is such an amazing sport to be involved with, and the benefits you'll get out of it.
Also, you'll want to know WHERE you can get on the ice and throw your first stones.
And, yes, maybe some information on the rules could be useful.
Well, we're here to help. You'll find all of that by click on the helpful links below!
Good curling!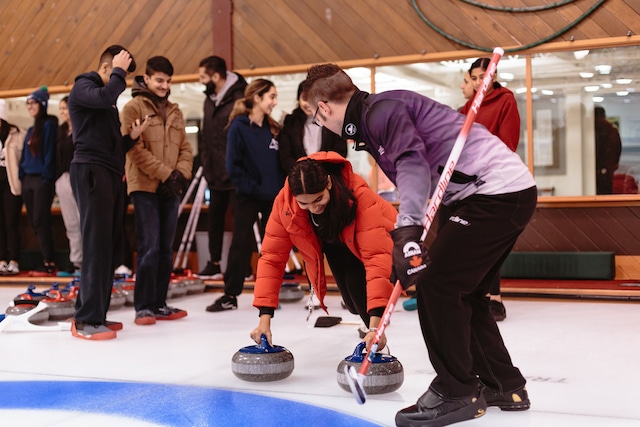 LEARN ABOUT CURLING
We've got everything from how to the play the game to curling lingo to what kind of equipment you need.
Learn More
Check out what Curling has to Offer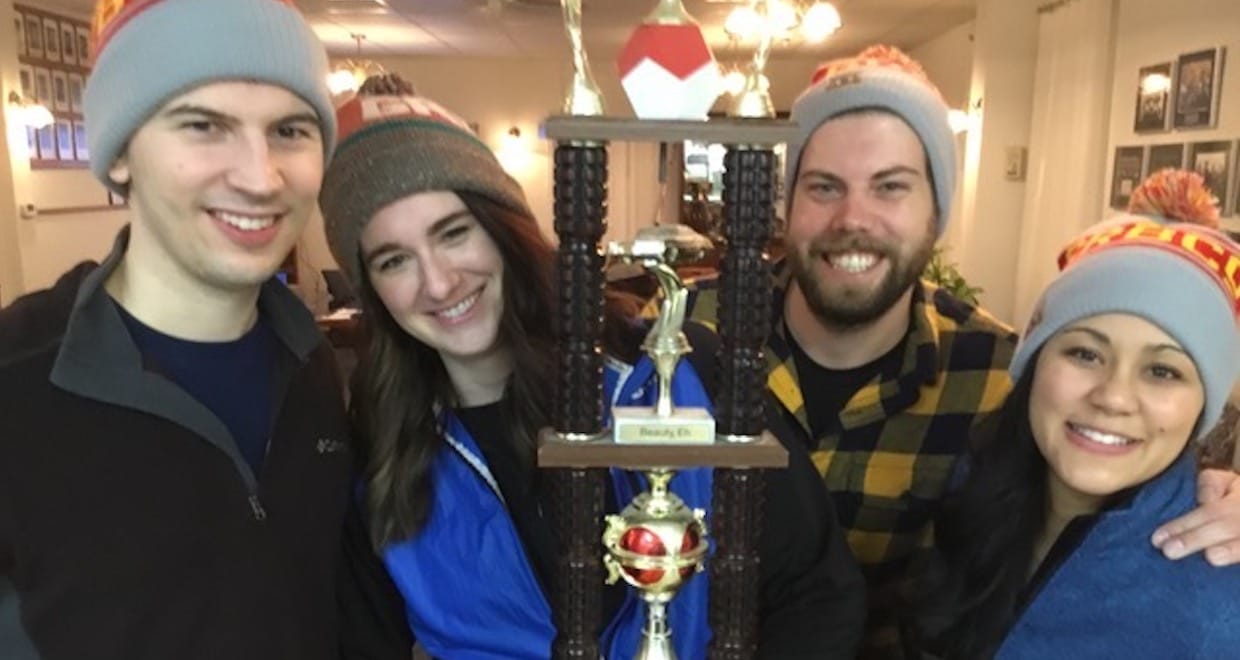 Benefits of Curling
There are many benefits to the great sport of curling that we guarantee you will enjoy when you make the decision to join the local rink.
More Info