On an annual basis, Curling Canada sanctions and conducts 12 national curling championship events, as well as the Home Hardware Canada Cup of Curling, Continental Cup of Curling and one of the World Curling Championships (alternating men and women each year).
Competitive curlers from all provinces and territories enter play at the curling club level with the hopes of becoming one of the Canadian champions crowned annually.
More information on these events can be found by clicking on the logos and links below.
Upcoming Season of Champions Events

2021 SCOTTIES TOURNAMENT OF HEARTS
Operated by Curling Canada
Feb. 20-28, 2021
Fort William Gardens, Thunder Bay, Ont.
Tickets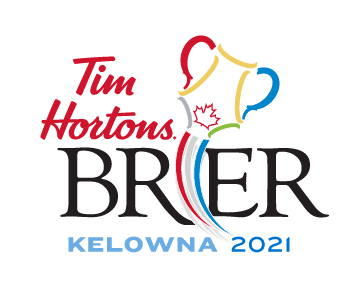 2021 TIM HORTONS BRIER
Operated by Curling Canada
Mar. 6-14, 2021
Prospera Place, Kelowna, B.C.
Tickets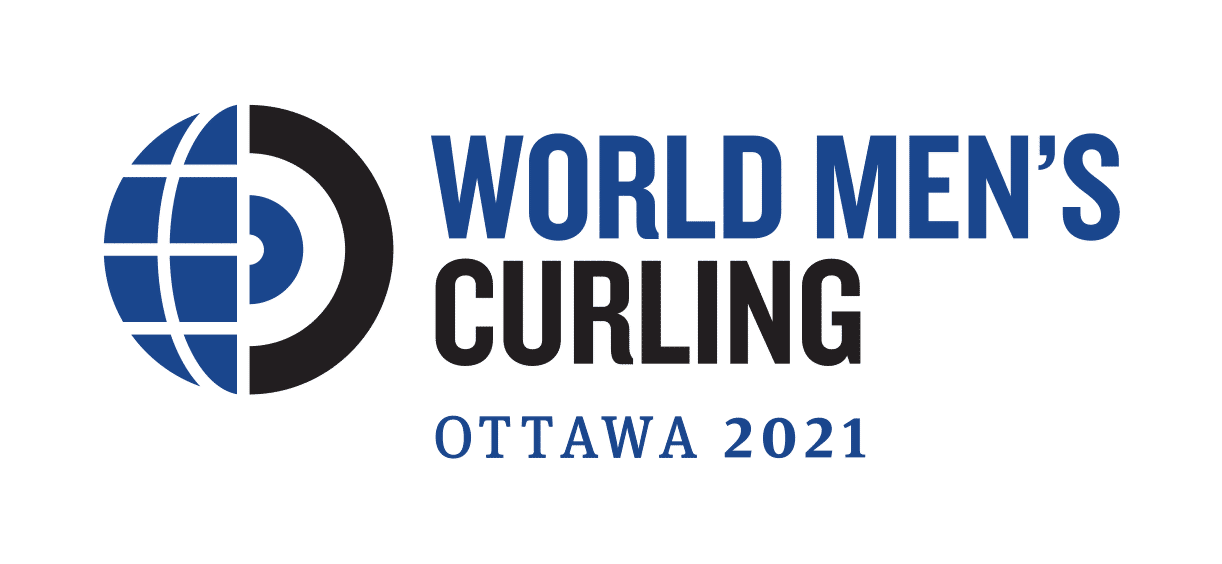 2021 World Men's Curling Championship
Operated by Curling Canada
Apr. 3-11, 2021
TD Place Arena, Ottawa, Ont.
Tickets
Affiliate ORganization Events
International Events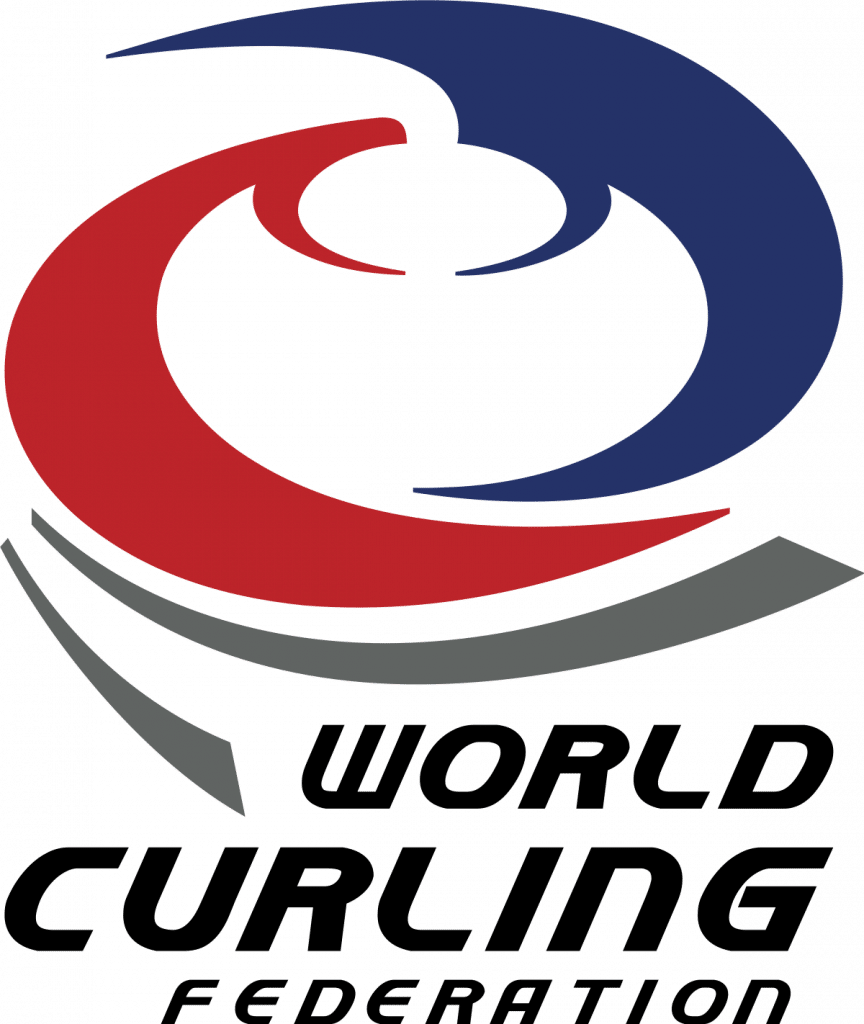 World Curling Federation Events
Click the button below to see a full listing of World Curling Federation events!