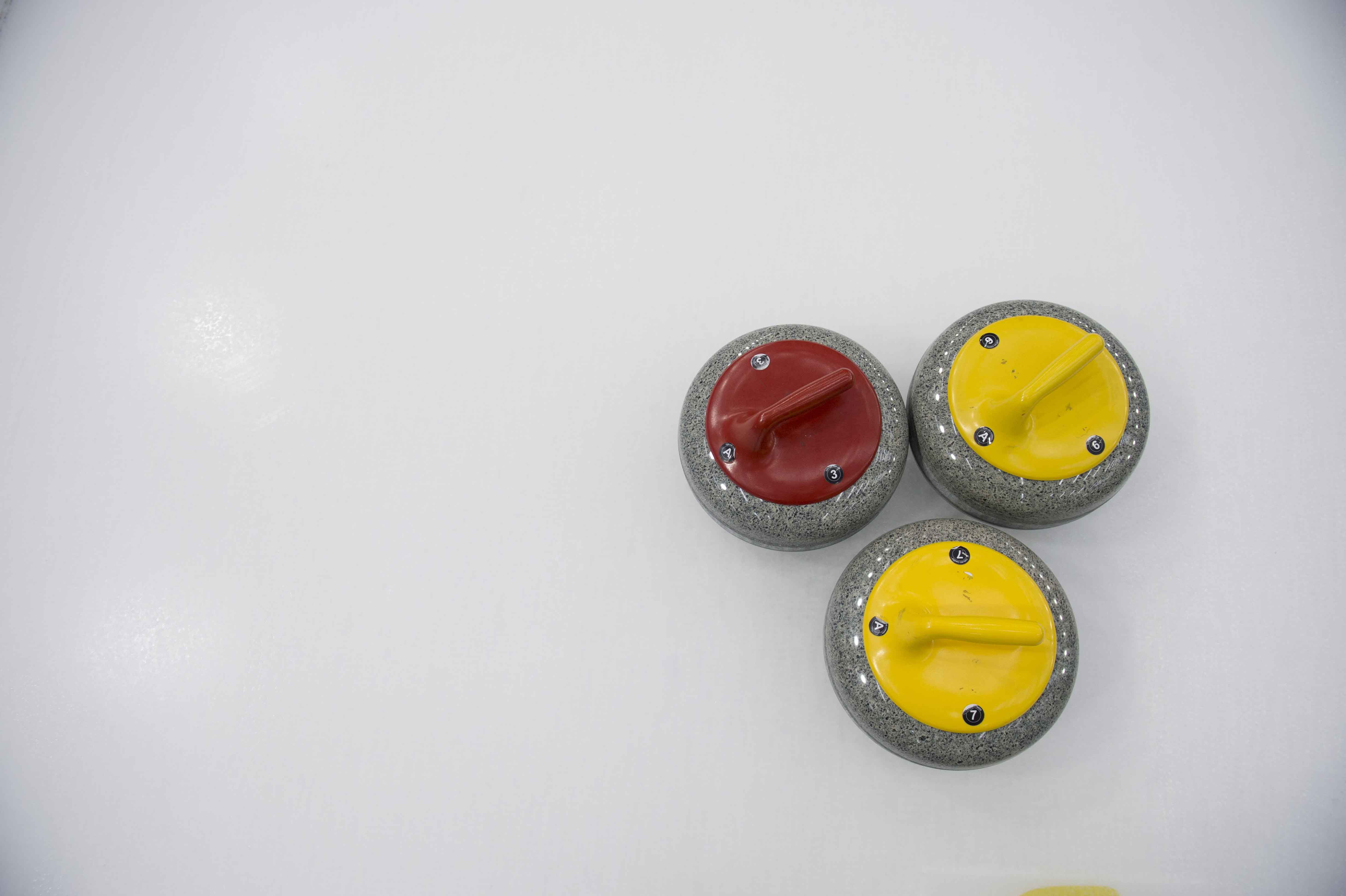 REQUIREMENTS
Before proceeding to the bid process, please read the requirements for hosting Curling Canada events by clicking on the button below.
BID PROCESS
Bid packages will be treated with confidentiality and as a 'closed' process, given the multitude of stakeholders and diverse interests which may be represented.
Curling Canada reserves the right not to accept any of and/or all of the bids at its sole and unfettered discretion.
While Curling Canada is seeking the best possible bid for this prestigious event, it is not obligated to accept the highest bid.
As above, bids must be in the form of written presentation only.
In the unlikely event that a site visit is required,Curling Canada will be responsible for all related expenses.
Curling Canada reserves the right to disseminate further information to all candidates throughout the bid process.
For more information:
Danny Lamoureux, Senior Advisor, Event Operations
[email protected]
(613) 878-3682

Nolan Thiessen, Executive Director, Marketing and Fan Experience
[email protected]
(403) 463-6648
---
2024-2025 Event Bidding Documents
2024 PointsBet Invitational
2025 MIXED DOUBLES CANADIAN CHAMPIONSHIP
2025 Mixed Doubles Trials
2025 Under-18 CHAMPIONSHIPs
2025 Under-21 CHAMPIONSHIPs
2025 UNIVERSITY & COLLEGE CANADIAN CHAMPIONSHIPS
2025 WORLD MEN'S CURLING CHAMPIONSHIP
2025-2026 EVENT BIDDING DOCUMENTS
2025 PointsBet Invitational
2026 MIXED DOUBLES CANADIAN CHAMPIONSHIP
2026 Tournament of Hearts
2026 Under-18 CHAMPIONSHIPs
2026 Under-21 CHAMPIONSHIPs
2026 UNIVERSITY & COLLEGE CANADIAN CHAMPIONSHIPS
2026 Wheelchair CHAMPIONSHIP
2026 WORLD WOMEN'S CURLING CHAMPIONSHIP