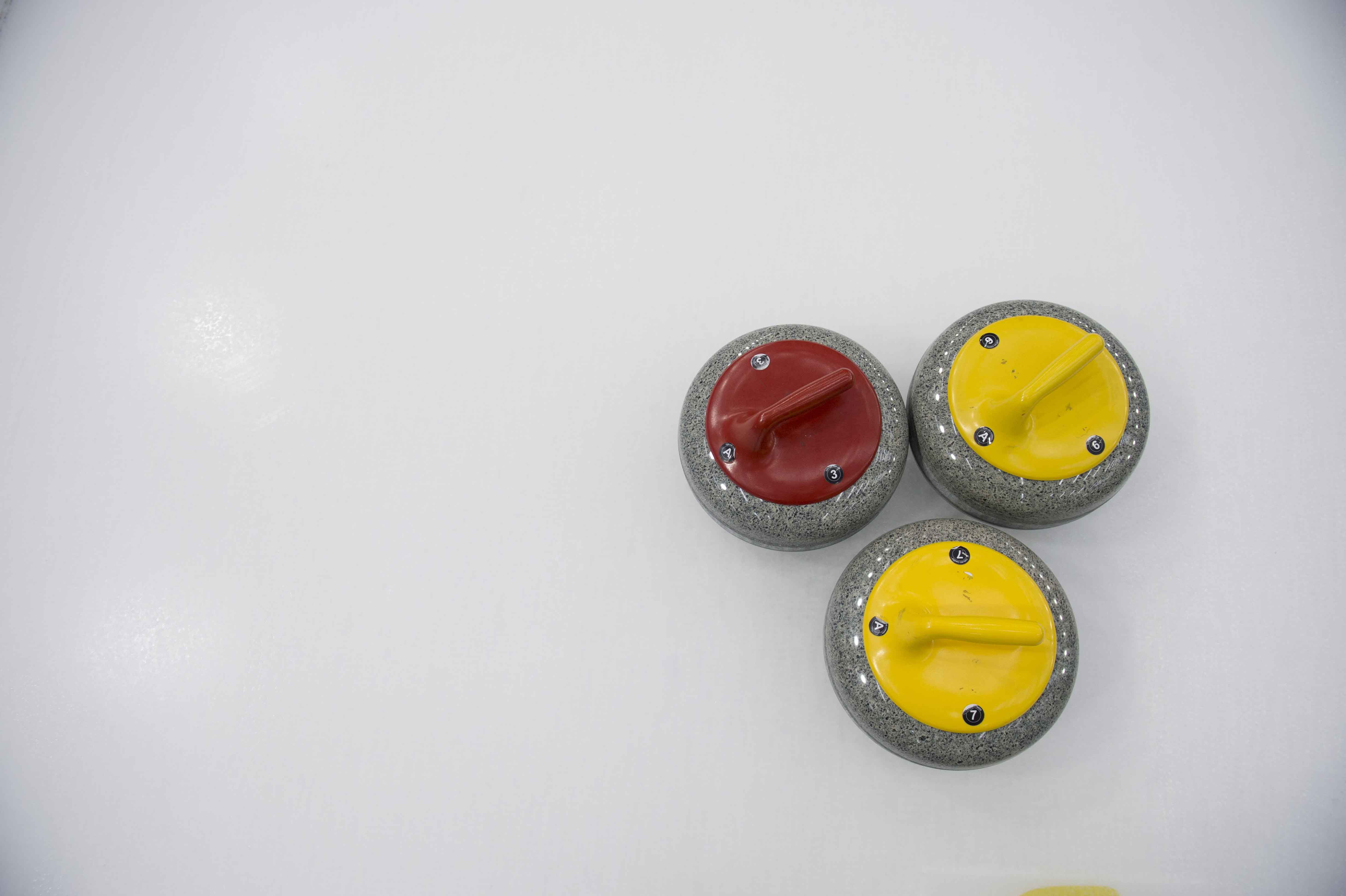 Curling Classifieds – Post an Advertisement
If you would like to submit a Classified Advertisement for inclusion on the Curling.ca website, please complete the form below and submit your advertisement for review. Once approved, your advertisement will be published to our website for 30 days.
If you have not seen your Classified Ad Submission posted to our Classifieds section within 72 business hours, please contact us at [email protected] to notify us.

*Please note that the information provided in the contact section below is for internal purposes only. Please provide the method of contact and the information under the "Description" section.