A fresh look for Curling.ca!
Welcome to the new-look curling.ca! As you're noticing today, we've redesigned the Canadian Curling Association's website, and we're hoping that you're enjoying what you see. We urge you to take a few minutes to explore as we present a fresh layout to give you the most up-to-date curling information on the internet.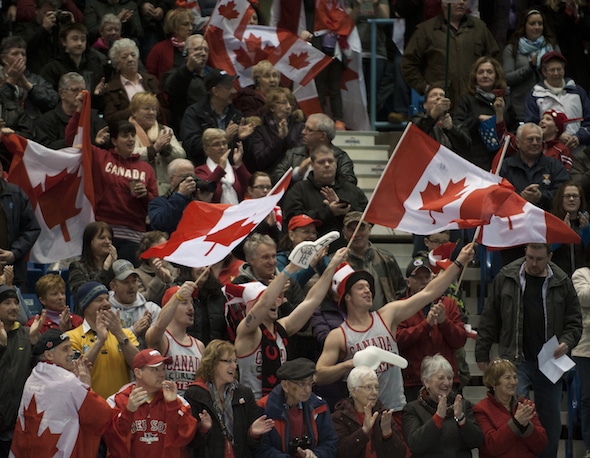 Our hope is to make the site as easy to navigate as possible while still giving you as much information as possible about the game in Canada, both at the high-performance and grassroots level. You'll find information on how to get started in curling, coaching and icemaking, in addition to news and ticket information on all of our Season of Champions events — the Canada Cup of Curling, presented by Meridian Manufacturing; the World Financial Group Continental Cup, presented by SecurTek; the M&M Meat Shops Canadian Junior Men's and Women's Curling Championships; the Scotties Tournament of Hearts; the Tim Hortons Brier, presented by SecurTek; and the Ford World Men's Curling Championship. Additionally, curling.ca will give you all the details on other Canadian championship events, such as the Canadian Seniors, the Canadian Mixed; the CIS/CCA Canadian University Championships, the Canadian Mixed Doubles Trials and the Canadian Wheelchair Championship. You'll be able to keep track of Canada's top curling teams throughout the season as they battle for Canadian Team Ranking System points and bid to compete at the national and international levels. And this is also the place to come for up-to-date scoring and statistics from all of our championship events. It's a work in progress, as always. There will be new features added as time goes on. So take a look around, and then tell us what you like and don't like. We're always here to listen at
[email protected]
We hope you enjoy what you see!