New merchandise supplier!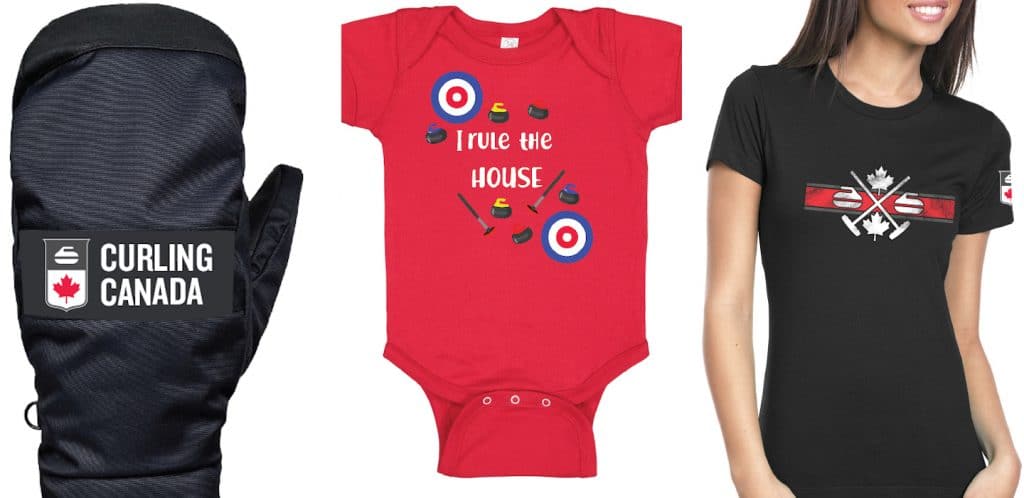 Kenora Designs named official merchandise supplier to Curling Canada
Just in time for Christmas shopping, curling fans will have more opportunities than ever to purchase Curling Canada event merchandise and apparel thanks to a new partnership with Kenora Designs, it was announced today.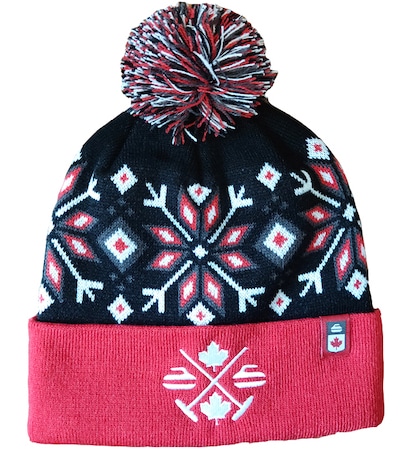 The partnership gives Kenora exclusive rights to operate merchandise stores at all Curling Canada Season of Champions events, and also to produce Curling Canada fan apparel for sale across all channels, including a new official online store, shop.curling.ca. That means you can buy Curling Canada merchandise from anywhere in the world, whether you go to an event or not.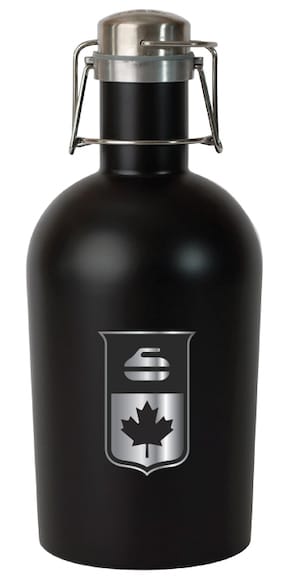 "We've heard loud and clear from the fans that they love our merchandise, and our new partnership with Kenora Designs gives us more opportunities than ever to make those fans happy, both through sales at our events as well as our new online shopping portal," said Katherine Henderson, Chief Executive Officer of Curling Canada. "We're loving what we're seeing from Kenora in their design proposals, and there is already amazing merchandise available at our online store. I also know there will be a strong response when the event souvenir merchandise goes on sale at the 2019 Home Hardware Canada Cup in Leduc, Alta."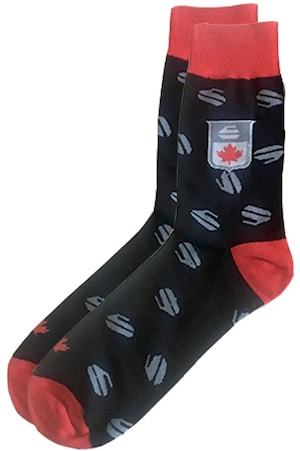 Kenora Designs is a leader in the mobile event retail industry, with experience developing innovative merchandise programs at major sporting events, including the recent 2019 Tim Hortons Heritage Classic and the 2019 Canada Winter Games.
"Curling is one of Canada's most iconic sports and winter pastimes," said Trevor Walsh, president of Kenora Designs. "With passionate and loyal fans and almost 2 million participants across the country, we are excited to partner with Curling Canada so we can give those fans an outlet to showcase their love for the sport. Whether they're cheering for Canada, their home province, or want a special souvenir from attending a Season of Champions event, we will have unique offerings for everyone."
In addition to event merchandise, fans attending Curling Canada Season of Champions events will also be able to visit the Kenora Designs store to purchase team jackets and tops from Curling Canada's official uniform supplier Dynasty Apparel.