#keepcurling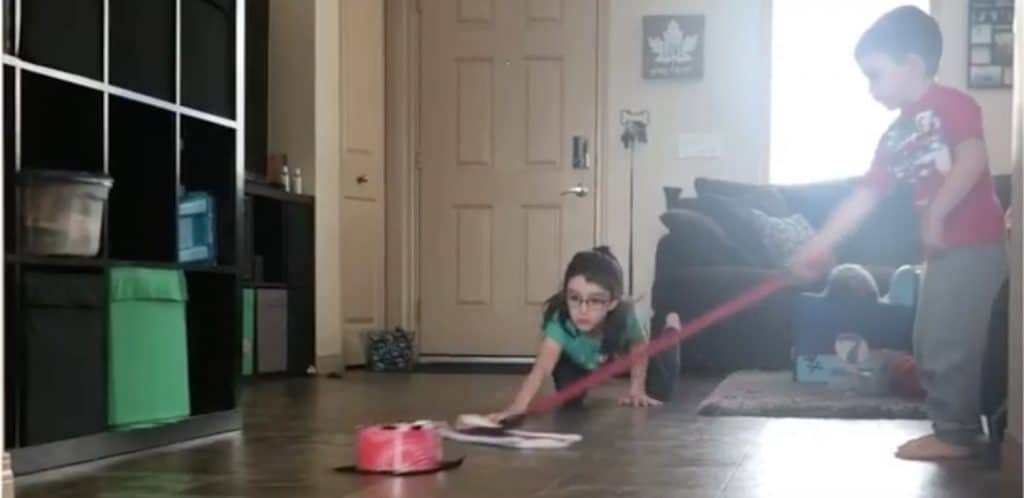 Curling Canada encourages Canadians to keep curling — at home
With live sports worldwide on hold due to COVID-19, Curling Canada is encouraging fans to get creative and curl at home.
In a new commercial spot airing during TSN's "Curling Encore" series on Sunday nights, Canadians are shown passing the time curling with household objects, such as a kettle, a Roomba, a bottle of wine, and of course, a roll of toilet paper.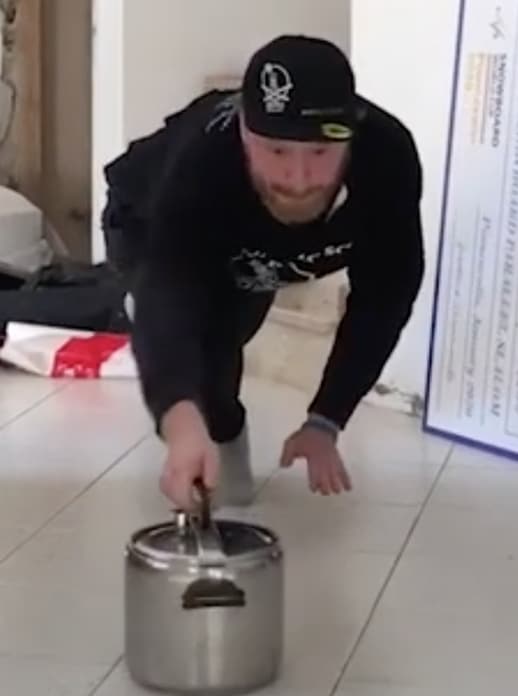 "Fans are missing their favourite sport with all the clubs closed and tournaments cancelled," said Kathy Henderson, Chief Executive Officer of Curling Canada. "We wanted to bring a moment of joy to all Canadians during these tough times and remind everyone that we're in this together."
The commercial spot edits many of these authentic moments together and ends with the line: "Thanks for playing at home. Thanks for staying at home."
The commercial, produced in both English and French by Curling Canada's marketing agency Cossette, will run nationally on TV and Curling Canada's social channels.
In addition to the TV spots, the concept continues online with the hashtag #keepcurling in English and #lecurlingcontinue in French. The ambition is to bring Canadians together by encouraging them to play at home and post videos and photos to social media.
Athletes have already warmed to the idea. Curling stars such as John Epping, Jennifer Price, Nadine Scotland, Colin Hodgson, Amanda Gates, Sarah Koltun and Carla Walsh have all agreed to participate online. And curling clubs across the country are joining in the movement.
There are more than 900 affiliated curling centres in our country, and in 2019, nearly 2 million Canadians participated in the sport of curling at least once during the year.
You can see the English video by CLICKING HERE, while the French video is available by CLICKING HERE.