Rankings suspended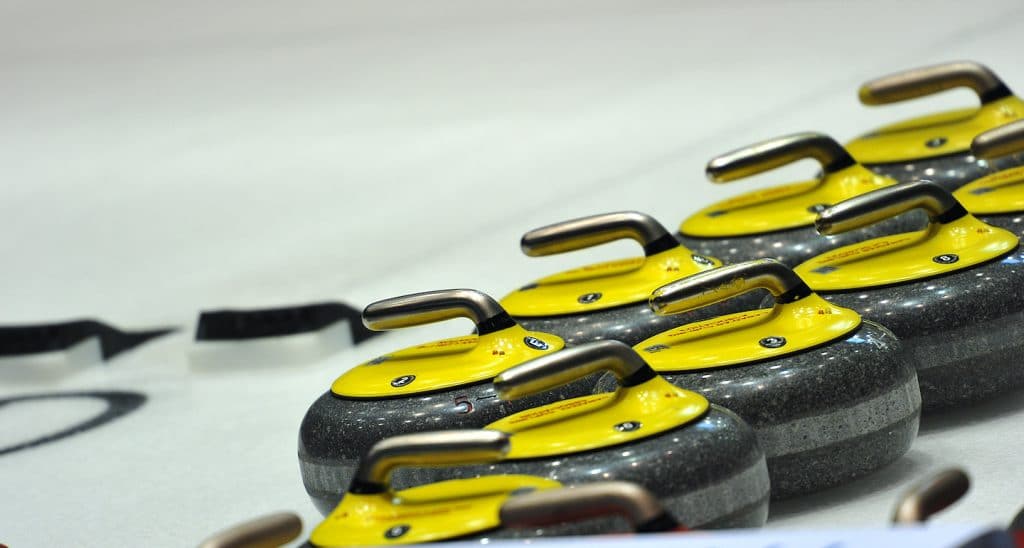 Canadian points ranking systems to be suspended
UPDATE: Ranking systems now suspended through to end of 2020-21 season.
The system that ranks Canada's top men's and women's four-player and mixed doubles teams will be suspended until the completion of the 2020-21 season, it was announced by Curling Canada.
The Canadian Team Ranking System and Canadian Mixed Doubles Rankings will not award points from any events staged until next fall at the earliest.
The move was made in response to the current COVID-19 pandemic, and falls in line with similar announcements made by the World Curling Federation.
"The key element in these announcements is the safety of players, and not forcing them to make decisions related to their competitive status that could put their health, and the health of their family and friends at risk," said Katherine Henderson, Chief Executive Officer of Curling Canada. "We will continue to monitor the situation and will make further announcements as developments warrant them."
Earlier this year, Curling Canada announced that its qualifying system for the 2021 Tim Hortons Roar of the Rings and the Canadian Mixed Doubles Trials — the events that will determine Canada's teams for the 2022 Winter Olympics in Beijing — will be reviewed in light of the COVID-19 pandemic.