Curling Creates Memories!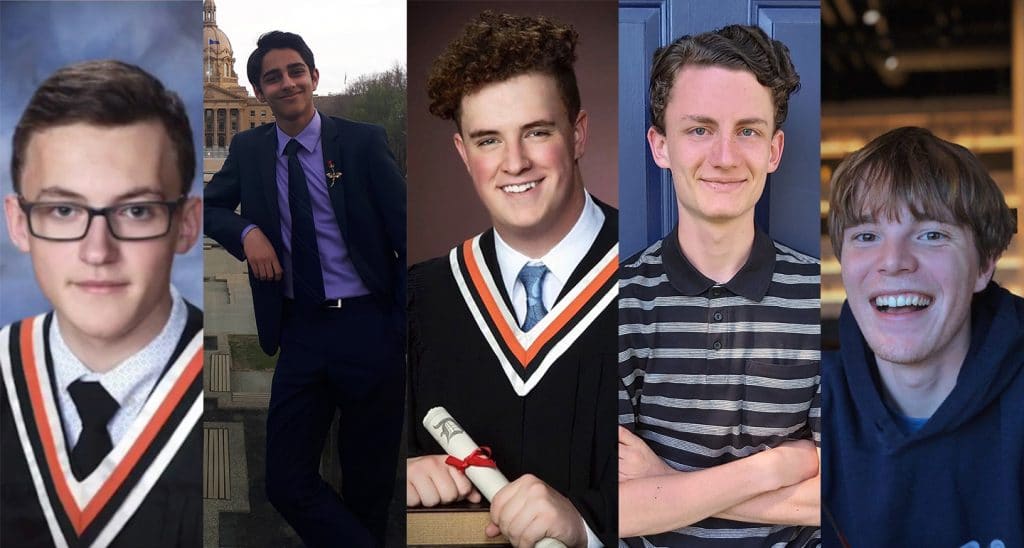 How EGG FARMERS Rocks & Rings is inspiring a new generation of curlers
Story by: Kat Tepylo Murphy/Rocks & Rings
Egg Farmers Rocks & Rings presented by Curling Canada is proud to introduce students across Canada to the sport of Curling. Curling is a sport that can be enjoyed by participants of all ages and abilities and Rocks & Rings empowers students to try this sport which can be enjoyed for life.
We recently were connected with Team Milk Curling – a semi-competitive curling team based out of Calgary. Team Milk is a curling team whose goal is to "have the most positive and enjoyable curling season possible." Positivity and fun are two things we are passionate about at Rocks & Rings so we were delighted to talk with Team Manager Christopher Pratt.
Chris was first introduced to curling in elementary school in the 2012/2013 school year when Rocks & Rings came to his school. Chris had never seen the sport of curling before but he immediately became interested in the game. Speaking of the Rocks & Rings experience, Chris said "It was an awesome experience." One of his friend's decided they wanted to try curling on ice and Chris decided to join them and "the rest is history" as Chris says.
"I'm so glad that Rocks & Rings came and did that introduction because otherwise, I don't think I would have ever considered giving curling a try. I don't think my family would have ever considered sending me for curling lessons — and now my dad has gotten involved with curling. I don't think that would have ever happened if Rocks & Rings hadn't come to my school."
Chris is grateful for not only the Rocks & Rings experience he had, but also the memories he's made in the sport of curling as a result. Chris quickly became a fan of the sport, bringing his family on board as well to experience some memorable moments together. They attended the Tim Hortons Brier and the OK Tire & BKT Tires Continental Cup in Calgary — and have tuned into multiple curling broadcasts at home.
While Chris has competed competitively in the past, lately he has been more focused on playing mixed doubles and competing recreationally — the same fun he discovered when Rocks & Rings visited his school. "I curl to meet people, I curl to have a good time, [and to] create memories."
Chris was heavily involved with high school curling in the Calgary area and that's where he connected with his teammates. For the 2020/2021 Chris will be working with friends from his high school team as Team Manager, helping them have a fun and positive season. "It never would have happened without Rocks & Rings."
Of note — Team Milk is named Team Milk based on an inside joke and tradition of enjoying cartons of milk together before games. Traditionally curling teams are named after the skip's last name, but the team decided they wanted to represent all four members by coming up with a team name separate from the skip's last name.
For more than 10 years Egg Farmers Rocks & Rings presented by Curling Canada has been getting youth involved with the sport of curling – both in the school gym and on the ice at curling clubs across the country.
Meet the Team
Neil Donovan
Nishikar Kapoor
Elijah Koop
Peirce Ackroyd
GM: Chris Pratt
Follow Team Milk on Instagram at @teammilkcurling
For more information about Egg Farmers Rocks & Rings, presented by Curling Canada, click here.