New board chair at Curling Canada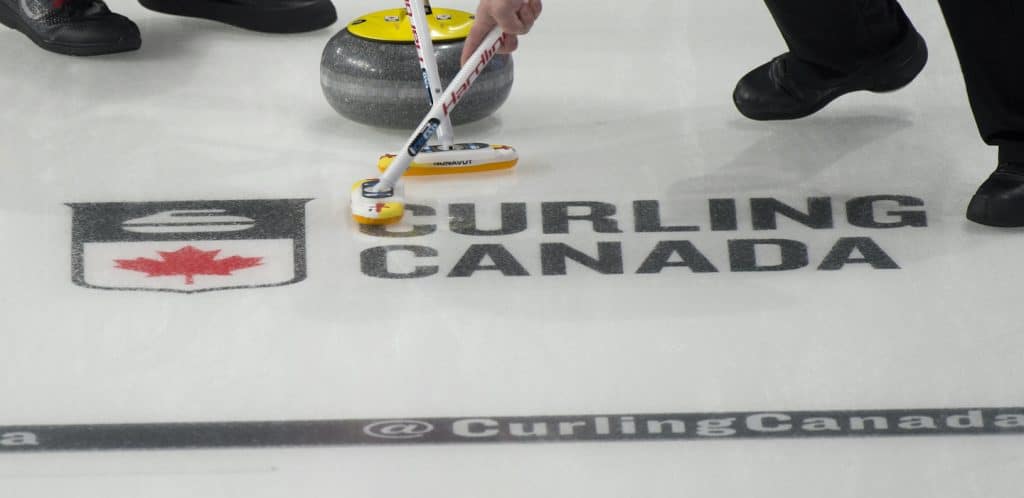 Mitch Minken elected chair of Curling Canada Board of Governors
Mitch Minken of Swift Current, Sask., will be at the helm of a new-look Board of Governors for Curling Canada.
Minken was elected Board Chair at Curling Canada's Annual Meeting, which was held via a Zoom conference on Saturday.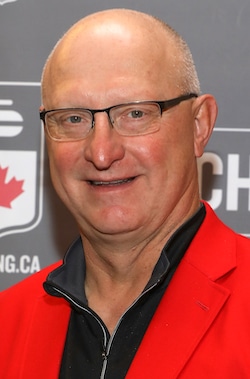 All of Canada's 14 Member Associations were represented at the Annual Meeting, which traditionally has been held in person but was forced to be held online due to the COVID-19 pandemic.
Minken, who was elected to the Board of Governors in 2019 and chaired the Enterprise Risk and Finance and Audit Committee, will head a Board that welcomed three new members after elections on Saturday: Kathy O'Rourke of Cumberland, P.E.I., Darren Oryniak of Winnipeg, Mike Szajewski of Kenora, Ont.
They replace outgoing board members John Shea (the 2019-20 Board Chair) of Ottawa, Sam Antila of Thompson, Man., and Angela Hodgson of Stratford, P.E.I.
"This was a unique meeting, but regardless of the circumstances, I was pleased to see that everyone shares the same vision — to continue growing our sport in Canada," said Minken. "My sincere congratulations to our new Board Governors, and my sincere thanks go to our outgoing Governors for their contributions and dedication to the sport of curling and Curling Canada."
The 2020-21 Curling Canada Board is rounded out by Paul Addison of Victoria, Cathy Dalziel of Eastern Passage, N.S., Donna Krotz of London, Ont., Chana Martineau of Edmonton and Amy Nixon of Calgary.