U-18's set for Timmins!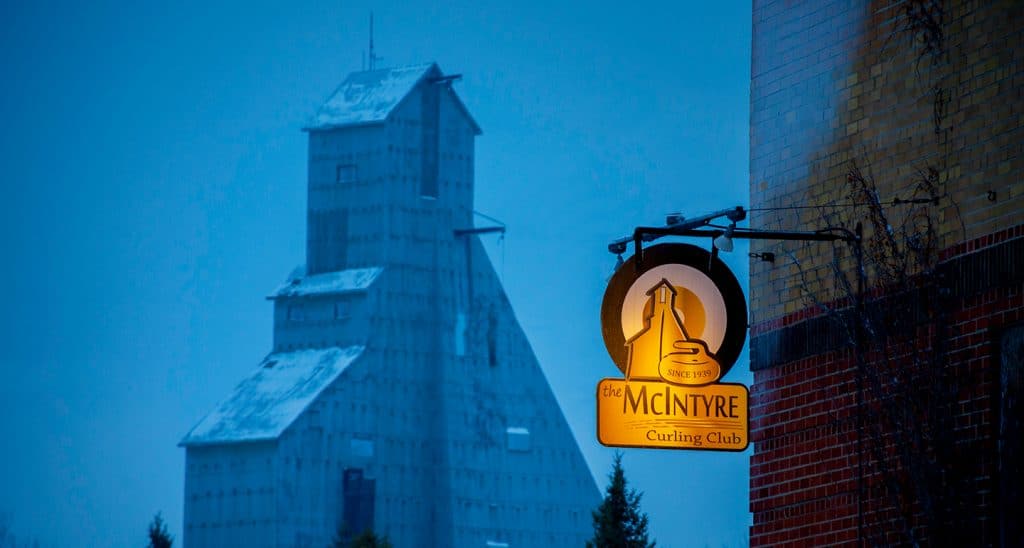 Canadian Under-18 championships slated for Timmins, Ont., in 2022
Timmins, Ont., is set to host one of Canada's newest national curling championships, it was announced today by Curling Canada.
The McIntyre Curling Club and the attached McIntyre Community Centre – a facility known locally as The Mac – will host the 2022 Canadian Under-18 Boys and Girls Curling Championships from Feb. 14-20, 2022. 
The event features the country's most talented up-and-coming curlers competing for the national title over one week. It is the first time they have donned their province or territory's colours during their young curling careers for many competitors.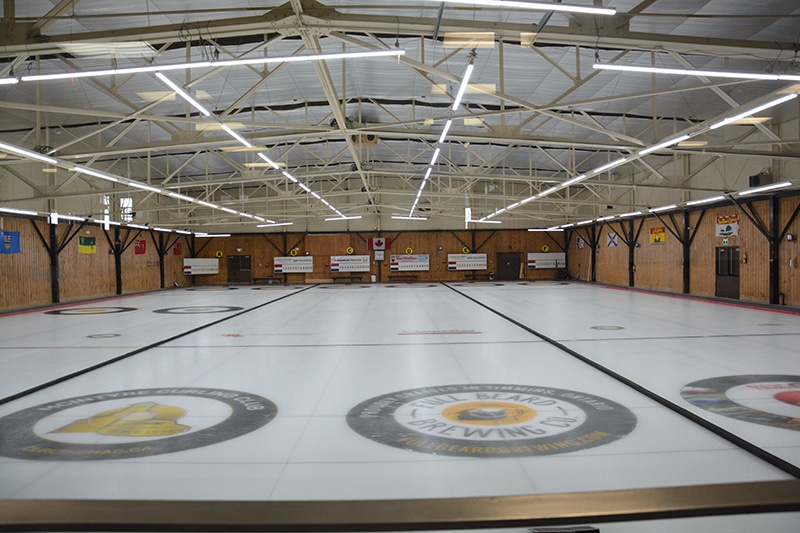 "There's no better experience than representing your province or territory and that first time putting on the jacket will always be memorable," said Mitch Minken, Chair of Curling Canada's Board of Governors. "The Canadian Under-18 Curling Championships are more than a national competition; they're a celebration of our sport, an opportunity to develop our youth's skills in a championship-calibre setting and an opportunity for them to meet others around the country with similar pursuits of greatness both on and off the ice."
The format is to be determined, but the gold-medal winners will undoubtedly follow along the paths of other young curlers who have gotten their start at the event. Notable alumni include three-time Canadian and two-time world junior men's curling champion Tyler Tardi and reigning Canadian and world junior women's champion Mackenzie Zacharias. Three members of the 2020 Youth Olympic Games team also competed at the 2019 Under-18 Canadian Championships: Emily Deschenes (Ontario, silver medal), Jaedon Neuert (Manitoba, bronze medal) and Lauren Rajala (Northern Ontario, gold medal).
"The City of Timmins is elated to be hosting the 2022 Canadian U-18 curling championships," said Timmins Mayor George Pirie. "This tournament will see the best competitors from across the country and the City of Timmins is looking forward to hosting these athletes. Congratulations to the McIntyre Curling Club for their hard work in securing this opportunity."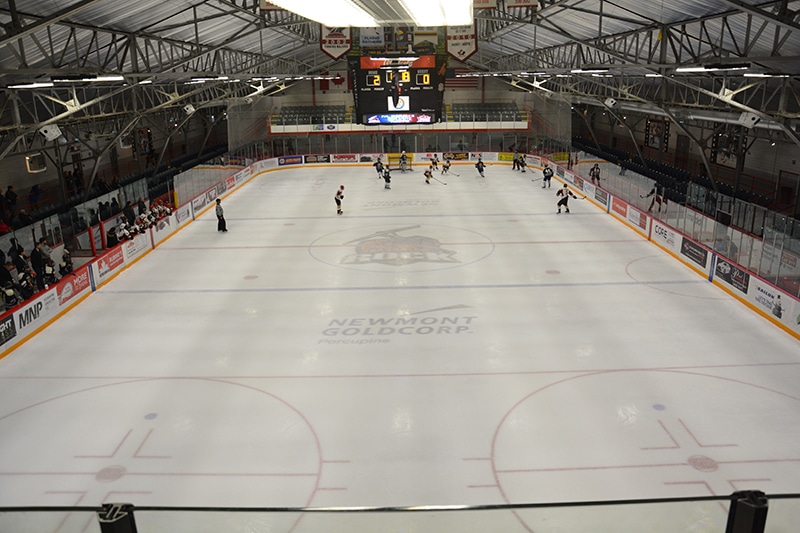 Rajala played lead for Sudbury-based skip Bella Croisier and are the reigning champions after a gold-medal victory in 2019.
Dylan Niepage, of Coldwater, Ont., led his province to a gold-medal victory in 2019 by rattling off seven consecutive wins, capping it off by defeating British Columbia in the final.
"We're thrilled to see Timmins have its opportunity to host the Canadian Under-18 Championships during the upcoming season," said Bobby Ray, Executive Director of the Northern Ontario Curling Association. "Northern Ontario takes a lot of pride in this national event and we know the host committee has a lot of great things in store for these young athletes."
The Canadian Under-18 Curling Championships first took place at Moncton, N.B., in 2017 and have since taken place at Saint Andrews, N.B., in 2018 and Sherwood Park, Alta., in 2019. The COVID-19 pandemic caused the event's cancellation in 2020 – scheduled to occur in Sudbury, Ont. – and in 2021 when the event was supposed to be in Timmins.
On the girls' side, Northern Ontario has won two gold medals, and Nova Scotia has claimed one. 
Northern Ontario, Nova Scotia and Ontario have won the boys' event one time each.
"We are honoured to host the 2022 Canadian Under-18 Curling Championships," said Steve Meunier, who will serve with Tony Chilton as co-chairs of the Timmins Host Committee. "Timmins is known as the City with the Heart of Gold. Come and rock the house with us at the 2022 Canadian U-18 Curling Championships. The Mac is an icon and a place where the community gathers. Come out and curl up in our house."