Home Hardware backs mixed doubles!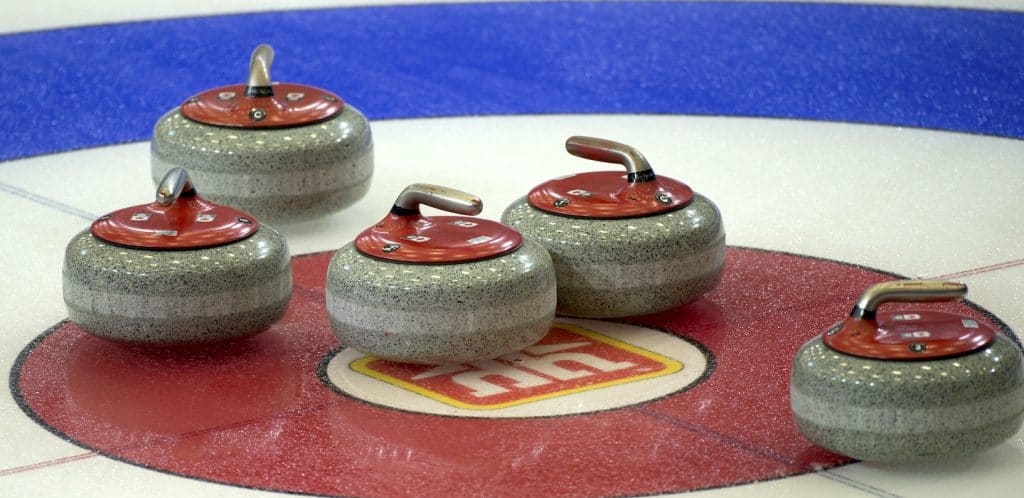 Home Hardware to sponsor 2021 Canadian Mixed Doubles Championship
In a unique season for the sport of curling, Home Hardware, Canada's largest dealer-owned home improvement retailer, will continue to show its support for the sport and its athletes.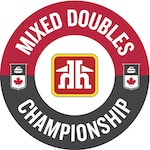 Home Hardware will be the title sponsor for the 2021 Canadian Mixed Doubles Curling Championship, set for March 18-25 at the Markin MacPhail Centre at WinSport's Canada Olympic Park in Calgary.
Home Hardware has been a longtime title sponsor of the Canada Cup, but that event was cancelled this season due to the COVID-19 pandemic.
"Home Hardware is proud to be the official sponsor of the 2021 Canadian Mixed Doubles Curling Championship," said Kevin Macnab, President and CEO, Home Hardware Stores Limited. "We are honoured to support curling, a sport that is such an important part of so many communities across the country."
The Home Hardware Canadian Mixed Doubles Championship will feature Canada's best female-male tandems, vying for the right to represent Canada at the 2021 World Mixed Doubles Championship (dates, location to be announced by the World Curling Federation).
"As we started down the road of planning for our hub city concept in Calgary, we knew the support of our partners was going to be important, and to see Home Hardware respond in the way they have is gratifying, but not surprising," said Katherine Henderson, Chief Executive Officer of Curling Canada. "Home Hardware has repeatedly shown its loyalty and passion for our sport and our Season of Champions events, and during this pandemic era, we are truly appreciative that they will continue to do so."
Home Hardware has nearly 1,100 stores operating in every province and territory, under one of its four banners: Home Hardware, Home Hardware Building Centre, Home Building Centre and Home Furniture.