Successful curling day!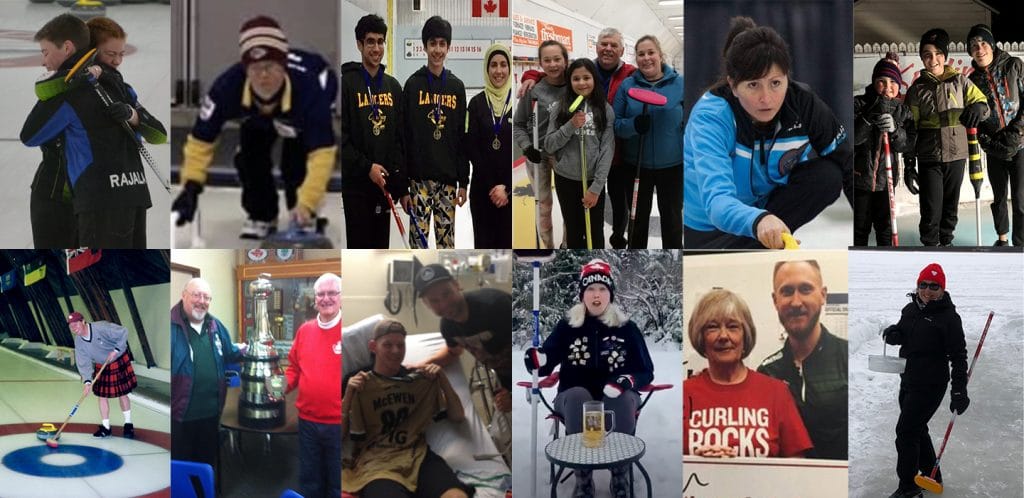 Curling Canada proud to announce Curling Day in Canada contest winners, including $10,000 club grant
Canadians came through in significant ways for the 2021 Curling Day in Canada celebration, making it one of the most widely celebrated renditions of the annual event yet. Curling Canada is pleased to announce the winners of the final contests associated with the highly successful event on Feb. 27.
The annual event celebrates the value of Canada's great sport by increasing the voices of curling fans across the nation, allowing them to connect and share stories that encompass the positive values and traits of curling. Canadians took a shining to the day, amplifying the #CurlingDayinCanada hashtag and making it the second-most trending topic on Twitter across Canada that day.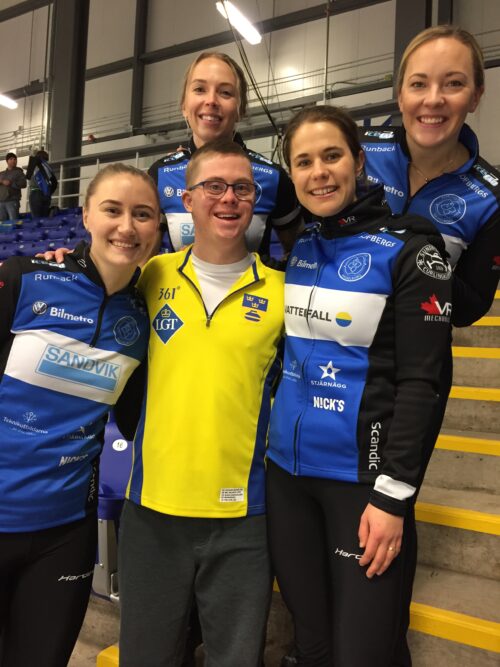 The Canada-wide curling community tuned into the one-hour television special produced and aired by TSN (view the full special here). The special focused on diversity and inclusion themes at Canada's grassroots level and how fans of the sport found ways to #keepcurling during a season where many curling clubs were unable to open due to the COVID-19 pandemic.
Curlers' resiliency and the #keepcurling movement spanned far beyond the television special as it was a central theme to the 2020-21 curling season. It prompted curlers to find creative ways to remain playing the sport this season; from outdoor sheets of ice on frozen lakes to rolling toilet paper towards a makeshift set of circles taped onto the kitchen floor, Canadians kept the spirit of the game alive.
As part of Curling Day in Canada, curlers were encouraged to share their stories about the sport for a chance to win an all-expenses-paid trip to the 2022 Tim Hortons Brier in Lethbridge, Alta. A total of 74 submissions were narrowed down to the top 12 stories and voted on by more than 11,000 people. The winning story, submitted by Shirley Henry, captured the hearts of Canadians. The story celebrates her son Jonathan, who was born with Down syndrome, and how curling has played an inclusive role in his life. Read more about how he met some of his favourite curlers and scored an eight-ender here.
"I was humbled with the overwhelming support we received from people across Canada and around the world who lives' Jonathan has touched through his involvement in the curling community, his World Down Syndrome competitions and Special Olympics National Games," Shirley Henry said. "Jonathan is so excited to be attending the Tim Hortons Brier. The curling community has been so supportive of the inclusion of persons with disabilities. It is truly a sport for everyone."
Curlers also had the chance to win a $10,000 renovation grant for their local curling facility by sharing their #KeepCurling moments, donating to support youth development curling programs and taking part in Canada's BIG game and fundraiser. For Canada's BIG game and fundraiser tallied the top and bottom scores of curling games across the country whether they played at a curling centre, on a rink or at home.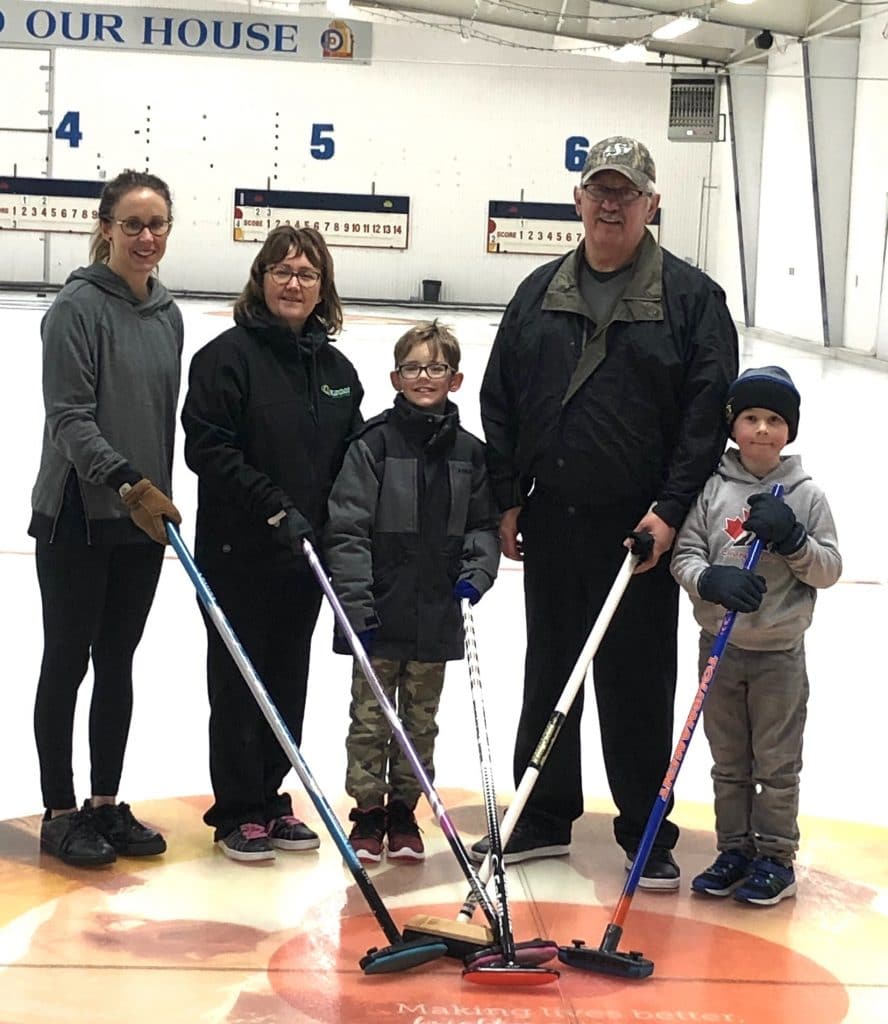 Curling Canada is proud to announce Ken Kopeck as the winner of the grant for his hometown curling centre, the Weyburn Curling Club in Saskatchewan. 
"I couldn't believe it at first. I was very fortunate to win this prize from Curling Day in Canada from all the entries in Canada. What great timing to win this for the Weyburn Curling Club after such a turmoil year where the rink had to shut down in December," said Kopeck. 
Leading up to the Curling Day in Canada celebration, Curling Canada launched a #CurlFromHome Countdown Contest where fans could take photos and videos of themselves curling with a themed item over 10 days. Each entry would be entered for the ultimate curling fan pack, featuring Curling Day in Canada merchandise and tabletop curling game. Congratulations to the winner Hannah Rude.
Curling Day in Canada merchandise flew off the virtual shelves of shop.curling.ca, with a 14 per cent increase in sales over 2020.
Those funds, along with donations, led to a total of $14,276 raised to support youth curling programs and initiatives across the country.
Curling Canada has a great appreciation for all who participated in Curling Day in Canada, making it a continued success, and look forward to a repeat performance on Feb. 5, 2022, for the next Curling Day in Canada celebration.