Minken steps down from Board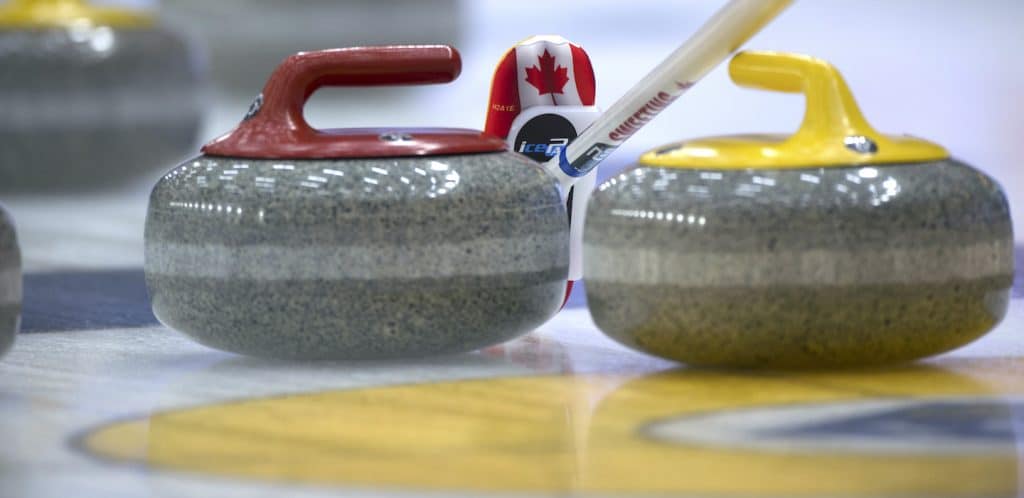 Mitch Minken stepping away from Curling Canada Board
Mitch Minken will be stepping down as Chair and leaving his position with the Curling Canada Board of Governors, it was announced today by Curling Canada.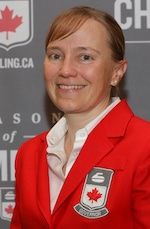 Minken, a resident of Swift Current, Sask., is leaving the Board for personal reasons, and will be replaced as Chair for the remainder of the 2020-21 term by Amy Nixon of Calgary.
Nixon, a 2006 Olympic bronze-medallist in curling, joined Curling Canada's Board of Governors in 2018.
"First of all, on behalf of the Board and staff of Curling Canada, I truly want to thank Mitch for his hard work on behalf of the sport of curling, both during his time with the Board and for his years of volunteering in Saskatchewan," said Nixon. "As an organization, we are coming out of what must be described as both the most challenging and most rewarding in our history, and we can take a great deal of pride in what we've accomplished in these difficult times. By continuing to work together, we will take our sport to greater heights in Canada, and I look forward to being a part of it."
Nixon and her fellow Governors — Paul Addison (Victoria), Cathy Dalziel (Eastern Passage, N.S.), Donna Krotz (London, Ont.), Chana Martineau (Edmonton), Kathy O'Rourke (Cumberland, P.E.I.), Darren Oryniak (Winnipeg) and Mike Szajewski (Kenora, Ont.) — will continue scheduled governance meetings through to the Curling Canada Annual General Meeting, scheduled for Sept. 25.