Former president passes away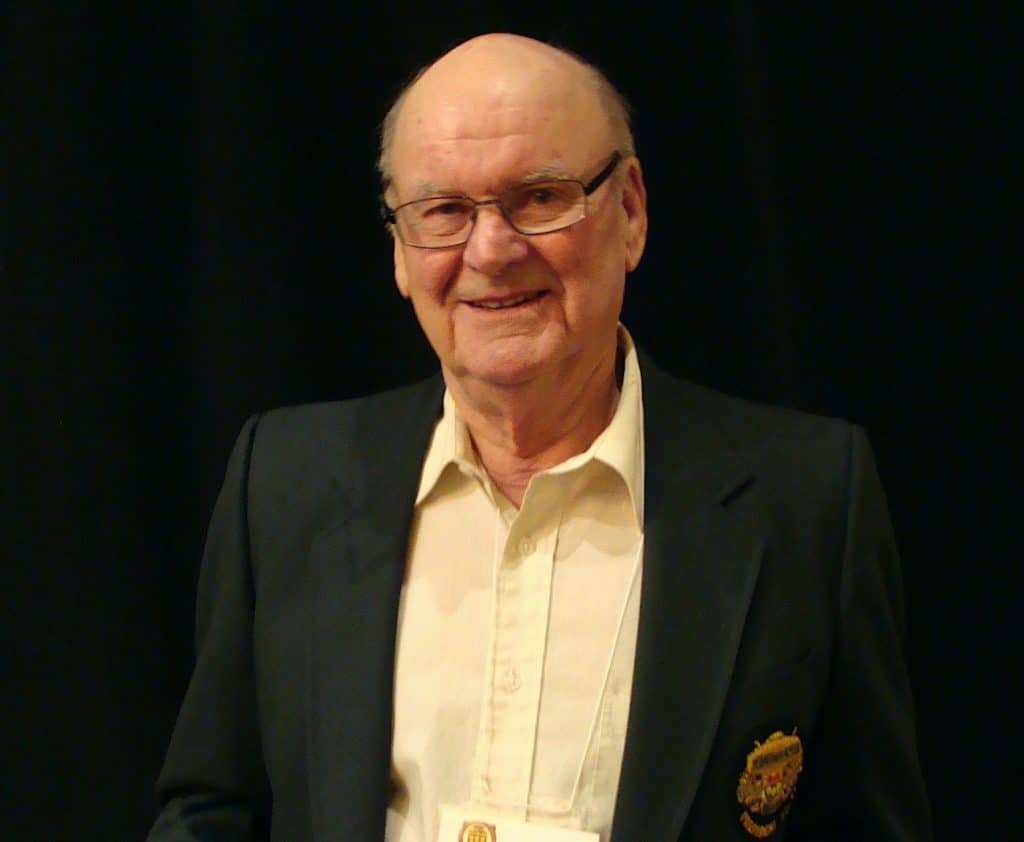 Regina's Don Lewis, former president of the CCA, passes away
Devoted curler, legendary icemaker, passionate volunteer and Canadian Curling Hall-of-Famer Don Lewis died on Wednesday at the age of 85 at his home in Regina.
Lewis spent most of his waking hours doing something related to curling — first, as a player. Then, as one of the pioneers of the craft of icemaking, and then volunteering his time with various local, regional, provincial and national volunteer boards. He ascended to the post of president of the Canadian Curling Association for the 2001-02 season.
But he had already accomplished great things prior to his duties with the CCA, particular as an ice technician. He was the chief icemaker at numerous national and international events (including 14 Briers, 18 world championships and the 1988 Winter Olympics demonstration curling competition in Calgary) and helped author the Curl Canada Ice Technicians course, which was one of the first foundational documents that led to the superb conditions enjoyed by today's curlers.
Lewis was inducted as a builder into the Canadian Curling Hall of Fame in 1989.
You can read more about Don by CLICKING HERE and HERE.