Mandatory vaccines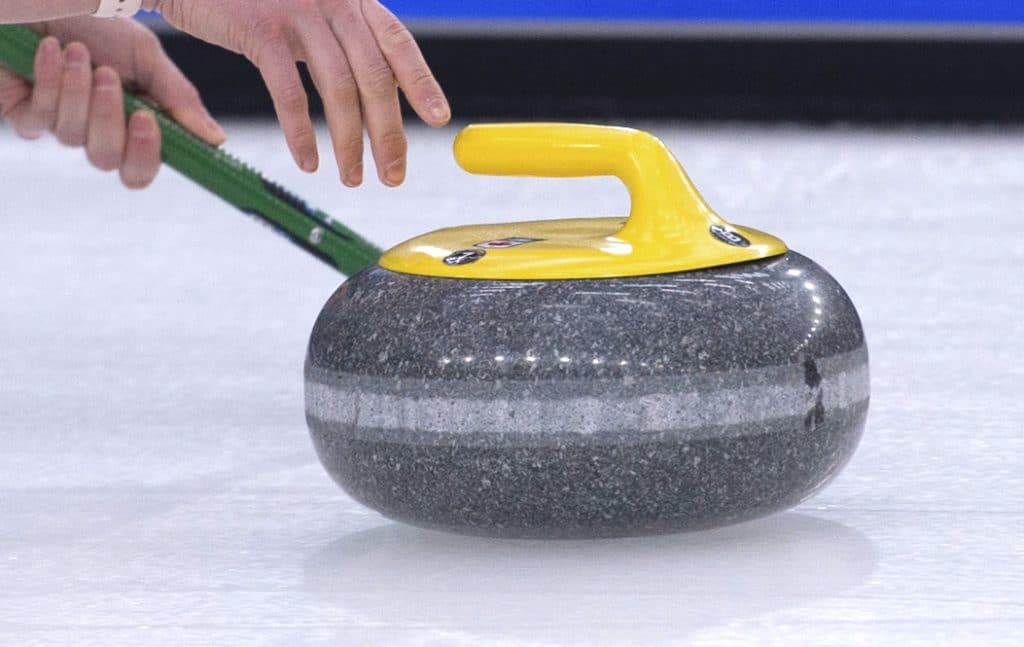 Curling Canada to require mandatory vaccinations to attend events
All athletes, coaches, fans, volunteers, media and event staff and contractors above the age of 12 will have to be fully vaccinated against COVID-19 in order to participate in, and attend, Curling Canada-affiliated events, it was announced today.
The policy will be implemented as soon as possible, and will be extended to all events put on by Curling Canada, including in-person meetings and championships, regardless of location.
Those attending Curling Canada events must provide a proof of first vaccination by no later than Sept. 8 and proof of full vaccination by no later than Oct. 12.
Those dates apply specifically to athletes participating in upcoming Olympic qualifying events (the Canadian Curling Trials Direct-Entry Event and Canadian Curling Pre-Trials Direct-Entry Event Sept. 22-26 in Ottawa, and the Home Hardware Pre-Trials Oct. 26-31 in Liverpool, N.S. Fans, staff, media and volunteers, meanwhile, must provide proof of full vaccination that took place a minimum 14 days before the start of the event they are attending.
"Above all else, we believe this is necessary to provide the safest possible environment for everyone who participates in our events, and that point can't be emphasized more strongly," said Katherine Henderson, Chief Executive Officer of Curling Canada. "There's absolutely no question that vaccinations work and significantly reduce the risk of COVID-19 infection. We want our athletes, our fans, our volunteers and our employees to feel as safe as possible at our events, and we believe this is a necessary step toward that goal."
"Curling Canada's Board of Governors unequivocally supports the position that the organization is taking," added Curling Canada Board Chair Amy Nixon. "We ask that our staff provide environments for athletes to compete and fans to enjoy that are safe for everyone. We firmly believe that the health and safety guidance that they have asked for and and received is being listened to and acted upon in the best interests of all."
Ticket-buyers who are declining to be vaccinated will have the opportunity to get refunds. Further details on how this policy will be implemented will be available at a later date.