World Curling Tour – Sept. 10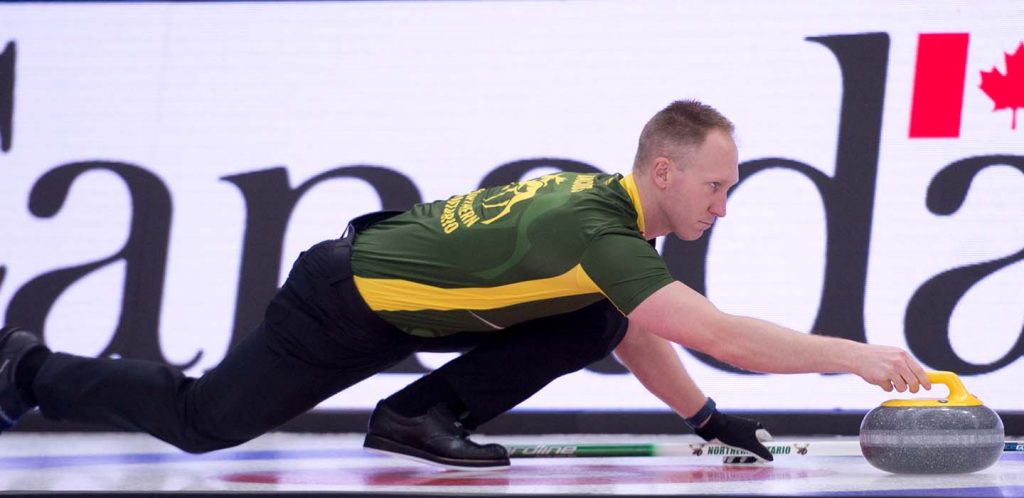 Teams pursuing mid-season form to kick off 2021-22 curling season
The start of the 2020 season was marred by uncertainty. Events were postponed, called off, and in some cases cancelled halfway through. Competitive curlers across the country are anxious to avoid a similar situation in 2021, and so far it's going well.
Take the Oakville Curling Club in Ontario, for example.
This weekend, it will host the Stu Sells Oakville Tankard, the fourth major competition in the facility in as many weeks.
Brad Jacobs (Sault Ste. Marie, Ont.), who won last week's Oakville Labour Day Classic, will headline a 22-team field that also includes Toronto's John Epping. Both Jacobs and Epping already have their berths to the Tim Hortons Curling Trials, presented by AGI, secured, while many of the other of the weekend's participants will be gearing up for the last few qualifying events.
Teams skipped by Matt Dunstone (Regina), Colton Flasch (Saskatoon), Jason Gunnlaugson (Morris, Man.), Glenn Howard (Penetanguishene, Ont.) and Mike McEwen (West St. Paul, M.B.) will hit the ice in Oakville, trying to find their top form before the Canadian Curling Trials Direct-Entry event coming up in Ottawa beginning September 22nd.
Jacobs won the most recent Oakville bonspiel by defeating Jonathan Beuk (the team formerly skipped by Scott McDonald out of Kingston, Ont.) on Labour Day in the final. One week earlier, Howard also defeated Beuk in the final to win the Oakville Fall Classic.
In most seasons, the priority for top-level curlers is winning money, earning points, and attempting to qualify for Grand Slam events by improving their World or Canadian ranking. However, this season rounding into peak form at the right time is the most important thing. With spots to the Tim Hortons Curling Trials and Home Hardware Pre-Trials events on the line in just a few weeks, finding "mid-season" form can't wait until mid-season.
With $40,000 in the prize purse, this weekend's Stu Sells will offer plenty of competition.
The women's draw features teams in similar situations. Winnipeg's Jennifer Jones is the only team in this week's field with a Trials berth secured, although Tracy Fleury (East St. Paul, Man.) – who also has a spot in Saskatoon – won last week's Oakville event with a victory against Suzanne Birt (Montague & Cornwall, P.E.I.) in the final.
Kerry Galusha (Yellowknife, N.W.T.) will hit the ice for the first time this season, gearing up for the Canadian Curling Pre-Trials Direct Entry event later this month.
Meanwhile, in Edmonton, the Alberta Curling Series gets underway with the Saville Shoot-Out. Twenty-five teams including Trials qualifiers Kerri Einarson (Gimli, Man.) and Rachel Homan (Ottawa) will play a modified round-robin event at the Saville Sports Centre.
Laura Walker (Edmonton), Kelsey Rocque (Edmonton), Casey Scheidegger (Lethbridge, Alta.), and Corryn Brown (Kamloops, B.C.) are all in the field preparing for the Trials Direct-Entry event in Ottawa.
Jessie Hunkin of North Battleford, Sask. and Sarah Wark (Abbotsford, B.C.) will also be in Edmonton, gearing up for the Pre-Trials Direct-Entry event.
Also of note, Chelsea Carey debuts her new-look team out of Regina, featuring Jolene Campbell, Stephanie Schmidt, Jennifer Armstrong and Rachel Erickson.
For scores and results, click here.