Usual suspects starting strong!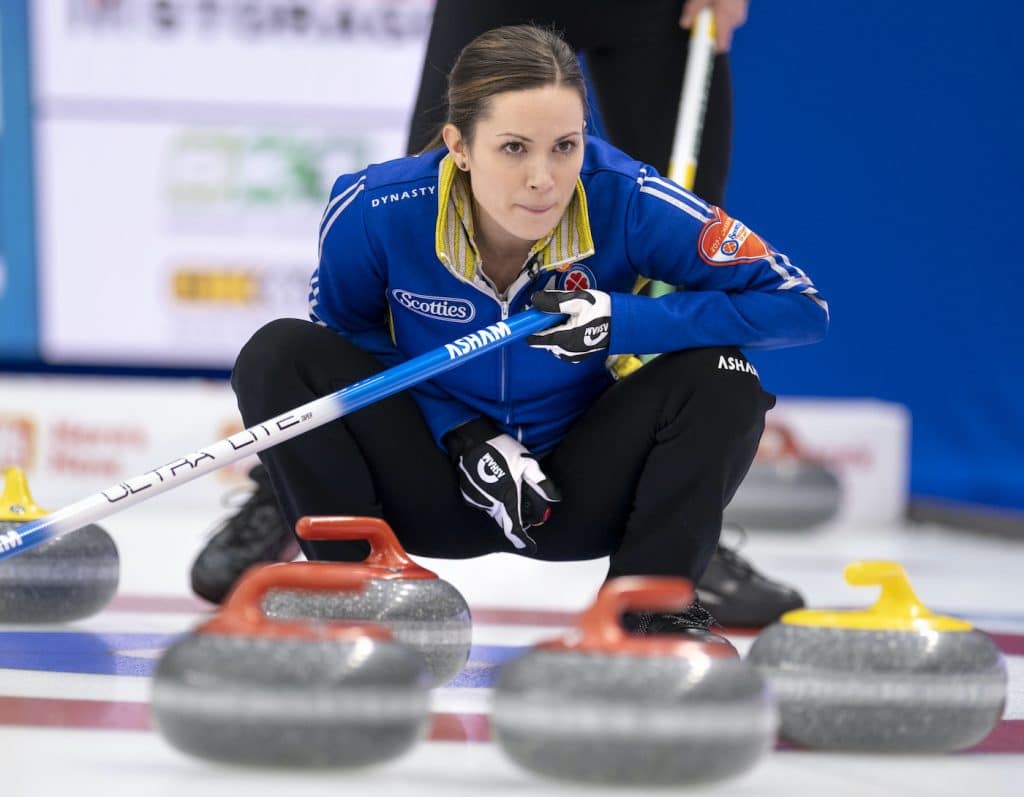 Team Jacobs, Team Walker lead Canadian squads at Tour events
After a year of cancelled competitive curling events, the 2021-2022 season hit stride this past weekend with several major cash events across the country taking place. After such a bizarre 2020-21 season, it was a question of who would enter this season in peak form.
If the Oakville, Ont., Stu Sells Tankard was any indication, the answer is: the same guys as always.
The quarterfinals of the 24-team event featured a lineup that looked more like a Tim Hortons Brier than an early-season tuneup in Oakville. Brad Jacobs (Sault Ste. Marie, Ont.), John Epping (Toronto), Mike McEwen (Winnipeg), Glenn Howard (Penetanguishene, Ont.), Matt Dunstone (Regina), and Jason Gunnlaugson (Winnipeg) — all of whom played in the 2021 "bubble" Brier — made their way to the playoffs.
They were joined by two Scottish teams, skipped by 2021 world silver-medallist Bruce Mouat, and 2018 world junior silver-medallist Ross Whyte.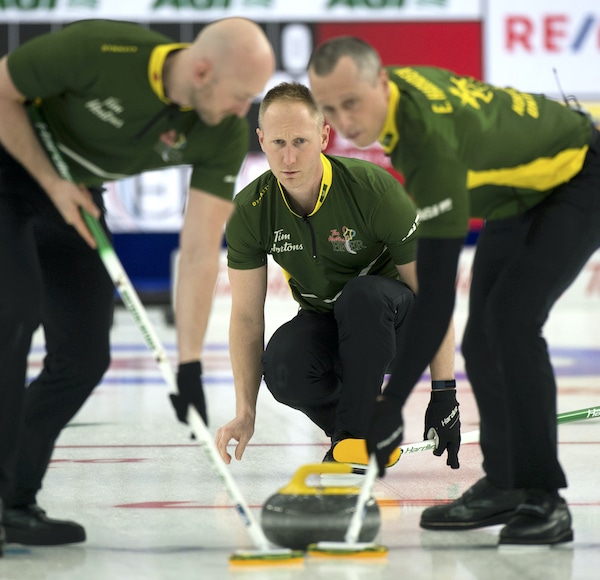 Both Jacobs and Mouat went through the triple-knockout draw undefeated. Jacobs knocked off Epping and Howard in the playoffs, while Mouat picked off Gunnlaugson and Dunstone.
Mouat stole the eighth end of the final to win 5-3, take home the Stu Sells Tankard, and $10,000. The victory ended the 12-game winning streak put together by Team Jacobs to open its season.
Hollie Duncan, who skipped Ontario at the 2018 Scotties Tournament of Hearts, won the women's event by defeating Kerry Galusha (Yellowknife) in the final. Duncan took home $5,500 for the win, while Galusha earned $3,500 for the runner-up finish.
Winnipeg's Jennifer Jones and a Ryerson Rams university team skipped by Courtney Auld were the other playoff qualifiers in the 10-team event.
In Edmonton, the playoffs of the Saville Shoot-Out also had a Season of Champions feel. Kerri Einarson of Gimli, Man., Edmonton's Laura Walker, Ottawa's Rachel Homan and Corryn Brown (Kamloops, B.C.) all skipped at the 2021 Scotties Tournament of Hearts, and all made their way to the cash round in Edmonton.
They were joined by Edmonton's Kelsey Rocque, Casey Scheidegger of Lethbridge, Alta., Winnipeg's Darcy Robertson, and South Korea's Eunjung Kim.
Walker ended up facing the Korean team in the final, but came up short, losing 6-1. Kim's squad took home $5,746 as champions, while Walker's team earned $2,873 as finalists.