AGI on target with curling!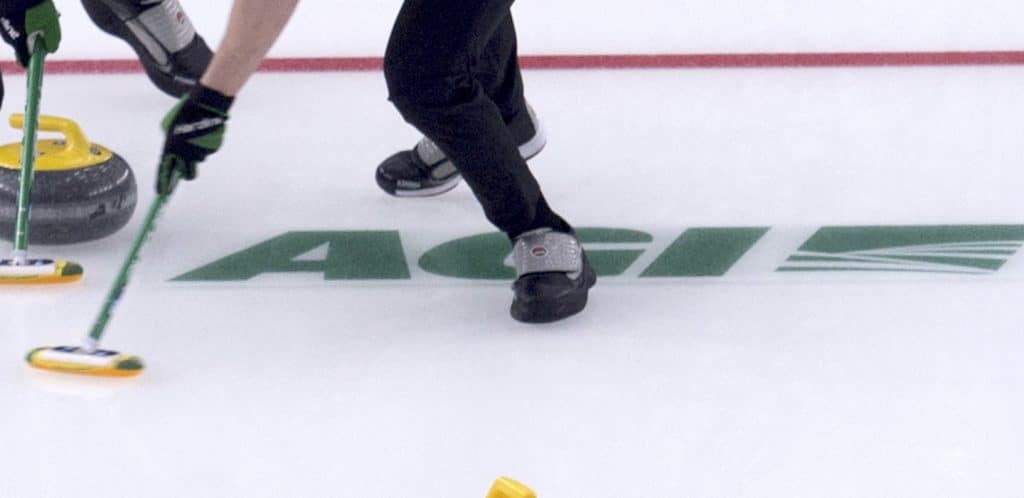 AGI partnership with Curling Canada extended three more years
A world leader in agriculture and food infrastructure will continue to work alongside Curling Canada, it was confirmed today.
Winnipeg-based AGI will continue as the presenting sponsor of the Tim Hortons Brier through to the 2024 event — a position it's held since joining the Curling Canada family in time for the 2019 Tim Hortons Brier in Brandon, Man.
The 2022 Tim Hortons Brier, presented by AGI, is scheduled for March 4-13 at the ENMAX Centre in Lethbridge, Alta.
AGI also is the presenting sponsor of the 2021 Tim Hortons Canadian Curling Trials, Nov. 20-28, in Saskatoon.
In addition to its position as a presenting sponsor, AGI also will continue its backing of the AGI Top Shots promotion, in which fans get to vote for their favourite shots at selected Curling Canada events. The AGI Top Shots will take place at the 2021 Tim Hortons Trials, as well as the next three editions of the Scotties Tournament of Hearts and Tim Hortons Brier.
"AGI is proud to continue our support for Curling Canada and the Tim Hortons Brier," said David Postill, Senior Vice President, Marketing & Customer Experience for AGI. "With local communities at the heart of everything we do, we recognize and celebrate the important role curling plays in bringing people together in communities across the country."
AGI is a leading supplier of equipment, systems, and technologies for the world's food infrastructure. The Company's core products and services include handling and storage systems for grain, fertilizer, feed, seed, as well as food processing. AGI also provides technology solutions for farmers, grain buyers, and agriculture retailers.
"We couldn't be happier to extend this partnership with a Canadian company that understands the passion that Canadians have for curling, and for events such as the Tim Hortons Brier," said Katherine Henderson, Chief Executive Officer of Curling Canada. "As well, being involved with the AGI Top Shots promotion is a unique and exciting way for our fans to engage with our sport and our athletes. Based on the positive response from last season, I have no doubt it will be an even bigger success in 2021-22."