Best of the West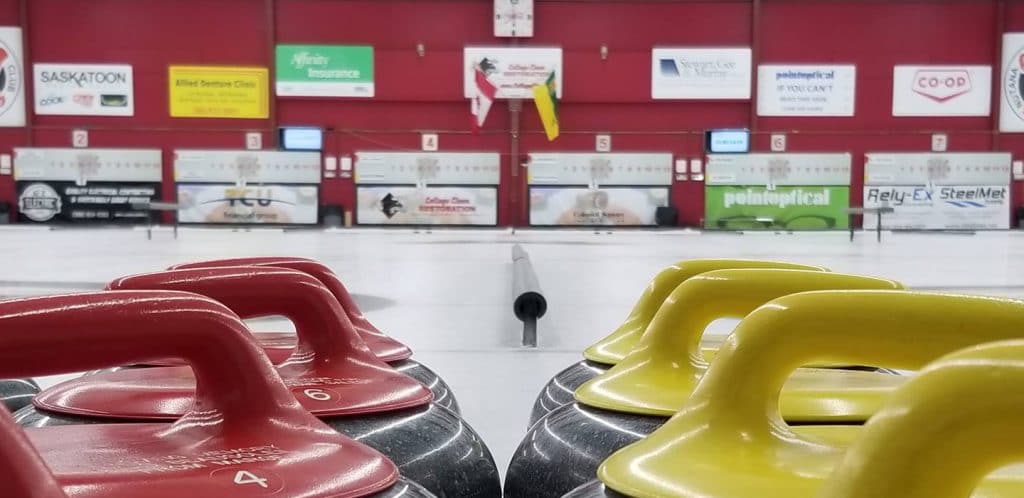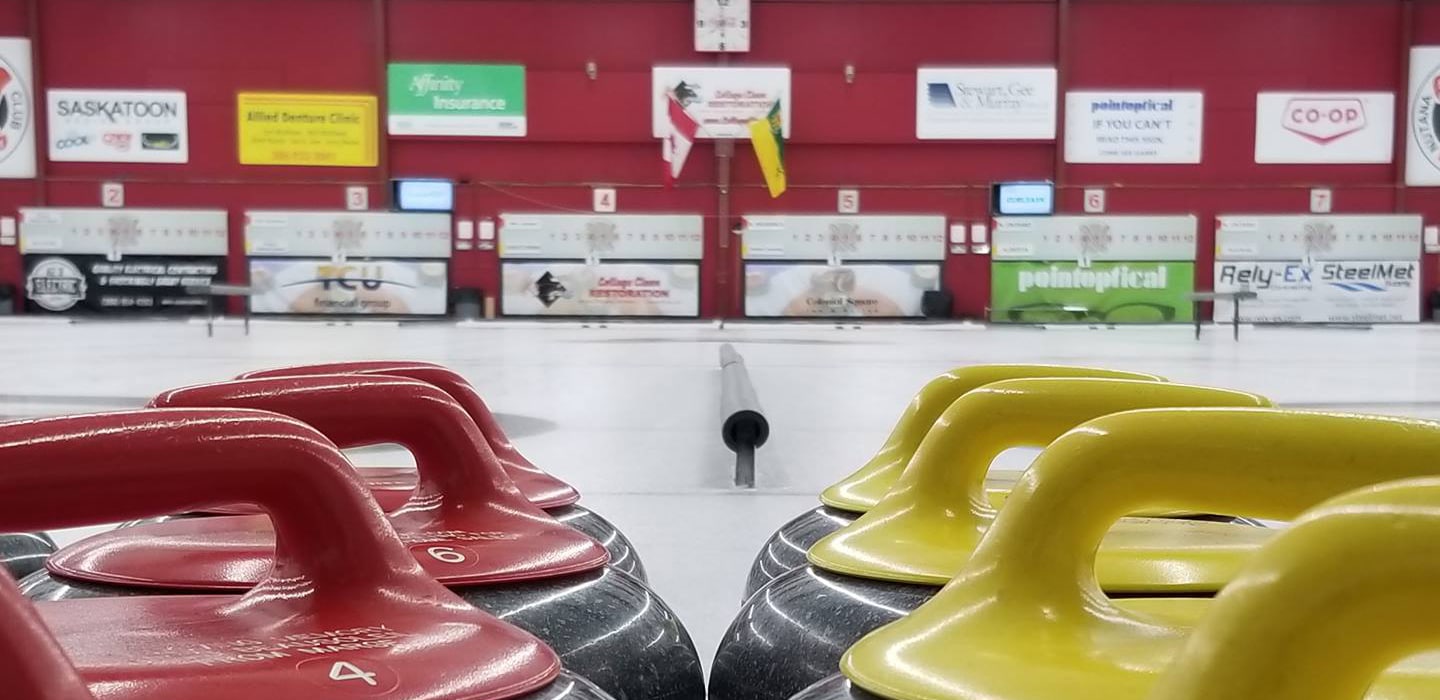 A new event geared towards Canada's western provinces and territories set to launch in 2022
There's no debate: Canada's western provinces and territories have always produced elite curlers.
From past greats like Sandra Schmirler and Pat Ryan to more recent champions like Kerri Einarson, Jennifer Jones, Kevin Koe and Brendan Bottcher, there's no shortage of examples when it comes to western Canada's curling prowess.
Curling's popularity can certainly be attributed to this surplus of talent, but that would only be scratching the surface on what makes curling in western Canada a constant powerhouse.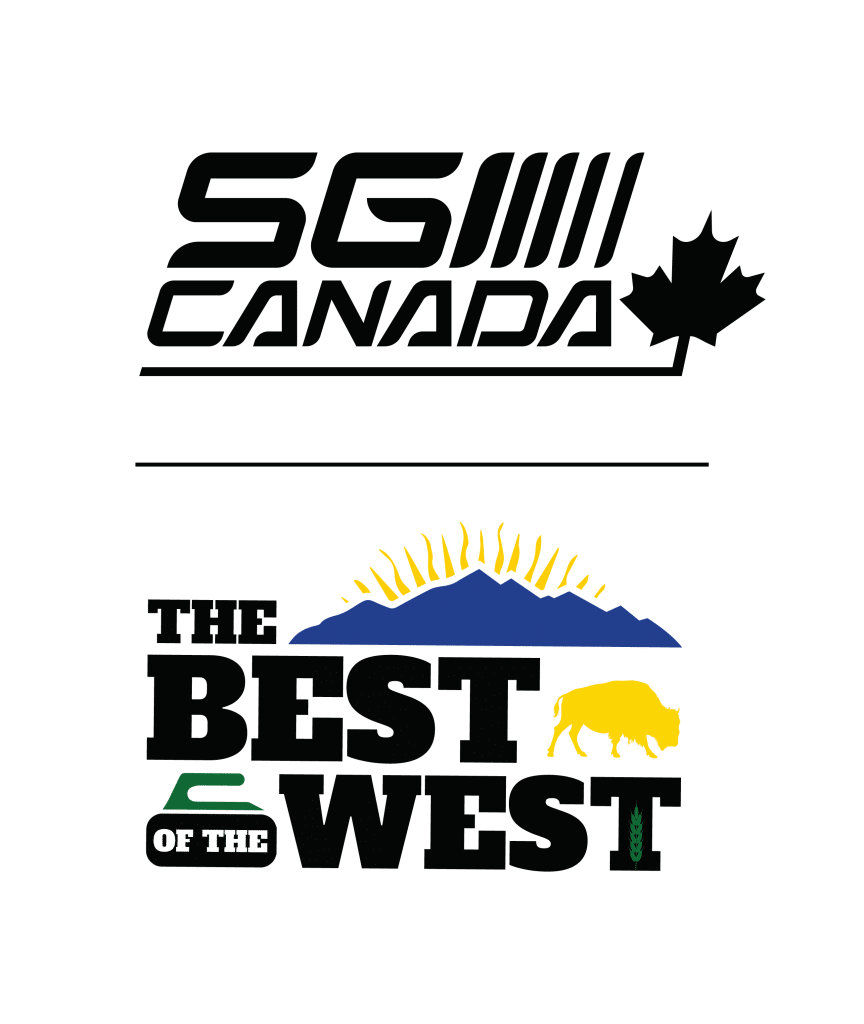 Investments in youth development and accessibility to training resources are quickly becoming more available for junior curlers alongside curling's overall surge in popularity, bringing the sport to the forefront alongside Canada's other most popular sports like hockey, soccer, basketball and baseball. Canada's men's and women's junior medal production in world competition has surged in the last five years combining for nine total medals; including a sweep at the top of the podium at the 2020 World Junior Curling Championships (Mackenzie Zacharias, Altona, MB and Jacques Gauthier, Winnipeg, MB).
While this is positive news, not every young curler will have the opportunity to rise to their full potential due to time commitments, post-secondary education, career and family commitments, and more. Curling has barriers that need to be navigated carefully to ensure that no young curler with lofty athletic dreams is left behind.
This is exactly what Dustin Mikush had in mind when he, Matt Dunstone and Rylan Kleiter founded the SGI CANADA Best of the West; a new event for the best U30 female, male, and doubles teams from Saskatchewan, Manitoba, Alberta, and British Columbia slated for April 22-24, 2022 at the Nutana Curling Club in Saskatoon, Saskatchewan.
"Over the last six months, Matt, Rylan, and I have identified there is a gap between the U20 and Elite Men's and Women's level, and we want to help close the gap by creating more opportunities for our rising stars of the game," said Event Chair, Dustin Mikush. "Our main goal for the SGI CANADA Best of the West is to help aid in these young athletes' development by providing opportunities to compete against the best U30 Western teams."
Eight men's teams, eight women's teams, and eight doubles teams will make their way to Saskatoon to play for the total event purse of $38,750. The eight teams in each division will be split into two pools of four teams and will play three round robin games. The top two teams in Pool A and Pool B will advance to the Semi-Finals, followed by a Championship Final. The Men's and Ladies Champions will each win $10,000 and the Doubles Champions will win $5,000.
While a full list of teams and their lineups will be announced at a later date, some of Canada's best have already been confirmed for the event, including two-time World Junior Champion Tyler Tardi, Canadian Junior Women's Champion Corryn Brown, USPORT Champion Karsten Sturmay, and World Junior Champion Mackenzie Zacharias.
Two-time Tim Hortons Brier bronze medallist and Event Chair Matt Dunstone recognizes the importance of drawing western Canada's most elite U30 talent to the event and the opportunities that follow.
"I think it is awesome that we have an opportunity for our younger Canadian curling stars in the Western side of our country to show off their sponsors and give themselves a chance to represent their province at the exact same time," said Dunstone.
Modified rules and mini competitions will be adopted at the event to keep things interesting as well. The teams will be competing individually to be crowned champions of the SGI CANADA Best of the West, but will also be competing in representing their provinces for points. The event will also see the implementation of a no-tick zone where teams will be unable to move their opposition's rock(s) off the centre line if a lead places their rocks touching the centre line. For the Doubles division, players will each throw three rocks per end totaling six rocks. Additional rules and scoring will be announced closer to the event.
With a specific focus of assisting young teams in their transition between juniors and elite play, the Event Chair team wanted to implement the rule modifications to further innovate and evolve the game.
Serving as CURLSASK's new Development Coordinator and a recent New Holland Canadian Junior competitor, Event Chair, Dustin Mikush, stresses how critical events like the SGI CANADA Best of the West are to assisting young teams development post juniors.
"Along with Curling Canada, we want to bring as many youth into the sport as we can and keep them playing for life," said Mikush. "What is equally as important is that we close any gap areas that exist both at the grassroots and performance levels. We hope that by having a few fun changes to the classic rules of curling will result in drawing a younger audience to watch in addition to providing an exceptional developmental event for the athletes."
And while expansion and invitations to Canada's eastern provinces would be a best case scenario for Mikush and his team, they aren't rushing towards that goal just yet.
"The focus remains on putting on a great event in 2022 first," said Mikush. "In the future, we want to have all of Canada's best attend the event and we also have the goal of expanding these events across Canada. Matt, Rylan, and I would love to inspire a Best of the East."
Despite the focus on athletic engagement and development at the core of the event's conception, fans will not be left out of the mix. The SGI CANADA Best of the West is promising a unique and exciting experience for those in attendance.
"To accompany the elite curling athletes that will be competing at the SGI CANADA Best of the West, we are aiming to create a new atmosphere that curling fans have been waiting for," said Event Chair, Rylan Kleiter. "We will have an on-ice lounge with tall tables and chairs. The lounge will be located right beside the feature game which will allow the spectators to enjoy food and beverages and take in high level curling. We feel that the sport of curling is ready for rowdy, energetic crowds and we want to create an atmosphere where fans feel a part of the game! Not only will the spectators love this, but the athletes will love feeling the energy from the crowd."
Event packages and single draw tickets will be available at a later date but you won't need to be in attendance to enjoy the curling live. The event will partner with IKS Live to provide live-streaming services, with more details to be announced in the near future.
For more information, visit the event website at www.thebestofwest.ca