Staying Steadfast!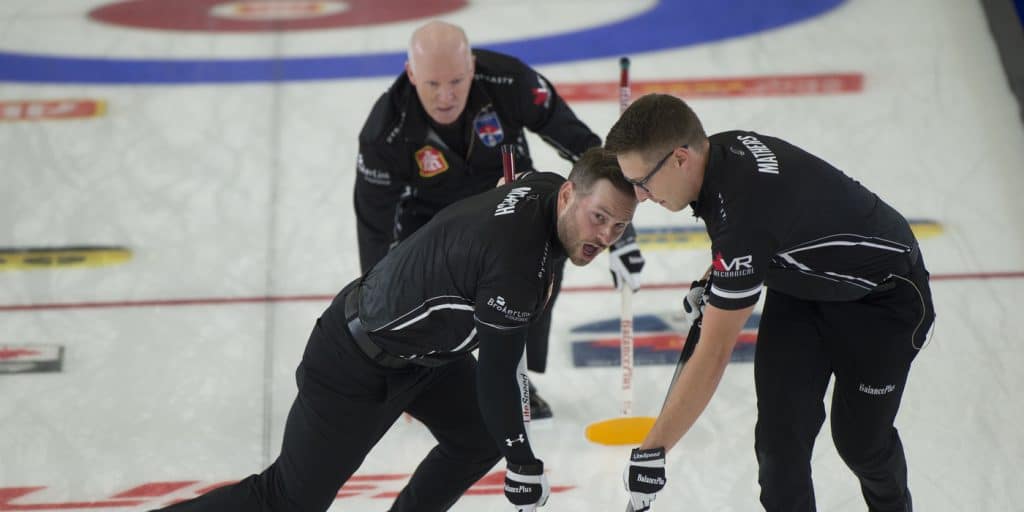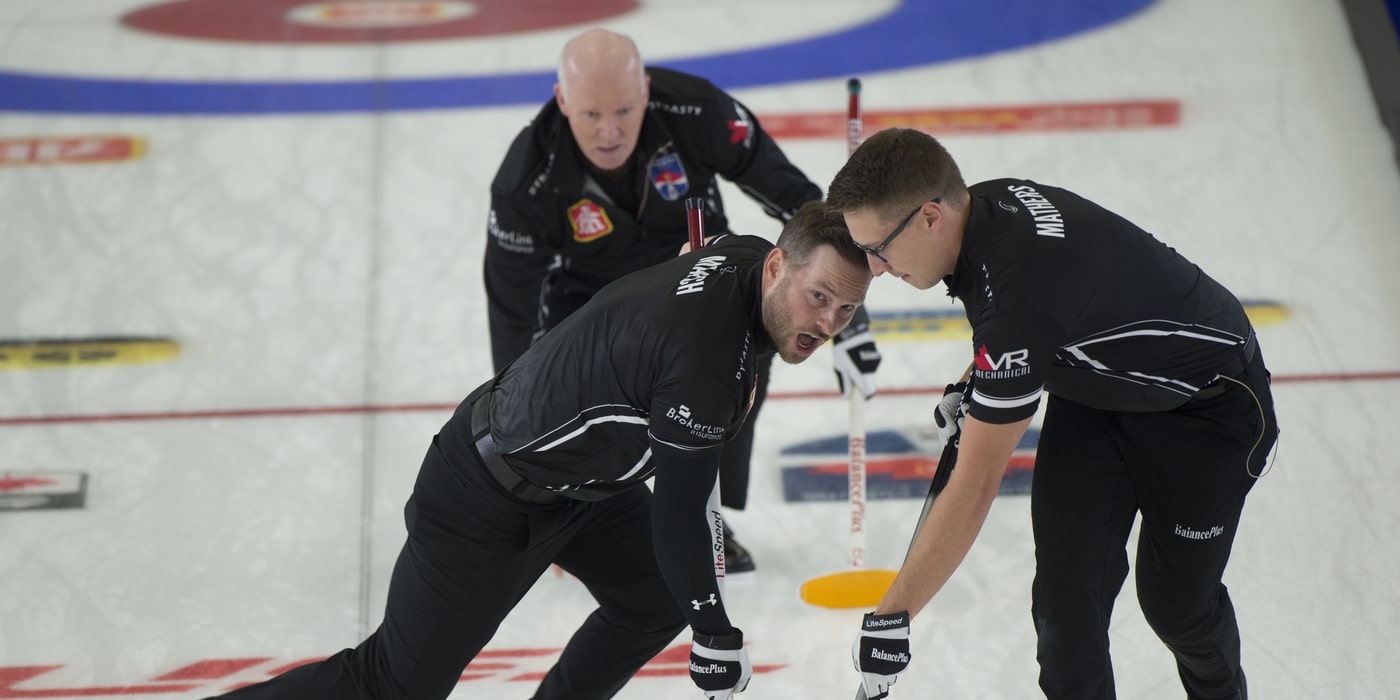 The Wizard of Winter continues to improve while Draw 10 action rages on
Glenn Howard was 36 years old in 1998 when Tyler Tardi was born, but don't let the ages of these two Canadian curling household names fool you. They're both in their primes.
Fast forward 23 years later and the two would find themselves going head to head as skips in a key Pool D matchup at the 2021 Home Hardware Curling Pre Trials, Presented by New Holland at Queens Place Emera Centre in Liverpool, NS.
Howard (2-1; Penetanguishene, Ont.), now 59, certainly has the experience advantage as the four time world champion (1987, 1993, 2007, 2012), but Team Tyler Tardi (3-1; Langley, B.C.) are an extremely talented bunch and not ones to squander the zeal of youth. Despite all that, Howard managed to outlast Tardi in a battle of attrition which saw a series of back and forth exchanges with hammer. Howard looked in control and outscored Tardi 5-2 through eight ends before Tardi would score their first two in the 9th to close the gap to 5-4. Setting up for a close finish, Tardi would have Howard under pressure. Facing three on his final stone, Howard would then make a precision tap-back through a port for a single with hammer and the 6-4 victory.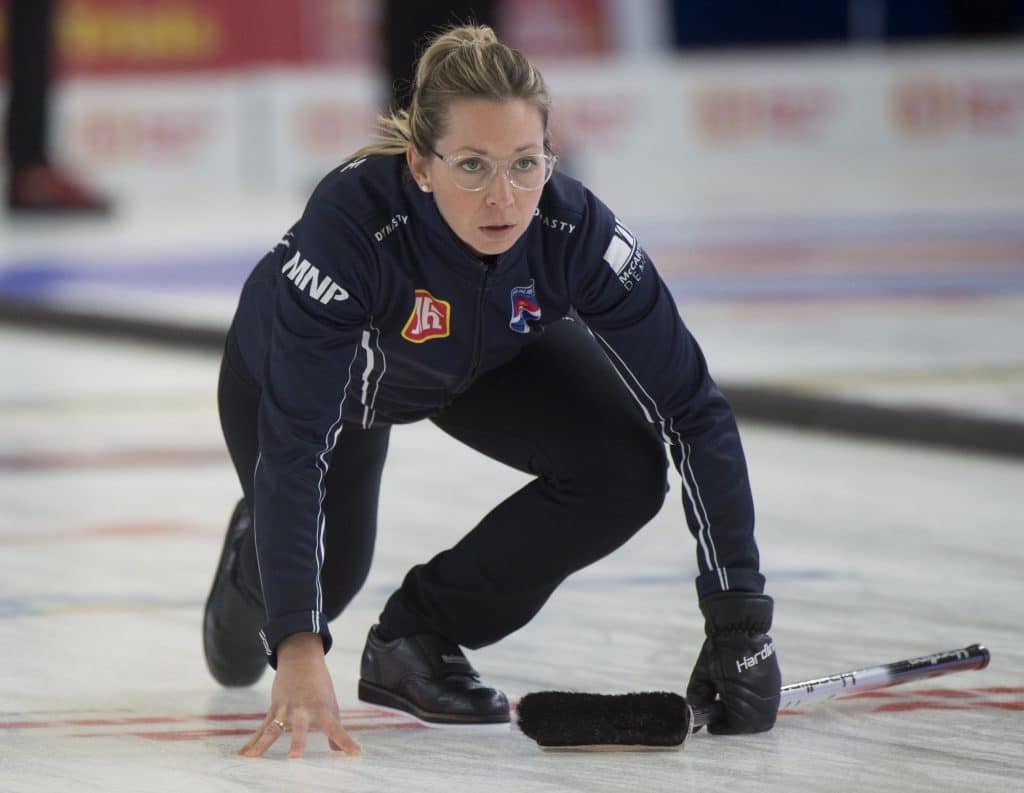 In other draw 10 action, Team Krista McCarville (4-0; Thunder Bay, Ont.) kept their momentum rolling and bested Team Kerry Galusha (2-1; Yellowknife) by a 6-3 score while Team Jason Gunnlaugson (4-0; Morris, Man.) added to their unblemished record with a 8-0 victory over Team Jeremy Harty (Calgary, Alta.). Team Tanner Horgan (4-0; Kingston, Ont) stayed perfect by defeating Team Karsten Sturmay (1-2; Edmonton) 12-1 and Team Michael Fournier (2-2; Dollard-des-Ormeaux, Qué.) kept their playoff hopes intact by defeating Team Vincent Roberge (0-3; Saint-Romuald, Qué.) by a score of 9-5.
The 2021 Home Hardware Pre-Trials will continue Thursday with draws at 8 a.m., Noon, 4 p.m. and 8 p.m. (all times Atlantic).
Live scoring, standings and statistics for the 2021 Home Hardware Pre-Trials are available at www.curling.ca/scoreboard/
Round-robin games are being streamed on Curling Canada's YouTube channel, while TSN/RDS2 will cover the closing weekend. CLICK HERE for the broadcast schedule.
This story will be available in French as soon as possible at www.curling.ca/2021pretrials/nouvelles/?lang=fr