New Under-23 Event!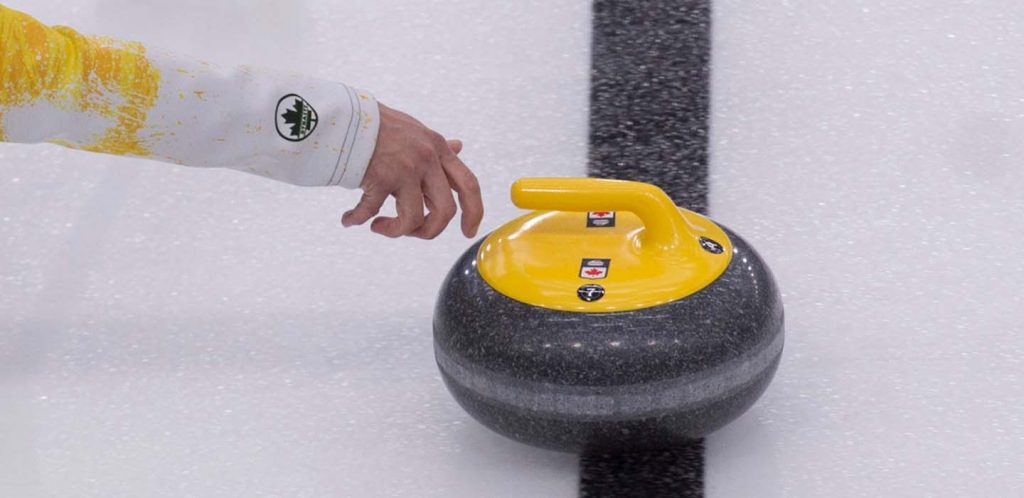 Major Under-23 event announced by Curling Canada in lead-up to Tim Hortons Brier
Curling Canada is inviting under-23 curling teams across Canada to be part of a one-of-a-kind event this season.
The Under-23 Lethbridge Classic is at the Lethbridge Curling Club from March 3-6, 2022. The invitational bonspiel features four-person men's and women's events with up to 30 teams competing for $20,000 in cash prizes distributed to playoff teams.
"The curling season we lost due to Covid-19 had a big impact on everyone, especially young competitive curlers in Canada who lost a season of development and experience," said Helen Radford, Manager of Youth Curling and NextGen. "This event is an opportunity to take some of that back and give teams a chance to participate in a high-stakes and highly-competitive environment. It's also a golden opportunity to meet and network peers across the country."
This one-time event coincides with the opening weekend of the 2022 Tim Hortons Brier, presented by AGI, in Lethbridge. All competing teams will watch the Wild Card game in ENMAX Centre.
Teams will play a round-robin format draw with playoff qualifications – and prize money – on the line, and all games are eight ends.
A team's age eligibility is based on a player's age as of June 30, 2021. The cumulative team age must not exceed 88 years, and no athlete can be under 20 years old.
Curling Canada will select teams based on player experience, player performance and individual training and competition plans.
Applying teams must submit written applications to [email protected] before Dec. 31, 2021, at 11:59 p.m. (ET).
An internal panel will review all applications, and selected teams will be notified.
To download the application form, click the button below.