2022 Scotties Awards Winners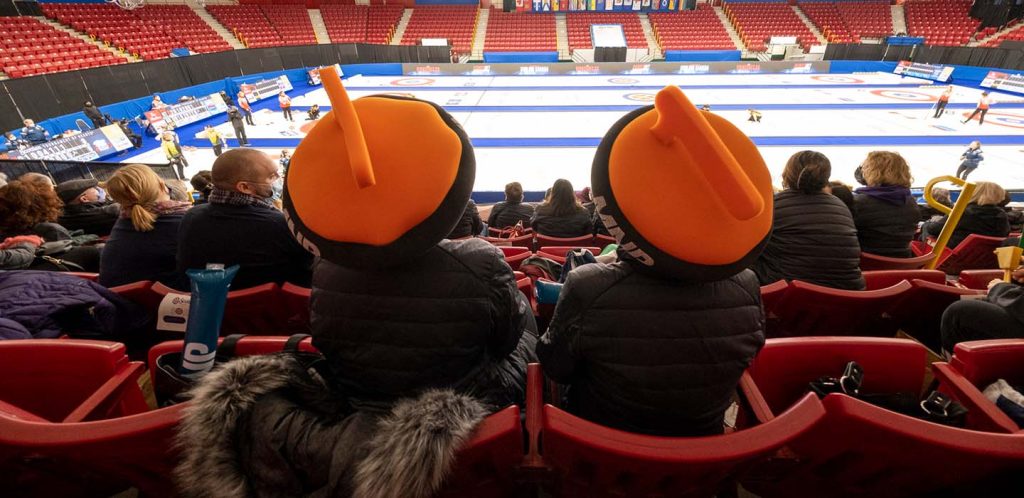 All-stars, awards announced at 2022 Scotties Tournament of Hearts
THUNDER BAY, ONT. — The all-stars, Joan Mead Builder's Award and Marj Mitchell Award Winners at the 2022 Scotties Tournament of Hearts were announced on the weekend at Fort William Garden.
All-stars
(determined by shooting percentages)
First team
Skip — Kerri Einarson, Canada
Third — Val Sweeting, Canada
Second — Shannon Birchard, Canada
Lead — Briane Meilleur, Canada
Second team
Skip — Selena Njegovan, Wild Card 1
Third — Sarah Wilkes, Wild Card 3
Second — Ashley Sippala, Northern Ontario
Lead — Kerry Galusha, Northwest Territories
Marj Mitchell Sportsmanship Award
(winner determined through umpire and operational staff vote)
2022 winner — Karlee Everist, Nova Scotia
Joan Mead Builder's Award
(Presented by Kruger Products)
This Award recognizes a builder in the sport of curling is named in honour of the late CBC curling producer Joan Mead.
2022 winner — Leslie Kerr
Leslie was the Northern Ontario Curling Association's (NOCA) inaugural Executive Director from 2007 to 2020, serving at the face of NOCA for 14 years.
As an employee of NOCA Leslie has gone far beyond her job description by volunteering significant time and effort towards bettering the sport in her region and developing junior programs. She also steered the amalgamation of five northern Ontario regional curling associations into one effective and efficient curling governing body.