Egg Farmers backing Rocks & Rings!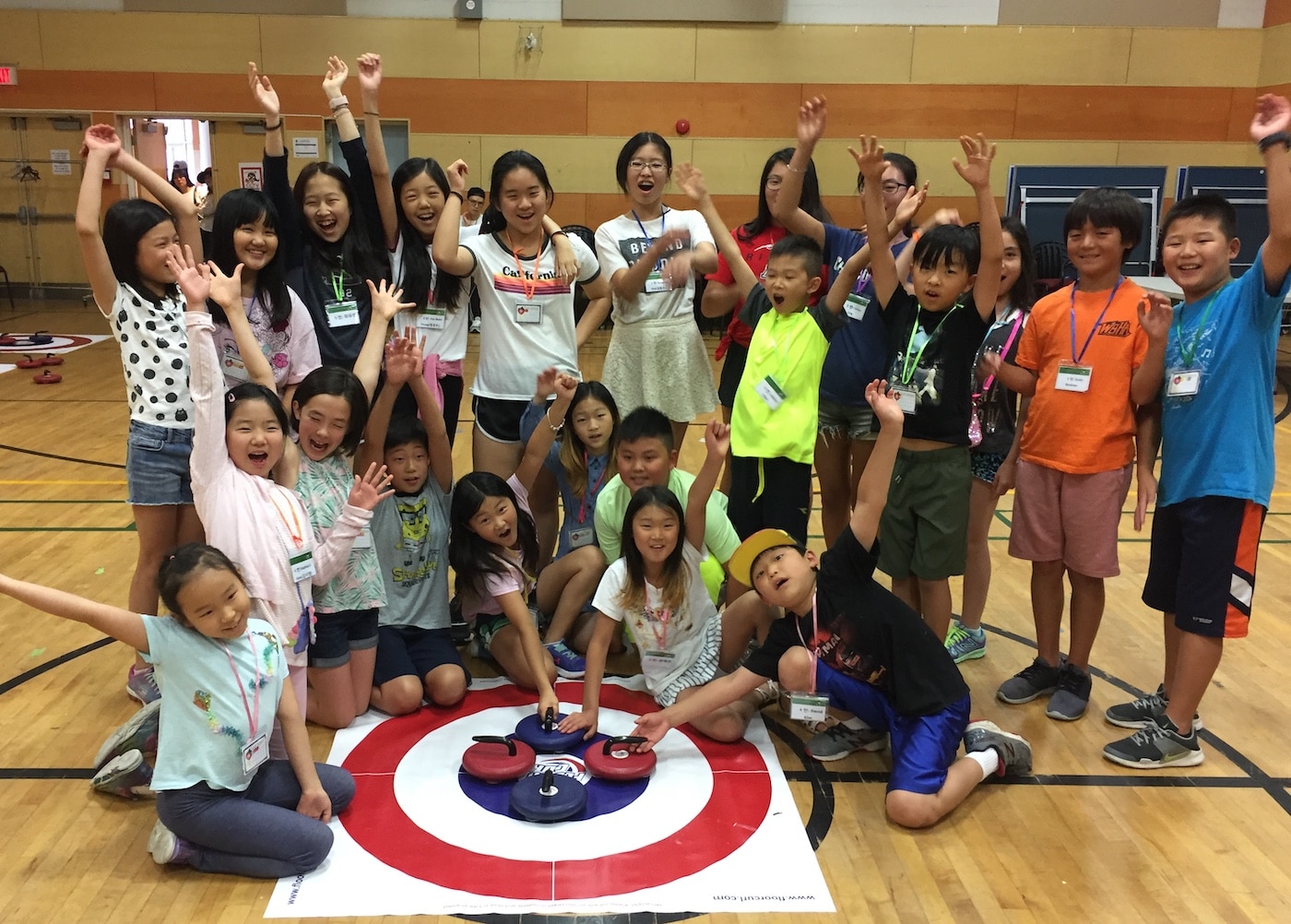 Egg Farmers Extend Partnership with Rocks & Rings, Curling Canada for Next Quadrennial
Canada's acclaimed elementary school curling program is excited to announce that Canadian egg farmers are extending their support of the Rocks & Rings program through to 2026. This extension will mark 10 years of title sponsorship of Egg Farmers Rocks & Rings, presented by Curling Canada.
"This announcement is one we are very excited to share with schools across Canada who have grown to love our programs," said Chad McMullan, owner of Rock Solid Productions Inc. and founder of Rocks & Rings. "Reaching 10 years of partnership with Canadian egg farmers is a major milestone in the sporting world and it speaks volumes about how much value they see in Rocks & Rings. We are so grateful for the support of our incredible partners so that we can continue our mission of delivering fun and interactive curling programs to Canadian youth."
Canadian egg farmers have been a proud sponsor of Rocks & Rings for six years and their continued support through the next Olympic quadrennial ensures egg farmers will continue to play a vital role in keeping students across Canada active and healthy. "We are very excited to continue this partnership," said Scott Helps, Chair of Egg Farmers of Ontario. "The Rocks & Rings program will allow our farmers to continue our commitment to helping strengthen communities across this great country. Curling is a fantastic sport for people of all ages and we're very proud to play a role in keeping Canadians active and healthy."
Since its inception in 2009, Egg Farmers Rocks & Rings presented by Curling Canada has reached over 2 million students, bringing curling education and activities to students in their school gym, and more recently through the addition of a rental program and online education resources.
"The success stories brought about by Egg Farmers Rocks & Rings have been spectacular over the years, and it wouldn't have happened without the support of Canadian egg farmers," said Katherine Henderson, Chief Executive Officer of Curling Canada. "The future of our sport is extremely bright as more young people from across Canada and from so many diverse backgrounds gain exposure to curling thanks to Egg Farmers Rocks & Rings."
In the 13 years of the program to date, Rocks & Rings has reached students in every province and territory. With the continued support of Canadian egg farmers and Curling Canada, Rocks & Rings are pleased to share the sport with more Canadian children of all abilities through the introduction of wheelchair curling into its programs this season.