New International Event!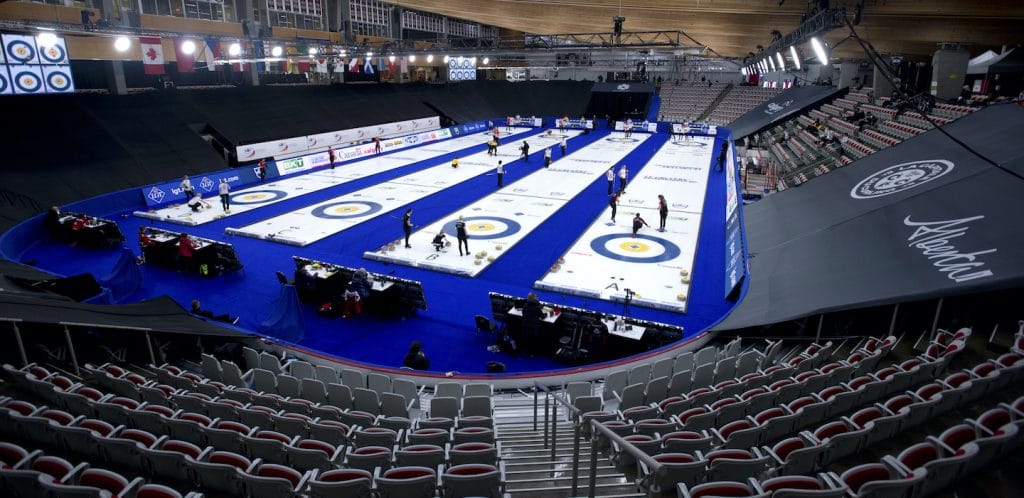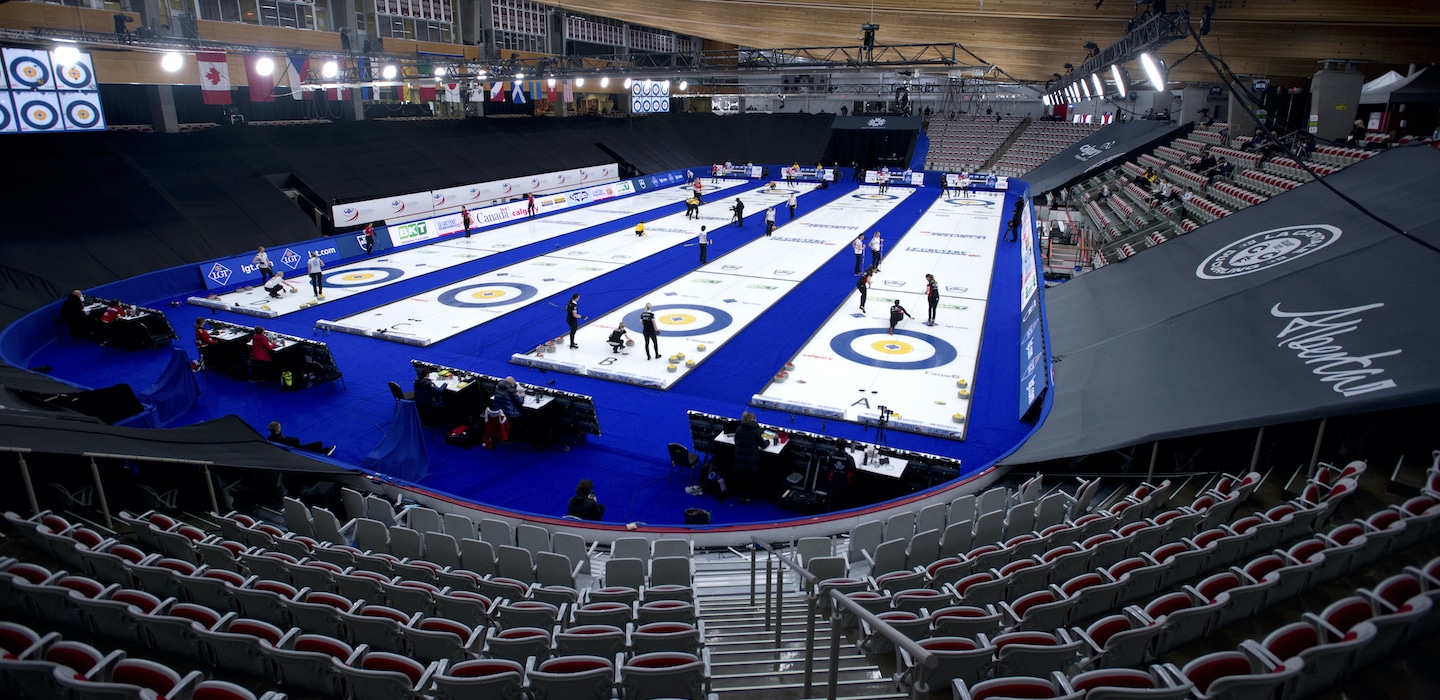 New Pan Continental Curling Championships to be held in Calgary
The first edition of the latest World Curling event – the Pan Continental Curling Championships – will be hosted at Calgary's WinSport Arena in Canada Olympic Park from Oct. 30 – Nov. 5, 2022.
This championship will feature an A and B-division, providing teams a direct route to the World Championships – similar to the European Curling Championships format.

Member Associations of the Federation voted in September 2021 that two zones — the America's and Pacific-Asia zone — will merge as one qualifying championship to ensure equal opportunities for all associations. To learn more about the Pan Continental Curling Championships, click here.

"We are pleased to see the 'curling hub' of Calgary, Canada continue to welcome world-class curling events to its city," said World Curling Federation President Kate Caithness.

 "The first edition of the Pan Continental Curling Championships 2022 will see the merge of our two World Curling zones (Pacific-Asia and Americas) into one large, tiered, route to the World Championships. This ensures strong and fair competition for all teams, as they play to represent their association on the world stage.
"Calgary proved they can host international curling following their outstanding efforts to make the Calgary curling bubble a success in 2021, where they stepped up and hosted multiple national and World Championships back-to-back.
"The end of the Pacific-Asia Curling Championships marks the beginning of a new chapter and I wish the teams every success as they move forward in this new competition."
These championships will qualify five teams to the World Women's and Men's Championships, while the European Curling Championships will have seven guaranteed qualification places in the World Curling Championships.
The women's teams competing this year will be: Canada, United States, Brazil, South Korea, Japan, China, Hong Kong, Kazakhstan and Australia (as they were unable to compete at the PACC in 2021 due to the pandemic, Australia will receive an automatic extra spot in the inaugural championship).

The men's teams are: Canada, United States, Brazil, South Korea, Japan, China, Chinese Taipei and New Zealand.
Katherine Henderson, Chief Executive Officer of Curling Canada shared her enthusiasm, "There's a great deal to be excited about with today's announcement, and we couldn't be happier to have the opportunity to host the inaugural Pan Continental Curling Championships in a city with such a rich curling history. This is a significant event for the growth of curling around the world, and we look forward to a successful event in Calgary."
"Calgary is thrilled to have been selected as the host city for the 2022 Pan Continental Curling Championships," said Carson Ackroyd, Senior Vice President of Sales with Tourism Calgary.
"There is no doubt that Calgary is a curling city. We showed the nation our passion for the sport when we hosted Canada's curling bubble in 2021. This event presents an opportunity for Calgarians and visitors to see the many of the world's best curlers in action and inject more than $3.6 million in economic impact to support the recovery of our visitor economy."

Information regarding the B-Division will be available at a later date.