Trial "no-tick" rule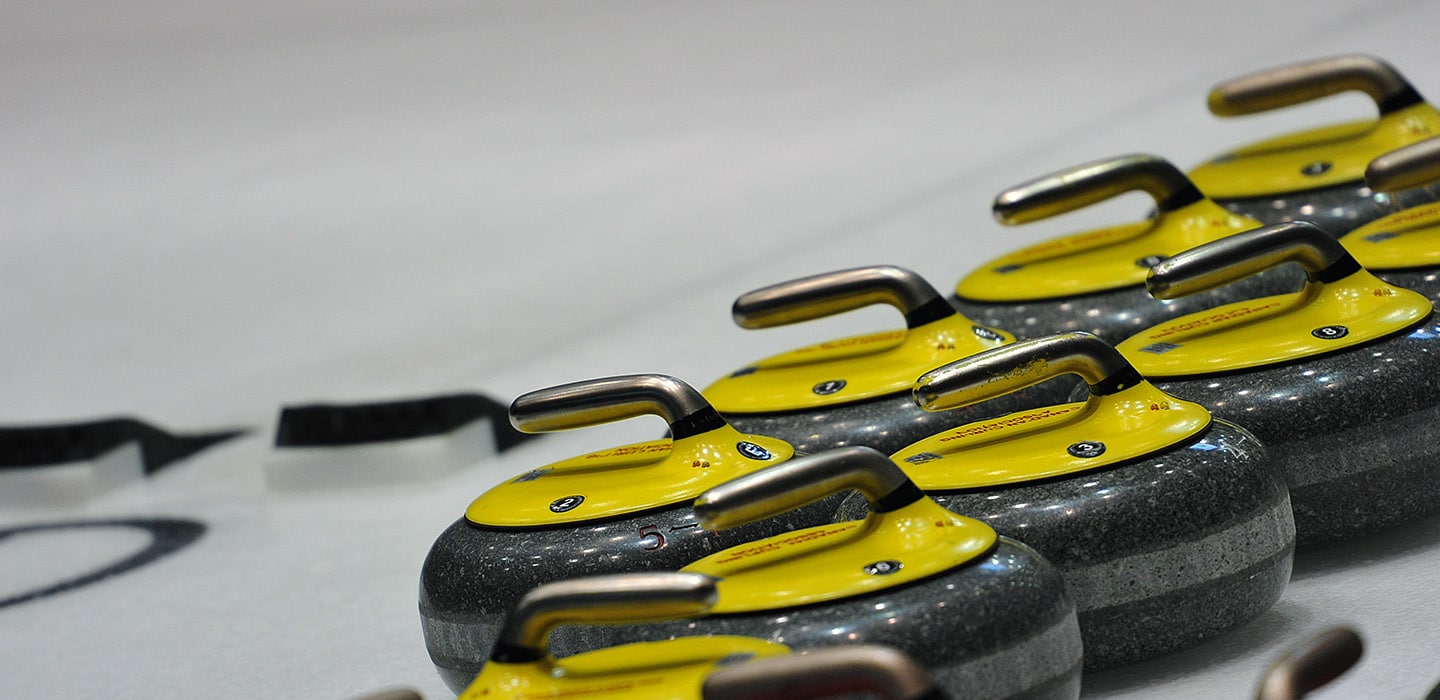 Curling Canada implementing trial no-tick rule at 2023 women's and men's championships
Curling Canada will formally adopt the World Curling Federation's trial "no-tick rule" at the 2023 Canadian women's and men's curling championships, it was announced today by Curling Canada.
Curling fans will get a look at the trial no-tick rule in a Canadian championship at the 2023 Scotties Tournament of Hearts in Kamloops, B.C., from Feb. 17-26, followed by the 2023 Tim Hortons Brier, presented by AGI, in London, Ont., from March 3-12.
World Curling Federation members approved the trial no-tick rule for the 2022-23 season at its congress meeting last month.
Establishing the no-tick rule at the Canadian women's and men's championships ensures the winning teams will compete under the same rules at both the national and world championships.
Curling Canada is implementing the rule after consultation with its Athlete Commission.
The no-tick rule was trialled last season at the 2022 BKT Tires & OK Tire World Women's Curling Championship in Prince George, B.C., and the 2022 LGT World Men's Curling Championship in Las Vegas.
For full details on the no-tick rule, click here.