Pharmasave extends partnership!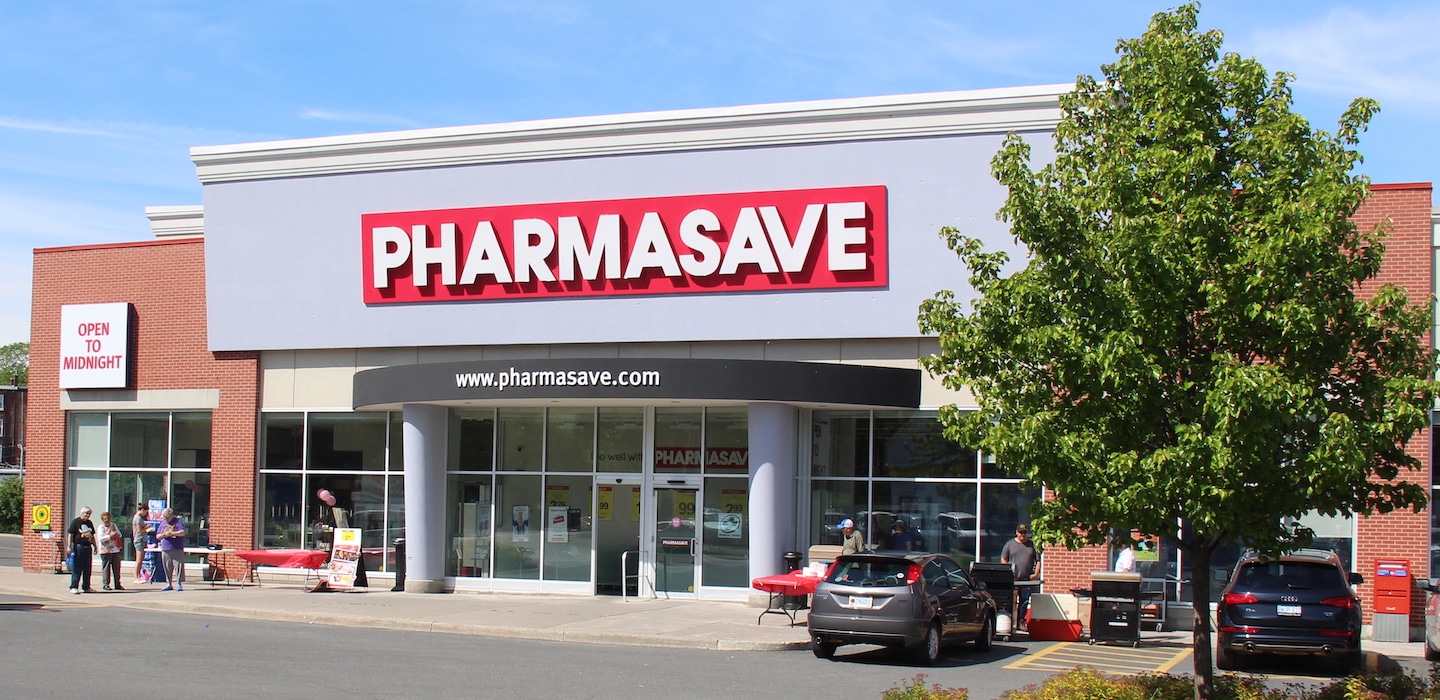 Pharmasave to expand relationship with Curling Canada
One of Canada's best-known pharmacy chains will expand its partnership with Curling Canada, it was announced today.
Pharmasave will be an Official Partner and the Official Pharmacy Retailer of Curling Canada as part of the Season of Champions series of events.
Pharmasave's relationship with Curling Canada began last season as it was a sponsor of both the 2022 Scotties Tournament of Hearts and 2022 Tim Hortons Brier, presented by AGI. The success of those events made it an easy decision to renew and broaden the partnership.
"We know that there is a great deal of value attached to being associated with our Season of Champions events, but it's the opportunity to work with partners such as Pharmasave that makes those relationships even better and more mutually beneficial," said Katherine Henderson, Chief Executive Officer of Curling Canada. "Pharmasave, like curling, is an integral part of Canadian communities so this is a natural partnership that I'm excited to see continue and grow in the Season of Champions."
Pharmasave will have a presence at the 2023 Scotties Tournament of Hearts, Feb. 17-26 in Kamloops, B.C.; the 2023 Tim Hortons Brier, presented by AGI, March 3-12 in London, Ont.; and the 2023 BKT Tires & OK Tire World Men's Championship April 1-9 in Ottawa.
"Pharmasave is proud to announce the expansion of our partnership with Curling Canada," said Steve Thompson, National Merchandising and Marketing Director for Pharmasave. "We are excited to be involved with a community-focused sport that encourages active living. Our partnership stems from a shared value of bringing people and their communities together, all across the country."
With more than 850 stores across Canada, Pharmasave is one of Canada's leading independent community pharmacies. Since being founded in 1981, Pharmasave has focused on building a national platform of community-based retail outlets designed to provide exceptional patient-centred healthcare, medication advice, drug store products and customer service. Each Pharmasave store operates independently to serve its individual community, which ensures both programs and services are tailored to the needs of customers and a commitment to helping all customers live well with Pharmasave.