MR MIKES supports curling!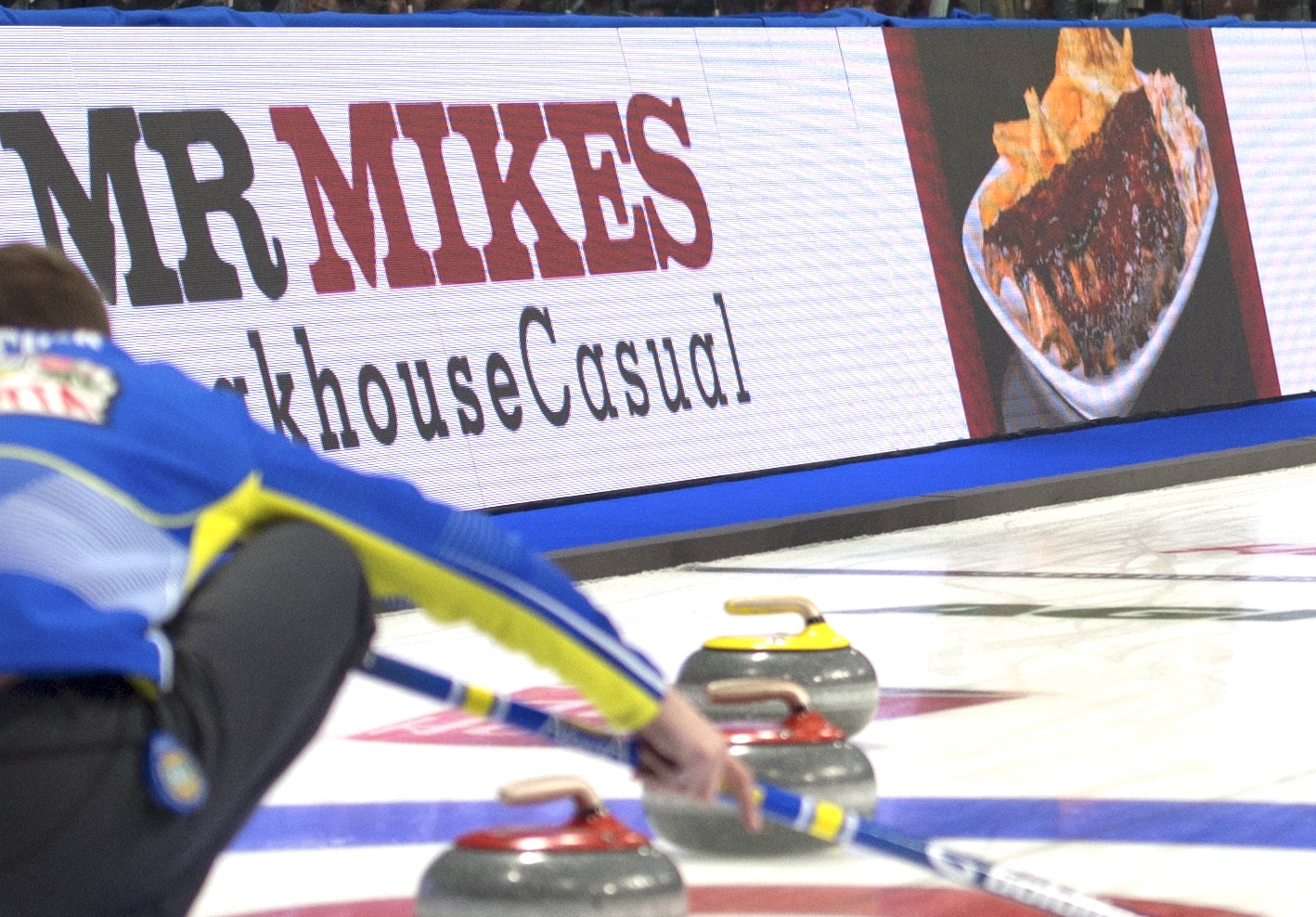 MR MIKES SteakhouseCasual returns as Curling Canada Season of Champions sponsor
A dining staple for Canadians for more than six decades will be an Official Partner and sponsor of Curling Canada's Season of Champions events, it was confirmed today.
MR MIKES SteakhouseCasual will be part of the highest-profile events in Canadian curling, and will add to the growing family of Curling Canada sponsors that make Season of Champions events possible.
"Our brand carries significant weight with corporate Canada and I know that's a big reason why MR MIKES SteakhouseCasual wanted to be part of our events," said Katherine Henderson, Chief Executive Officer of Curling Canada. "Curling fans love a good dinner after a big game at a Season of Champions event, and this partnership will give MR MIKES SteakhouseCasual high visibility, both in the arena and for television viewers."
MR MIKES SteakhouseCasual first partnered with Curling Canada during the 2017-18 season. Its support continued through to the 2019-20 season, which was ultimately cut short by the onset of the COVID-19 pandemic. Today, Curling Canada is absolutely thrilled to welcome MR MIKES back on board as an Official Partner and sponsor of the 2022-2023 Season of Champions events, including the 2023 Scotties Tournament of Hearts, Feb. 17-26 in Kamloops, B.C., and the 2023 Tim Hortons Brier, presented by AGI, March 3-12 in London, Ont.
"We are so proud to be sponsors of Curling Canada once again for a fourth year," said Taili Coates, Vice President of Marketing for MR MIKES. "We have been welcomed with open arms and love being a part of the curling community. We truly value our partnership with Curling Canada and all the support they provide."
The MR MIKES sponsorship will feature on-camera LED rinkboard signage, television inventory in TSN broadcasts, onsite presence and activations, and digital, social and print assets integrated across Season of Champions events. Most recently MR MIKES was also proud to support the 2022 Everest Canadian Curling Clubs Championships, an event showcasing some of the best talent in grassroots curling, at the Ice Palace in West Edmonton Mall.
MR MIKES® is a proud Canadian company. Established in 1960, MR MIKES® is the place to come with good friends for great steaks and even better times. The MR MIKES® brand is known and loved for its irreverent and comfortable, non-pretentious steakhouse experience that resonates with Canadians for great food, affordable indulgences and unique style. MR MIKES SteakhouseCasual currently operates 45 MR MIKES® across Canada and plans to continue the brand's expansion with the opening of an anticipated 35-plus locations over the next five years.
For more information about MR MIKES® including a full listing of restaurant locations, visit www.mrmikes.ca.