Set for Richmond!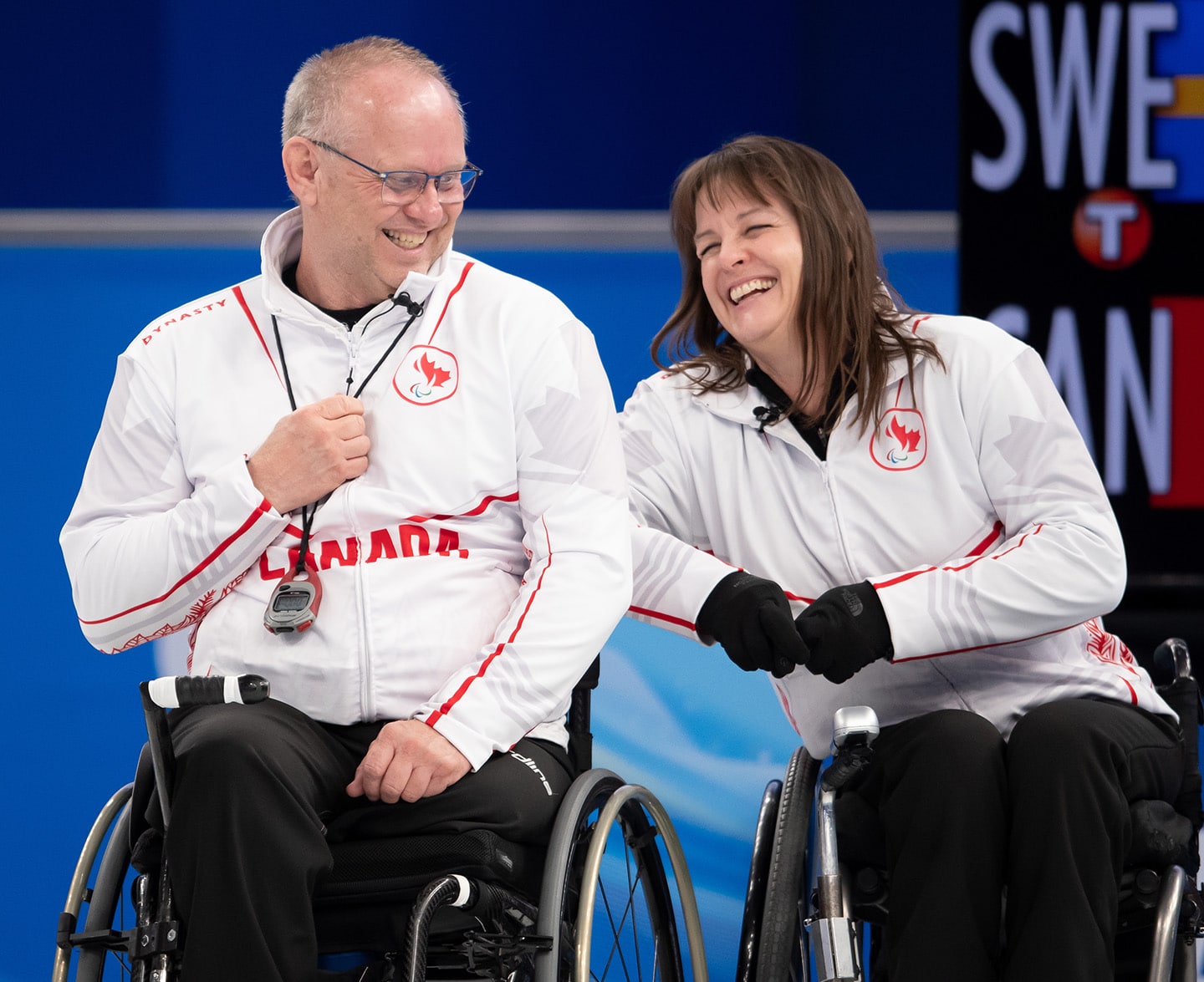 Canadian Teams Announced for 2023 World Wheelchair Curling Championships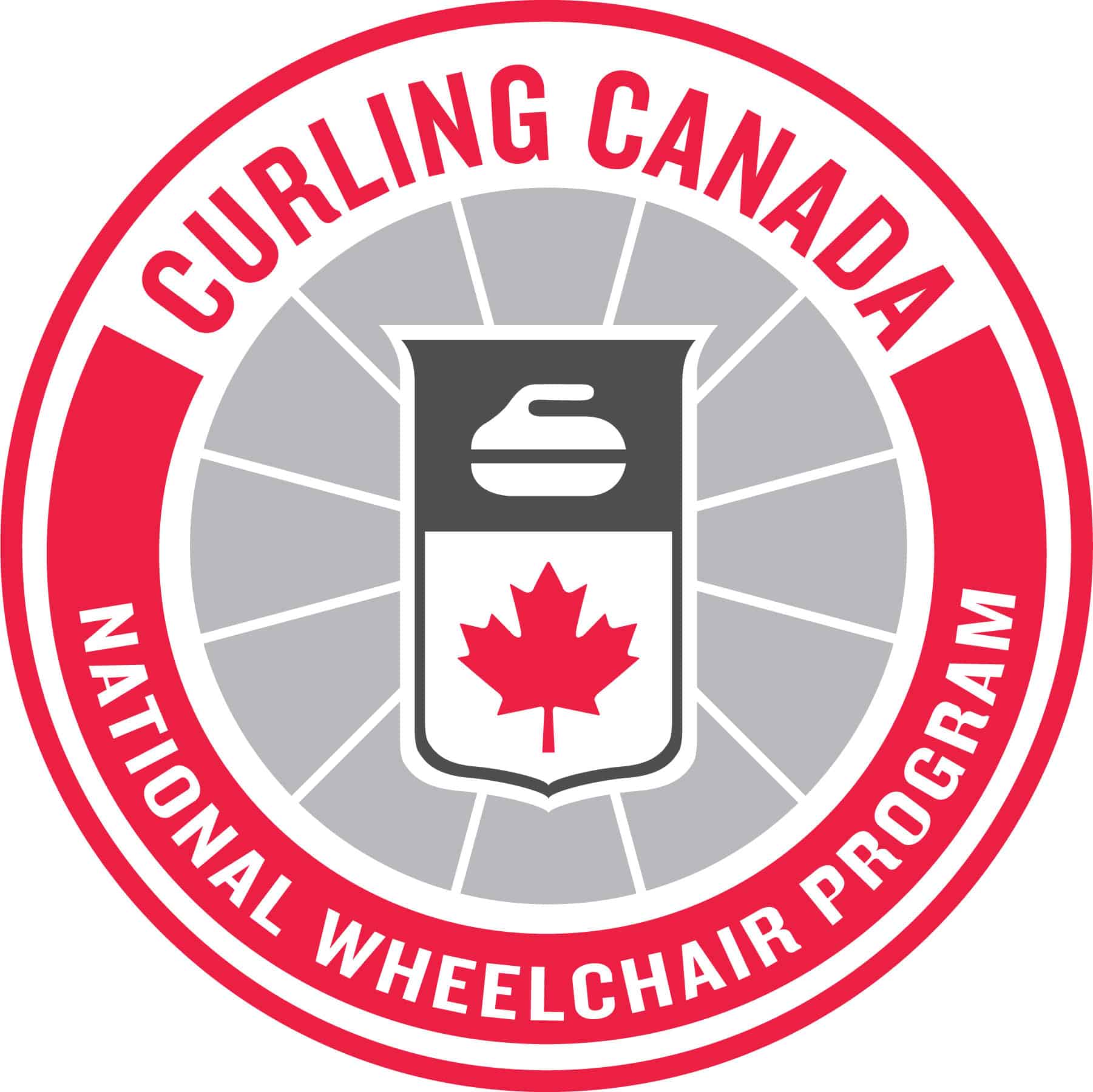 Canada's lineups for the 2023 World Wheelchair Curling Championship and the 2023 World Wheelchair Mixed Doubles Curling Championship were officially announced today. The athletes named to the national teams will represent Canada and compete on home soil in Richmond, B.C., from March 4-12, 2023.
The athletes representing Canada at the World Wheelchair Curling Championship are skip/lead Mark Ideson (London, Ont.), fourth Jon Thurston (Dunsford, Ont.), third Ina Forrest (Spallumcheen, B.C.), second Gil Dash (Wolseley, Sask.) and fifth Marie Wright (Moose Jaw, Sask.). They will be supported by Head Coach Mick Lizmore and Team Leader Kyle Paquette. Including host nation Canada, twelve mixed-gender teams will compete in the World Wheelchair Curling Championship.
For the first time, the World Wheelchair Mixed Doubles Curling Championship will be held simultaneously with the World Wheelchair Curling Championship. Canada will be represented in mixed doubles by Collinda Joseph (Stittsville, Ont.) and Dennis Thiessen (Winnipeg). They are supported by Head Coach Dana Ferguson and Team Leader Kyle Turcotte.
Both of Canada's teams will be supported in Richmond by Dr. Steven Macaluso (Physician), Sari Shatil (Physiotherapist), Erin Brennan (Mental Performance Consultant), and Wendy Morgan (Leadership Support).
"After selection to the National Program, athletes went through a thorough and rigorous process that included data collection and assessment at monthly camps in addition to evaluation of game performances throughout the fall," said Lizmore. "The athletes demonstrated an extremely high-calibre of play and they have each worked hard to earn the opportunity to represent their country on home soil."
Many of the athletes on Team Canada are highly decorated and have competed multiple times in international competitions. For Dash, this will be his first representing Canada on the world stage.
"It's just such an honour to be on Team Canada," he said. "I'm extremely proud to put on the Maple Leaf and strive for the podium with my teammates. It will be extra special to have our loved ones there to cheer us on and be part of the journey with us."
The World Wheelchair Mixed Doubles Curling Championship is an open-entry event for the Members Associations of the World Curling Federation. Teams consist of one female and one male wheelchair athlete.
"Dennis and I are excited to compete together in this new discipline of wheelchair curling and showcase the sport to new audiences," said Joseph. "Hosting this event in Canada will increase awareness of mixed doubles wheelchair curling and will hopefully encourage more people with disabilities to give it a try."
This will be the second-ever World Wheelchair Mixed Doubles Curling Championship and the first hosted by Canada. The inaugural World Wheelchair Mixed Doubles Curling Championship was held this past spring in Lohja, Finland, with Canada finishing tied for seventh.
"The 2022 World Wheelchair Mixed Doubles Championship represented a significant learning opportunity for Canadian athletes and staff, and we are looking to build upon last year's performance," said Dana Ferguson. "This will be their first international competition in mixed doubles, but Collinda and Dennis are both very experienced players. They have fully embraced the mixed doubles discipline and will be strong representatives for Canada."
The World Championships will be held at the Richmond Curling Centre, a long-time hub for wheelchair curling in Canada. Richmond is located 20 minutes from Vancouver and was home to speed skating at the 2010 Vancouver Olympic Winter Games.