Introducing Curling Canada+!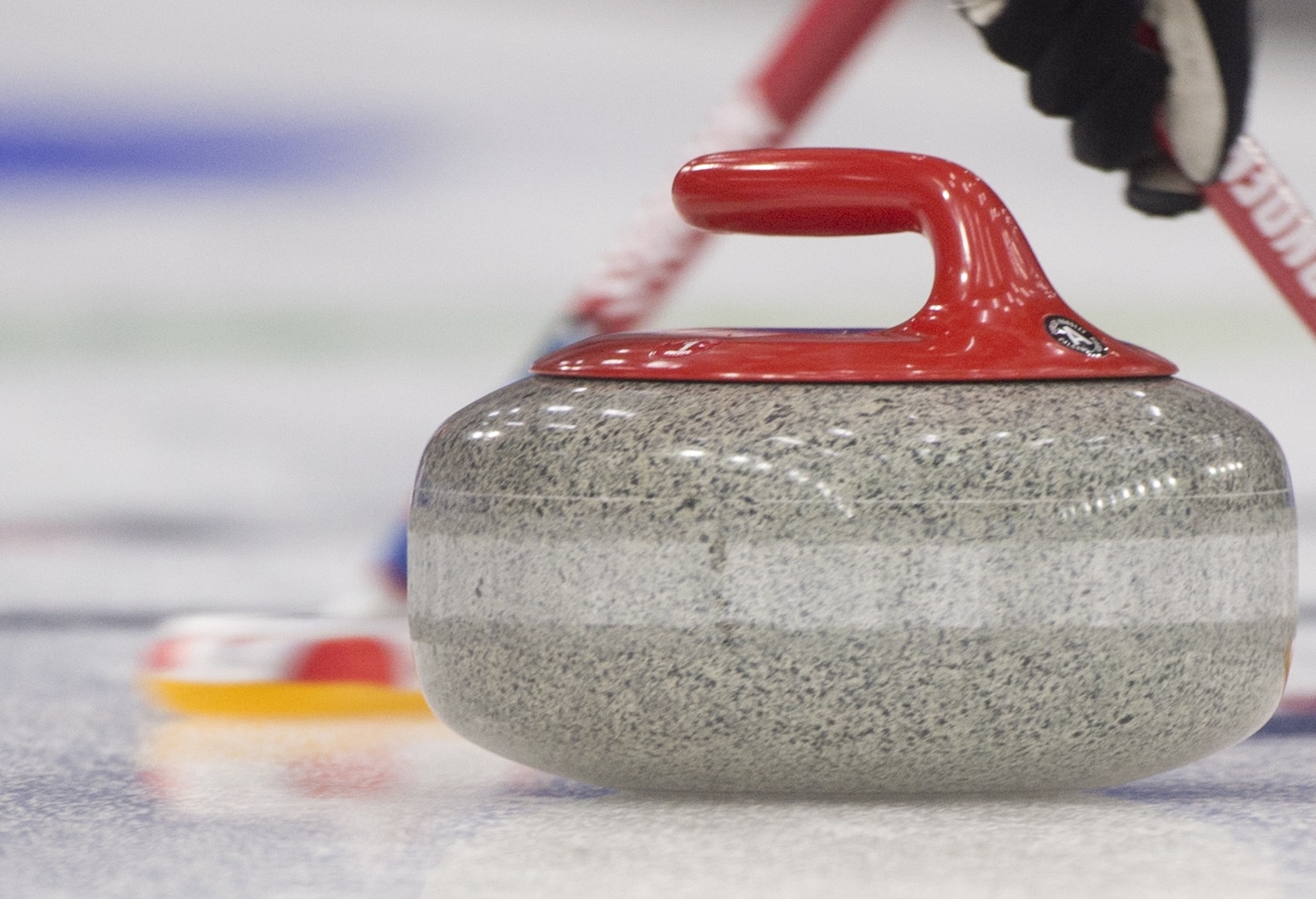 New streaming platform to debut at Under-18 Championships
Curling fans around the world will have state-of-the-art access to many of Curling Canada's national championship events, it was announced today.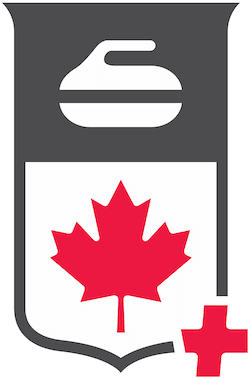 Curling Canada+ — a collaboration between Curling Canada and StreamAMG — is a new streaming platform that will come on board for the 2023 Canadian Under 18 Boys and Girls Curling Championships, Feb. 5-11 in Timmins, Ont.
The streaming platform will give fans access to live and archival coverage from numerous non-Season of Champions 2022-23 events, including:
The 2023 CCAA/Curling Canada College Championships and U SPORTS/Curling Canada University Championships March 15-19 in Sudbury, Ont.
The 2023 Canadian Wheelchair Championship March 19-25 in Moose Jaw, Sask.
The 2023 Canadian Mixed Doubles Championship March 21-26 in Sudbury, Ont.
The 2023 New Holland Canadian Junior Men's and Women's Championships March 25-April 2 in Rouyn-Noranda, Que.
"Having our streaming platform in place gives us new ways to present our sport and our athletes to fans around the world," said Katherine Henderson, Chief Executive Officer of Curling Canada. "This is the first step in the process and we hope to grow this product down the road and give our fans even more content."
StreamAMG is a leading agency in the realm of streaming, providing technology, operations services and expertise to some of the biggest players in sport. The company has a strong track record in soccer with a decade of experience in the game, and powers major streaming services for clubs, leagues and national governing bodies across Europe and beyond. For more than 20 years, StreamAMG has been providing market-leading OTT solutions for sports properties with direct-to-consumer offerings, such as ATP Media's Tennis TV, The Football Association's FA Player, Premiership Rugby's PRTV Live and more than 50 top sports rights-holders globally.
"There is incredibly high demand for access to Canadian broadcasts of curling, not just in Canada but around the world," said Mark Silver, General Manager of North America for StreamAMG. "It's a privilege for StreamAMG to be supporting Curling Canada in the expansion of their broadcast strategy to domestic and international audiences."
Fans will have the option of subscribing to watch live games on a per-event basis ($9.99 per event), or they can watch all of the games for free upon the conclusion of each event.
Funds generated through Curling Canada+ pay-per-view system allow Curling Canada to continue producing additional high-quality curling coverage. The goal is to see this service grow to not only feature more events and curling-related content but to reinvest the revenue to further develop and expand its broadcast coverage, showcasing more curling to fans around the world.
More information can be found on our Frequently Asked Questions page.