Rocks & Rings across the country!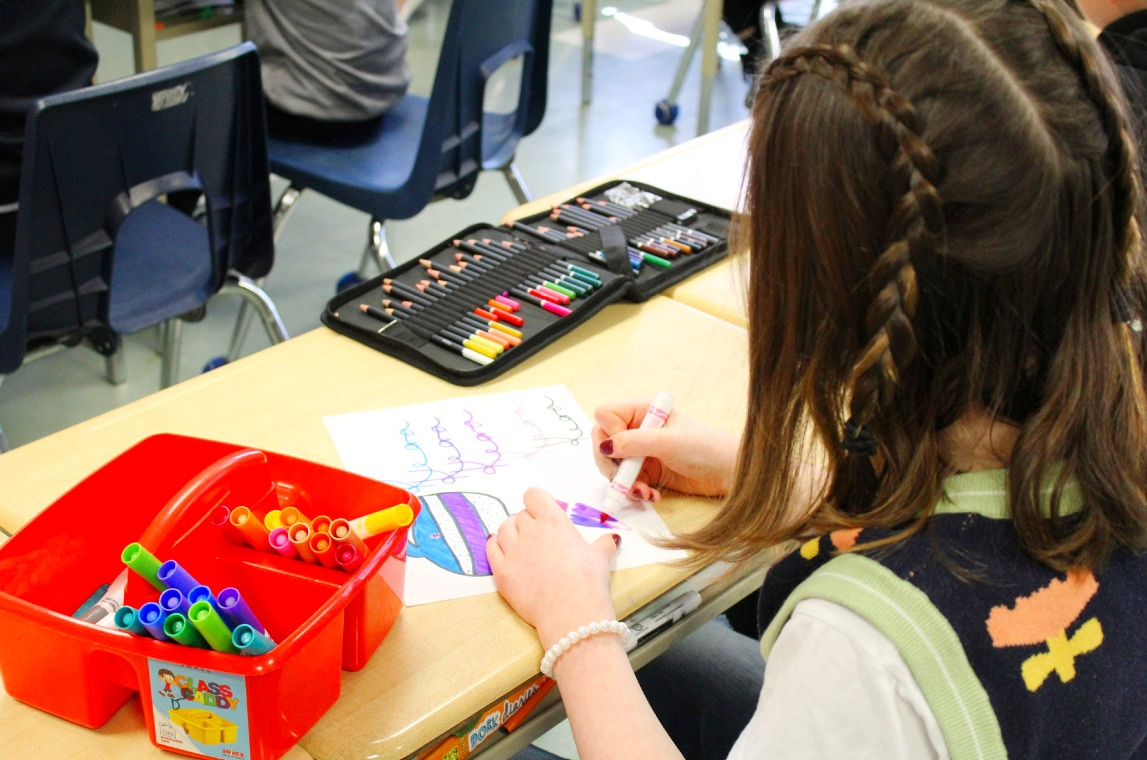 Egg Farmers Rocks & Rings reaches 50K students in nationwide initiative in lead-up to Curling Day in Canada
Curling is a sport for everyone, and the Egg Farmers Rocks & Rings program, presented by Curling Canada, is unifying tens of thousands of students from across the nation for a celebration – and for many, a first introduction – of Canada's sport.
As part of the lead up to Curling Day in Canada, the school-focused educational curling program hosted special nationwide virtual sessions for over 50,000 registered students across the country. With so many challenges over the last few years Rocks & Rings had to shift their way of thinking and look for innovative ways to reach students. The innovation of this new program helps to break down barriers many schools face, especially in northern communities and areas of remote access, because it brings the benefits and fun of curling directly to the classrooms and shares the experience with all of Canada.
"There was once a time when you asked any curler how they were introduced to the sport and they'd say it was through family. The Egg Farmers Rocks & Rings program is changing this. It is now commonplace for youth to discover this wonderful sport through school programming," said Curling Canada CEO Katherine Henderson. "We're a proud partner of this program because it is giving all young people opportunities to create authentic and innovative connections with curling no matter where they live in Canada."
As more school programs and presentations return the focus to in-classroom activities, the Egg Farmers Rocks & Rings program is finding its strength in providing memorable experiences not only in the gym now but also in the classroom and through virtual experiences with a vast audience of students.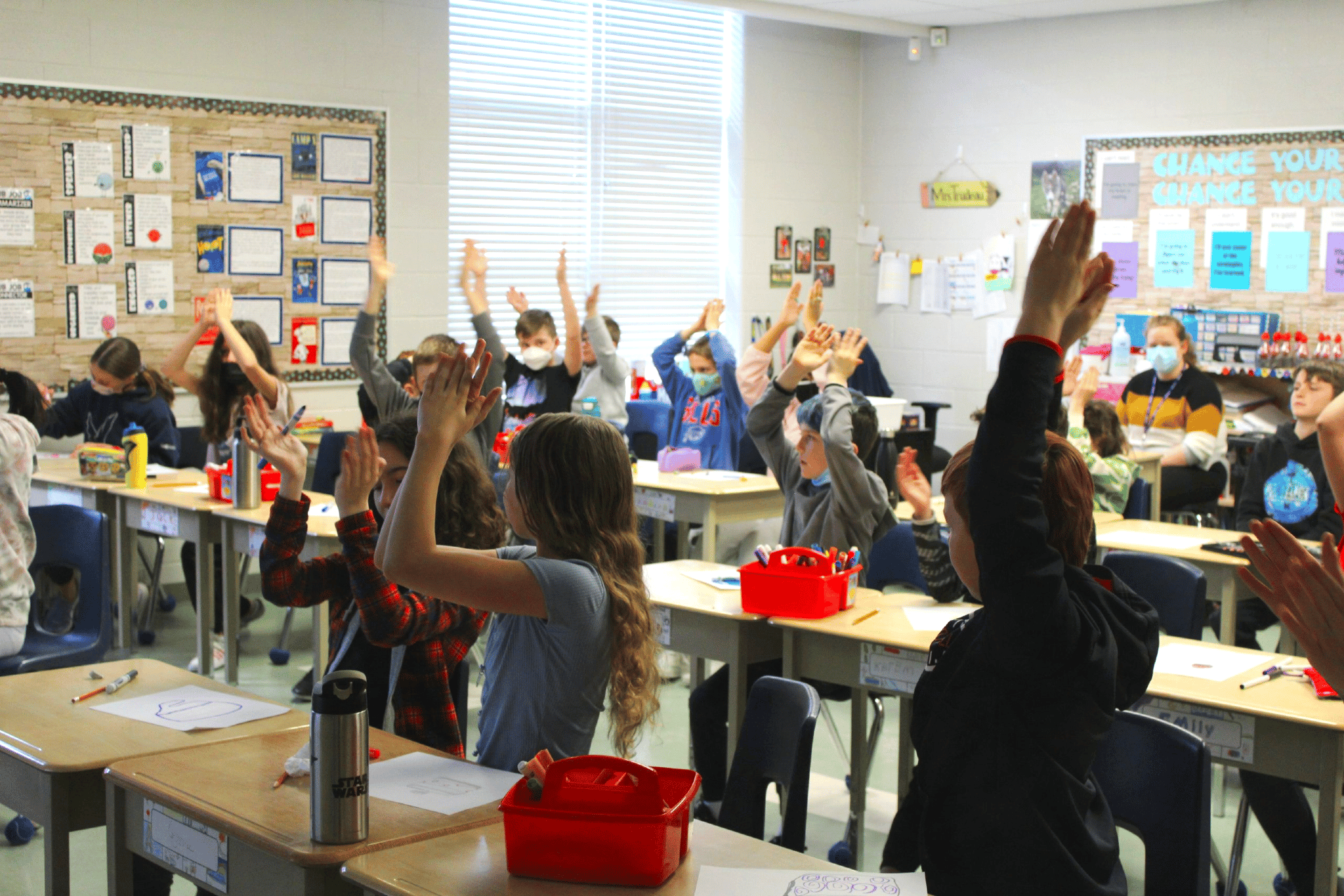 "We are thrilled to be a part of this new aspect of an already excellent program," said Scott Helps, Chair of Egg Farmers of Ontario. "The virtual sessions allow more Canadian youth to experience the joy of learning about the sport of curling while encouraging a healthy, active lifestyle."
What sets the Egg Farmers Rocks & Rings presented by Curling Canada virtual program apart from others is its access to some of the most accomplished curlers and athletes nationwide. Students across Canada enjoy learning about the great sport of curling and engaging with Olympians and Paralympians such as two-time Olympian, and gold medallist Dawn McEwen and Paralympians Mark Ideson and Marie Wright through the program.
"Our virtual experience with Rocks & Rings was absolutely fabulous. My grade 2/3 class had just gone curling that week, so to turn around and hear from [a Paralympian] was icing on the cake. They are hooked!" said Cathlia Ward, who is also a competitive curler who competed at the 2017 Scotties. "The program was perfect. Several quick but engaging activities, and it even got students out of their desks which was key. We had a wonderful morning. We will be talking about Marie Wright's incredible story and amazing bronze medal for a long time."
Schools in Saskatchewan experienced the virtual celebration earlier this month because schools are on winter break this week.
The interactive games centred around curling, plus the interaction and engagement from some of the most inspirational athletes to play the sport, is a winning combination for students and teachers alike. It sets students up on paths to success and introduces students to the sport that they otherwise would not have had the opportunity. It also provides teachers with new and engaging ways to teach students about curling while incorporating the provincial curriculum.
Click here to learn more about Egg Farmers Rocks & Rings presented by Curling Canada and how you can bring it to your school.
The virtual event prefaces a nationwide celebration of curling that Canadians of all ages can celebrate this Saturday. Curling Day in Canada is being celebrated in curling facilities across the country and it's not too late to get involved. Fans can enter the Curling Day in Canada Sweepstakes, read some fun and inspirational stories from curlers across Canada, earn a $5,000 grant for your curling club, and watch the live Curling Day in Canada TSN special at 7 p.m. ET.