2023 Scotties Awards Winners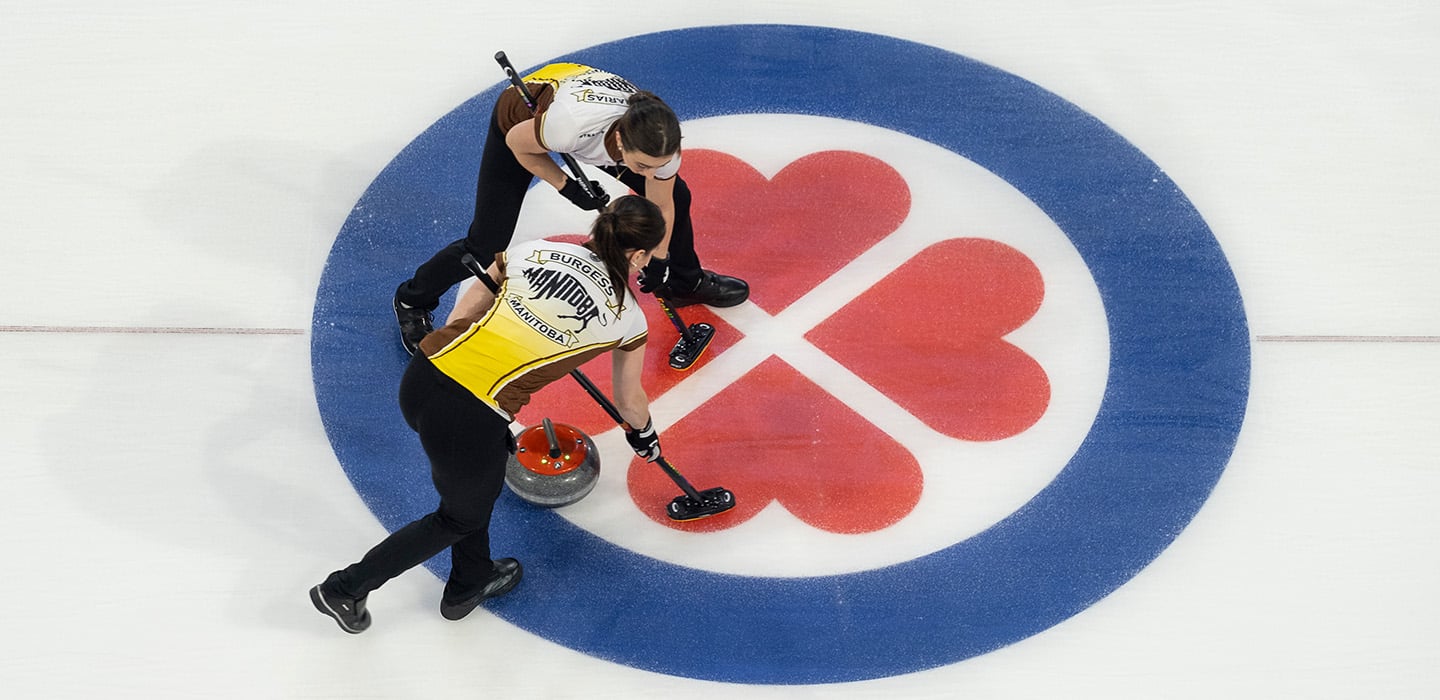 All-stars, awards announced at 2023 Scotties Tournament of Hearts
Kamloops, B.C. — The all-stars, Joan Mead Builder's Award and Marj Mitchell Award Winners at the 2023 Scotties Tournament of Hearts were announced on the weekend at Sandman Centre.
ALL-STARS
(determined by combination of media vote and playing percentages)
FIRST TEAM
Skip — Kerri Einarson, Canada
Third — Val Sweeting, Canada
Second — Shannon Birchard, Canada
Lead — Sarah Potts, Northern Ontario
SECOND TEAM
Skip — Rachel Homan, Ontario
Third — Laura Walker Wild Card 1
Second — Emma Miskew, Ontario
Lead — Briane Harris, Canada
MARJ MITCHELL SPORTSMANSHIP AWARD
(winner determined through player vote)
2023 winner — Kerry Galusha, Northwest Territories
JOAN MEAD BUILDER'S AWARD
(Presented by Kruger Products)
This Award recognizes a builder in the sport of curling is named in honour of the late CBC curling producer Joan Mead.
2023 winner — Dianne Barker
Barker is a longtime curling umpire who has been a fixture at countless major Canadian championships, many World Curling Federation championships and three Olympic Winter Games. Barker has also been on the board of directors for both Curl BC and Curling Canada, and is a lifetime member of the Kamloops Curling Club.
Paul McLean Award
(Presented by TSN to a person behind the scenes who has made a significant contribution to the sport of curling)
2023 winner — Dave Komosky
Komosky is the Editor of Curling Canada's Extra End publications and has covered curling for over 50 years. He's covered numerous major Canadian and international championships, including 35 Briers, as a reporter for the Winnipeg Tribune, Calgary Herald, Saskatoon Star Phoenix, Curling Canada's event newspapers such as the Heart Chart and Tankard Times and curling.ca.